Top Five Richest Bloggers In Nigeria
|
It will interest you to know that blogging in Nigeria has come to be a lucrative business. Some bloggers worth comes in billions and millions. Here is a list of the top five richest bloggers in Nigeria :
1. Linda Ikeji: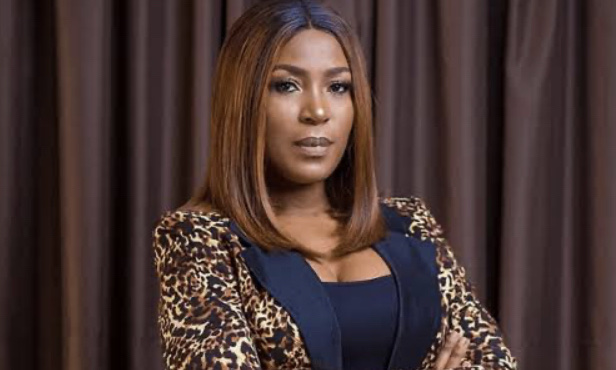 This is the richest blogger in Nigeria and also in Africa. She's a news carrier blogger, writer and entrepreneur. She started her blog in 2006 with a free blogger platform on a second level domain (www.lindaikeji.blogspot.com) and continued for two years when she got a custom top level domain (www.lindaikejiblog.com). Her blog is currently the number one entertainment gossip blog in Nigeria. She also has an online TV network, Linda Ikeji TV that airs a variety of programmes ranging from talk shows, reality shows, TV series to movies. She also has a social media with her Lindaikeji social website. Her net worth is about #3.2 billion.
2. Uche Eze Pedro: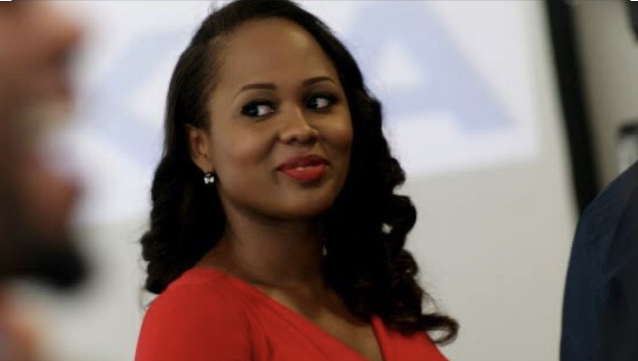 She is the founder and Managing Director of BainStone Limited and BellaNaija (www.Bellanaija.com). BellaNaija is an entertainment blog in Nigeria that deals on entertainment stories and latest gist. She started blogging in 2006, the same year with Linda Ikeji. Being the second richest blogger in Nigeria, her net worth is #4 million.
3. Jide Ogunsaya: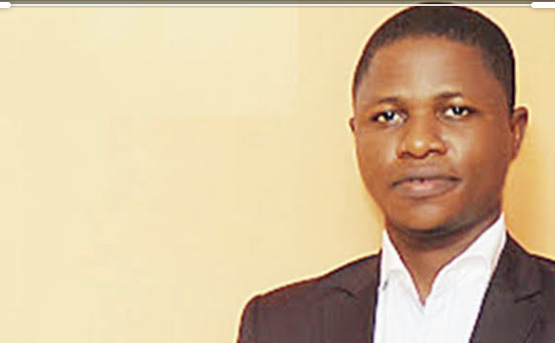 This is the third richest blogger in Nigeria with a net worth of #3 million. He started blogging in 2008. He is a Tech blogger who gives tutorials on his blog on how to carry out some simple tech stuffs either online or offline with systems or phones. His blog (www.ogbongeblog.com) won the best science and tech blog in 2011 Nigerian Blog Awards and in 2012,he also won the best tutorial blog.
4. Noble Igwe :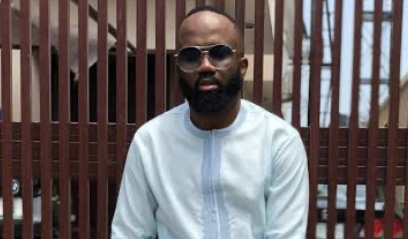 He is the owner and founder of 360Nobs Limited, a company he started in 2009. 360nobs.com is an entertainment and lifestyle website. His net worth is #2 million making him the fourth richest blogger in Nigeria.
5. Japheth Omojuwa: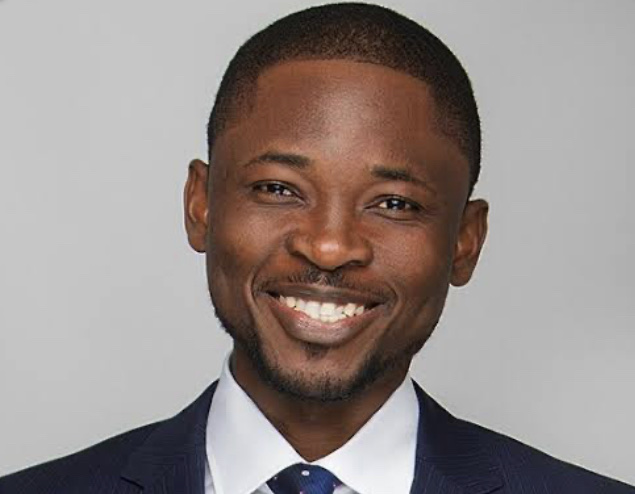 He is a social media activist and a political commentator. Using his blog (www.omojuwa.com), he had been able to establish himself through his valuable socioeconomic and political expression. With a net worth of #1.5 million, he is the fifth richest blogger in Nigeria.