7 Things You Must Not Mention On Your CV
|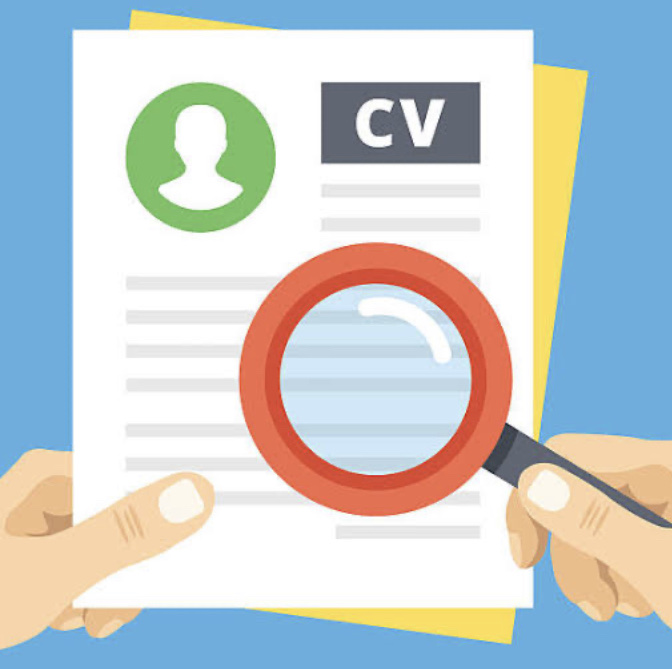 In Nigeria today, the labour market is flooded with unemployed graduates. The population of unemployed graduates is increasing every year making employment more competitive.
A times we miss our opportunity of being employed because we write irrelevant qualifications and skills in our CV.
Its funny that most job applicants write these skills not knowing it does not add anything to their chances of being employed. Below are the seven things you must not mention on your CV.
1. Personal Information
It wouldn't be nice to add in your CV details about your personal life like your marital status and number of children unless demanded. Adding details about your personal life makes your CV cumbersome and less interesting to read.
2. Foreign languages on the elementary or basic level
In some cases, a knowledge on foreign language is required. If you used to learn different foreign languages in your past, mention only thr ones you have learnt beyond the basic level. A list of foreign language you know only the basics will only limit your chances of being employed as your potential boss will see you as someone who starts and never finishes any task.
3. Described experience in details, which is 10 years old
"Old" experience only takes the space in your CV. It's better to restrict yourself with the small description of the company you worked for and with your key responsibilities only.
4. Your email carrying 'funny' name
Your email address should be professional. Your email should contain your name, surnames or initials. Funny email addresses like mecus234 should not be used in your CV.
5. Experience, taken from your job description
Most times job applicants focus their experience to suit the general description of their potential job. Your experience should rather focus on the task you performed and your achievements. This is the only way to show your potential employers what you can do.
6. Links that do not work
It will be a disaster to add a URL link that doesn't work on your CV. Thus if you want to add a link to your CV (for example, it can be a link to your LinkedIn profile, web-site or portfolio of your projects), check it before sending. Check if you have copied and typed the address, if the link is current and if it's possible to get to your profile by following this link.
7. Information About General Skills
In the world today most persons have a grounded knowledge on microsoft word and excel thus adding such skills in your CV will not increase your chances of being employed or place you higher than other candidates.