Top Five Poorest States In Nigeria
|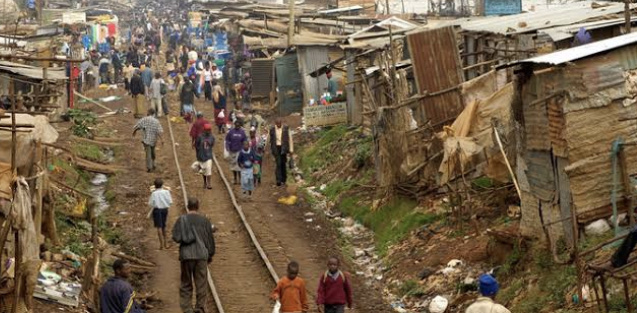 Nigeria is made up of 36 states and a Federal Capital Territory. Given the manner of allocation of resources, social, political and economic conditions, not every state in Nigeria can be said to be well to do. There are some states where the poverty level of the inhabitants are at a very high scale. It is important to note that the poorest states in Nigeria are all found in the northern part of the country. Here are the top five poorest states in Nigeria in accordance with the figures provided by the National Bureau of Statistics.
1. Sokoto:
This state was created on 3rd February 1976 and is located at the extreme northwest of Nigeria. It is the poorest state in Nigeria ranking an 81.2% on poverty level. However, it has a prehistoric significance; it being the seat of the Caliphate. It is known majorly for its harsh climate conditions.
2. Katsina:
This is located at the deepest part of the north western area of Nigeria. It was created 23rd September 1987 and is the second poorest state in Nigeria with a poverty level of 74.5%. The state is said to have few or no solid investment or sector that can generate revenue for the state.
3. Adamawa:
This state was carved out from Gongola state in 1991 and is located in the northeastern part of Nigeria. This state has over the years been impoverished by the frequent attacks from Boko Haram terrorists. Most dwellers in the state had had to leave the state due to insecurity. It's poverty level is about 74.2%.
4. Gombe:
Created on 1st October 1996, the state is located at the northeastern part of Nigeria. Just like Adamawa, Gombe is also dealing with the issue of security which had in turn affected the state's economy thereby bringing the poverty level to 73.2%.
5. Jigawa:
This is located at the northwestern part of Nigeria. It was created on 27th August 1991. The poverty level of Jigawa state is at 72.1%. This is as a result of the low literacy level and low economic growth.