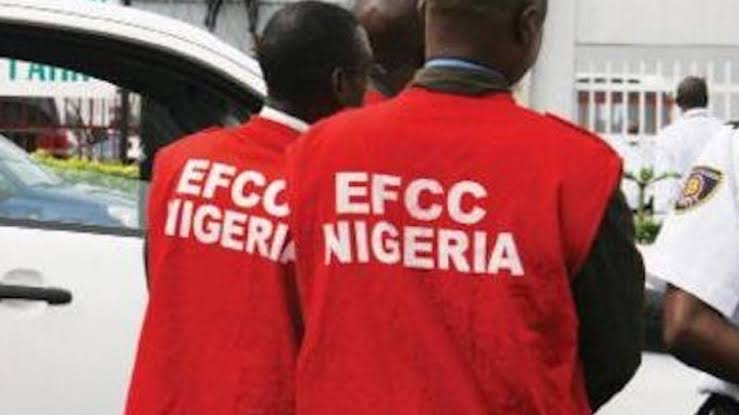 The Economic and Financials Crimes Commission (EFCC) is a law enforcement agency established in 2003 to fight economic and Financials crimes in Nigeria. Many Nigerians have asked questions like
How do I report a financial crime to EFCC?
How do I write petition to EFCC?
If you have ever been scammed or know someone engaging in financial crimes, the Economic and Financials Crimes Commission (EFCC) has elaborated on how Nigerians can write petitions to EFCC.
What is a petition?
A petition is a formal request, written to an official or an individual with the intention of having a matter investigated. It is written to have a legal case decided by a competent court of law after thorough investigation.
How to write a petition to EFCC
To write a petition to EFCC,
Address your petition to the Chairman at Abuja Headquarters or to the Zonal Office closest to you
Write your petition clearly and concisely adding important details like full name, date and location.
Attach proof of evidence of crime say bank statement, Financial record, photographs or any other proof backing your claims
Include in your statement full contact details, your name, address phone number and email address
What happens to petition submitted to EFCC
EFCC will evaluate the petition submitted. If it falls within the Commission's jurisdiction the petition will be accepted, investigated and prosecuted.
However the petition that didn't fall within EFCC jurisdictions is sent to the appropriate agency.