GoTv Nigeria customer care contacts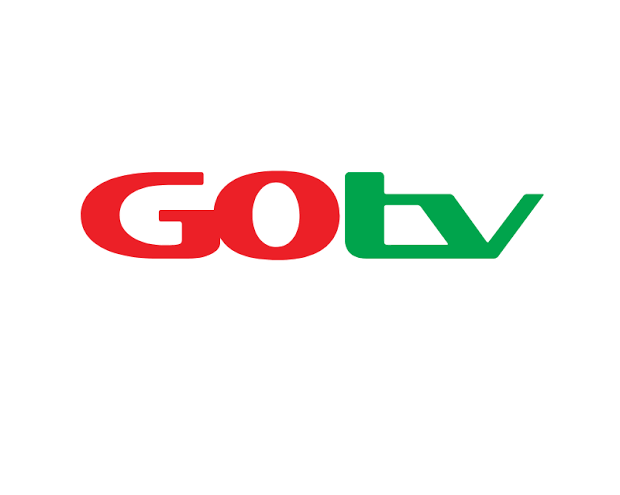 GoTv Nigeria is no doubt the most popular pay TV platform in Nigeria. The company is owned and managed by multichoice Nigeria, the makers of DSTV.
In this piece, we will be sharing with you the necessary information and details that you may need when contacting the GoTv Nigeria customer care department.
But we do, let's first take a look at the brief profile of the company.
It is quite interesting and amazing to see that one company has two pay TV platforms. Well, the truth is there are some difference between GoTv and DSTV.
For instance, DSTV and GoTv differ in the aspect of the type of technology used in transmitting their TV signals.
The DSTV platform uses a satellite-based technology while GoTv deploys the DVB-T2 technology, a novel digital terrestrial broadcast technology.
Currently, GoTv is available in several African countries and these countries have their GoTv branches named after them, of which some includes; GoTv Zambia, GoTv Ghana, GoTv Malawi and others.
GoTv is very popular and successful here in Nigeria due to that , the platform is quite affordable by a lot of persons and this particular feature has made it extremely pocket-friendly for all income earners whether low or middle-income earners.
In addition of costing a lesser amount to purchase , GoTv offers excellent good value for the money as it provides viewers and subscribers with so many exciting local and international channel for less. It would be recalled that GoTv first launched out in Ibadan before it started spreading all over other cities and towns of Nigeria.
Currently, GoTv Nigeria is said to be the fastest-growing pay TV in the country and of the online conversations on pay TV in Nigeria often resolve around this platform.
Many a time, people try to send complaints, feedbacks, comments and suggestions to GoTv but they don't know how to go about it .
Well , you can easily contact GoTv via any of these channels concerning information that has to do with the GoTv subscriptions, decoder or any other info.
GoTv Nigeria Email : dstv@nigeria.multichoice.co.za
GoTv twitter handle : https://twitter.com/gotvng
GoTv NG Facebook: https://www.facebook.com/GoTvNg
You can also visit any of the registered GoTV outlets spread across the country. Be cautious as they may he fradusters parading around as GoTv agents so you need to know the registered GoTV offices in the country.
You can also contact GoTv using GoTv shortcode which is 4668 and the GoTv Nigeria USSD which is *288*1#
NB: Note that the GoTv decoder cost as low as N7700 and this comes out other the following packages such a a decoder, antenna, remote control and a month subscription and you should also know that the subscription is available in three options which are GoTvplus, GoTv value and GoTv Lite.