Top 5 Richest People in Nigeria
|
Nigeria is a blessed country respective of it's current situation, there are still some individuals who have been progressing successfully in their various works of life and businesses.Here is a list of top 5 richest people in Nigeria:
1. Aliko Dangote: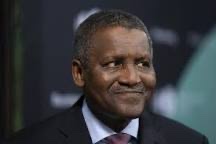 Dangote was born on 10th April 1957 and is a Nigerian business magnate,investor and fonder/owner of Dangote Group,which has interests in commodities in Nigeria and other African countries.He is the richest man in Nigeria and African.He ranked the 67th richest person in the world.His Group,Dangote group started as a trading firm in 1977.He has investments in refineries and manufacturing plants all over the nation and beyond.According to Forbes , his net worth is estimated to be over $10.6 billion.
2. Mike Adenuga: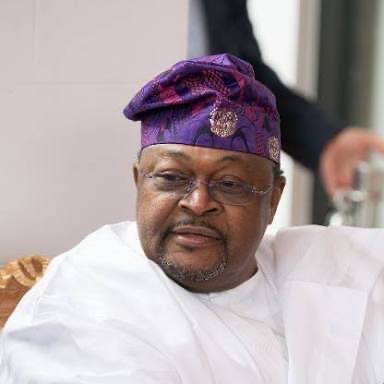 Adenuga was born on 29th April 1953 is a Nigerian billionaire businessman,and the second-richest person in Nigeria.He is the founder of the telecommunication gaint (Globacom) and chairman of conoil.He graduated from Northwestern oklahoma state university(B.sc bus admin) and also from pace university,New York (M.sc bus admin). His net worth is estimated to be at $9.4 billion as of 2019.
3. Femi Otedola: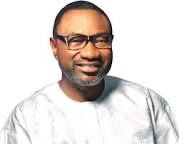 Otedola was born on 4th November 1962 is the son of the former Lagos State Governor, Michael Otedola. He is a Nigerian business man ,philanthropist and chairman of Forte oil plc- a major importer of fuel products and also the founder of Zenon petroleum and Gas Ltd.Apart from the oil business,he also has investments in shipping,real estate and finance.His journey to the world of business started when he successfully ran the family's printing business in the 1980's.His net worth is estimated to be at $2.3 billion.
4. Folorunsho Alakija: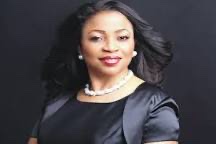 Alakija was born on 15th july 1951 is a Nigerian billionarie business woman,one of the richest and powerful African women and also one of the richest black women in the world.she once unseated oprah winfrey in 2014 to becomes the richest black woman in the world.She has businesses in fashion,oil industry and printing.She is the former of Rose of Sharon foundation ,a non-governmental organisation that focuses on widows and orphans empowering them with scholarships and business grants.She is also the executive vice chairman of Famfa oil limited was founded in 1993 which is said to generate $10 million daily profit and also investments in real estate worth over $100 million.Her net worth is estimated to be $2.1 billion.
5. Theophilus Danjuma: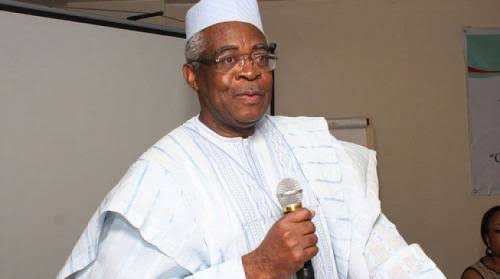 T.Y Danjuma was born on 9th December 1938 is a Nigerian solider,politican,multi-millionaire businessman and philanthropist.He was a Nigerian Army chief of Army staff from july 1975 to october 1979.He was also a Minister of Defence under president olusegun obasanjo's administratio. He is the chairman of South Atlantic Petorleum (SAPETRO).