Biography of Omoyele Sowore, Career, Personal life and Net Worth
|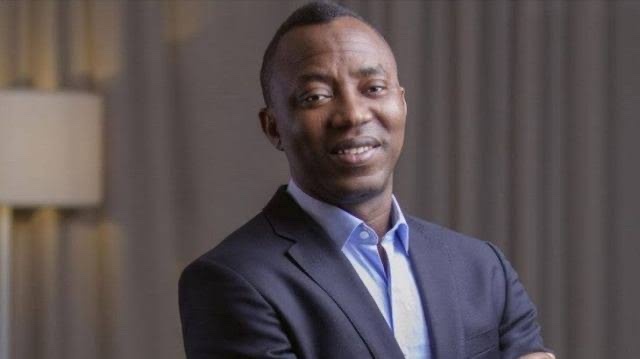 Omoyele Sowore is a Nigerian human right activist, blogger, writer and lecturer. He was born on 16th February ,1971 in Ondo State into a polygamous home of 16 children. Sowore is the founder of online news agency Sahara Reporters.
Yele Sowore Profile
| | |
| --- | --- |
| Name | Yele Sowore |
| Real Name | Omoyele Sowore |
| Date of Birth | 16th February ,1971 |
| Age | 49 years (2020) |
| Tribe | Yoruba |
| Gender | Male |
| Occupation | Journalists |
| Known for | Founder of Sahara Reporters |
| Net Worth | $10 million |
Educational Background
In 1989, Sowore got admission to study Geography and planning in the University of Lagos(UNILAG) but graduated two years later than the supposed year of graduation in 1995. Sowore's activism and political career in school cost him two years.
Read Also: Professor Femi Odekunle Biography, Age, Career and Death
He was the president of the Students Union Government (UNILAG) from 1992 to 1994. Sowore obtained a Masters degree in Public Administrations from the University of Columbia.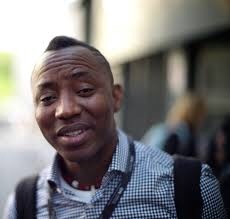 Activism and Arrests
In 1989, Sowore protested against an International Monetary Fund(IMF) $120million loan to be used for a pipeline.
In 1992, Sowore was arrested after he led 2000 student leaders to protest against the Nigerian government.
Sowore was also involved for a democratic government to take over in 1993. He was also involved in the occupy Nigeria campaign after the federal government removed fuel subsidy in 2012.
In August 2019, Sowore called for a Revolution Now protest against bad governance by the President Buhari and the APC led government. Sowore was arrested and detained for 125 days by the Department of State Security (DSS). He was charged with a treason. Sowore was detained for 125 days but was released on 5th December 2019 on bail.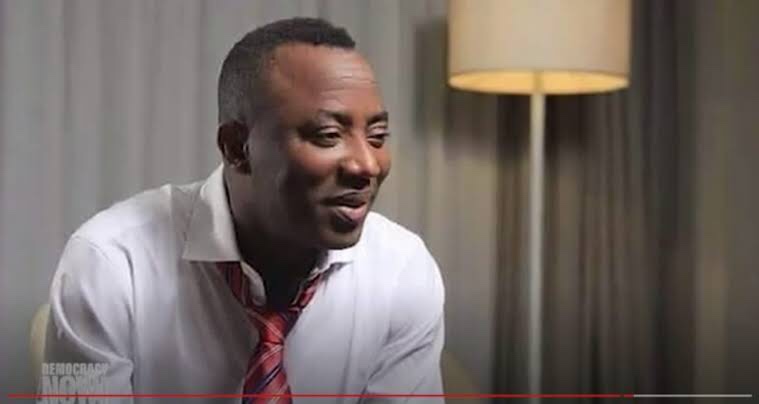 Sowore was however rearrested the next morning by the Department of State Security (DSS). According to reports,the security agents were said to have disrupted court proceedings. They were accused of chasing the presiding judge Justice Ijeoma Ojukwu as well as assaulted journalists before whisking away Sowore and his counterpart Olawale Bakare.
Read Also: Professor Femi Odekunle Biography, Age, Career and Death
Businesses
Sowore founded Sahara Reporters in 2006 to fight against the government corrupt practices.
Political Career
In 2018, Omoyele Sowore ran for president under the African Action Congress (AAC) but lost the his APC counterpart Mohammad Buhari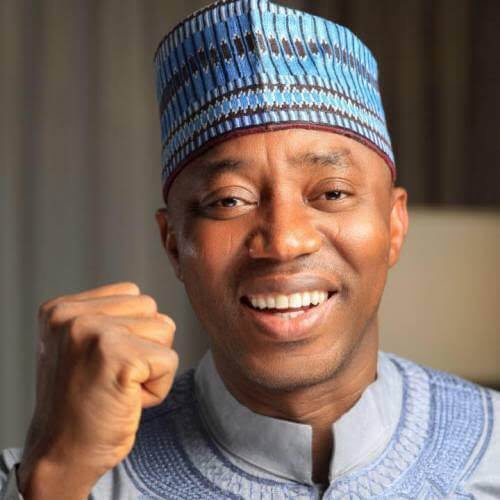 Sowore Net Worth
Sowore is estimated to worth $10 million.