Professor Femi Odekunle Biography, Age, Career and Death
|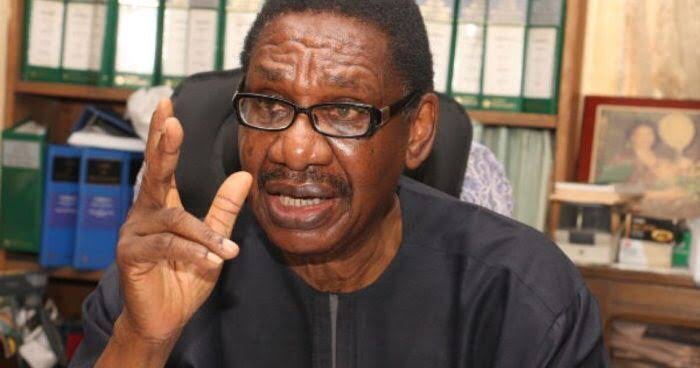 Professor Olufemi Odekunle was a Nigerian academician and professor of criminology and social science. He was often times referred to as the first professor of criminology to be criminalized for unknown crime by former Head of States, General Sani Abacha. Professor Odekunle was born on 2nd May, 1943 in Ilesha, Osun State.
Femi Odekunle Profile
| | |
| --- | --- |
| Name | Femi Odekunle |
| Real Name | Olufemi Odekunle |
| Date of Birth | 2nd May, 1943 |
| Age | 77 years (2020) |
| State of Origin | Osun State |
| Tribe | Yoruba |
| Gender | Male |
| Occupation | Professor, Academician |
| Death | 29th December, 2020 |
| Cause of Death | Covid-19 complications  |
Educational Background
Prof. Odekunle attended Otapete Methodist School where he obtained his First School Leaving Certificate in 1955. He proceeded for his secondary education at Ilesha Grammar School and graduated in 1962. He obtained his A-Level certificate from Molusi College, Ijebu-Igbo in 1964.
In 1965, Prof Odekunle gained admission to study sociology at the University of Ibadan. He graduated in 1968 with a B.Sc in sociology. He graduated with another degree in Criminology from the Ivy League's University of Pennsylvania, Philadelphia, USA in 1974.
He also gained scholarship to study as a University of Ibadan Rockefeller Foundation Scholar as well as a Russell Sage Fellow.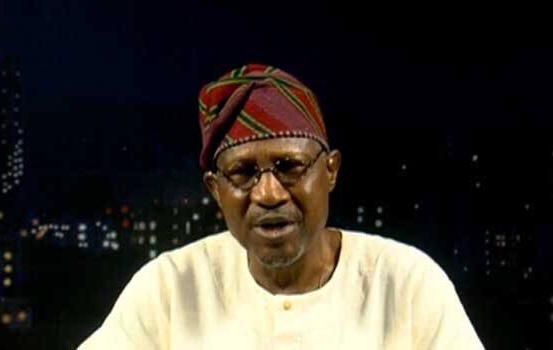 Career
Prof Odekunle taught sociology and criminology at the Lincoln University, United States for two years.
In 1974, he returned to Nigeria to work as Lecturer II at Ahmadu Bello University. He taught Criminology. In 1975, he was promoted to lecturer I.
In 1977, Odekunle became a senior lecturer and an Associate Professor in 1979.
In 1985, he was promoted to a Professional of Criminology.
While in the University, Prof. Odekunle served as a Head of Department, Faculty Sub-Dean, Dean of Faculty of Social Sciences, Senate-elected Member of the Governing Council of A.B.U, Government-appointed Member of the Governing Council of the University of Lagos and Board-of-Regents-appointed Member of the Governing Council of Igbinedion University.
Read Also: Chico Ejiro Biography, Real Name, Age, Movies, Net Worth and Death
As a researcher, Prof. Odekunle has over 60 publications and have presented papers in over hundred academic conferences and seminars.
In 1994, he was appointed to work as chairman of the advisory committee on socio-political and economic matters to Oladipo Diya, the chief of general staff (CGS).
In 1997, he was arrested and detained by the Abacha led administration for alleged involvement in a coup. He was however released after 7 months in custody after he was not found guilty.
Between 2008 and 2010, Prof. Odekunle served as the Director of the University of Abuja newly-created Centre for Corruption Studies. He was also a contract staff at the University of Abuja.
He was a Fellow of the Social Science Academy of Nigeria (FSSAN) and a former President of the Nigerian Society of Criminology and Criminal Justice Administration.
Read Also: Fidelis Anosike Biography, Age, Career and Net Worth
Prior to his death, Prof Odekunle was a free-lance" public-intellectual and Consultant in criminological and social-science issues and a member of President Buhari's Presidential Advisory Committee Against Corruption (PACAC).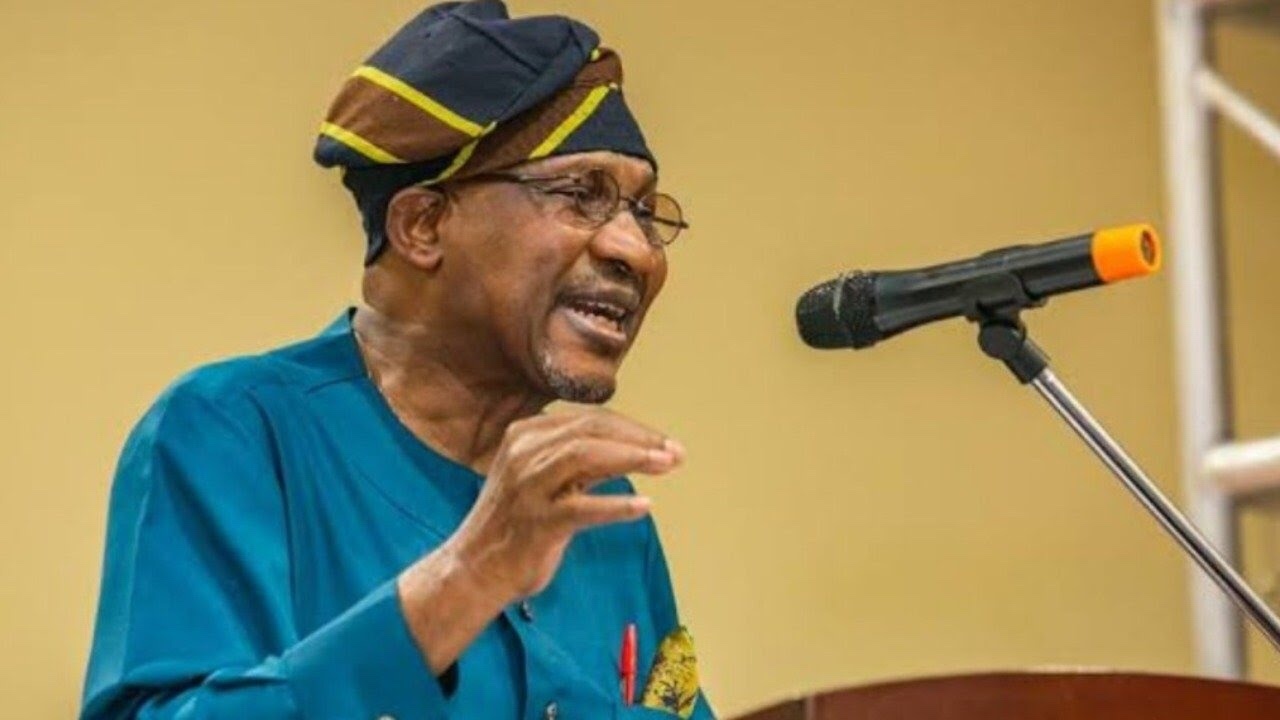 Prof Odekunle Death
On Tuesday 29th December 2020, prof. Odekunle died of complications from Covid-19 at Abuja University Teaching Hospital Gwagwalada
Personal life
Prof Odekunle got married to his wife Rukiyat Aduke Nuru in 1987.