FCMB MD Adam Nuru Biography, Age, Career and Net Worth
|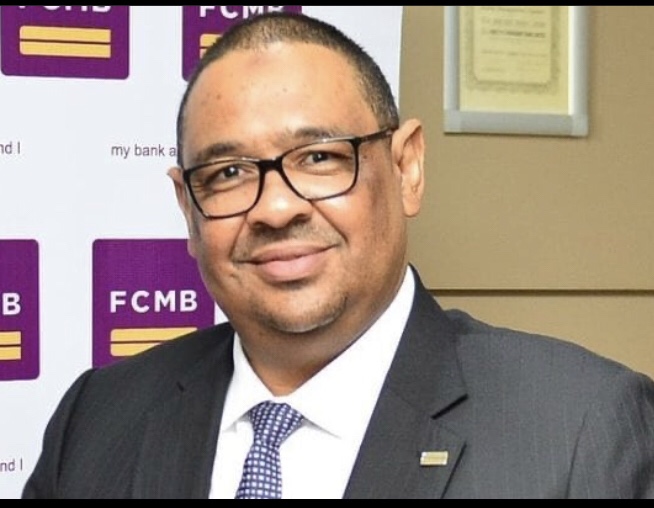 Adam Nuru is a Nigerian entrepreneur, banker and Managing Director and CEO of the First City Monument Bank (FCMB). Adam Nuru was born on 31st August.
Adam Nuru Profile
| | |
| --- | --- |
| Name | Adam Nuru |
| Real Name | Adam Nuru |
| Date of Birth | 31st August |
| Age | Unknown(2020) |
| State of Origin | Kwara State |
| Gender | Male |
| Occupation | Banker |
| Spouse | Hauwa Nuru |
| Net Worth | Unknown |
Educational Background
Adam Nuru holds a degree in Business Administration from the Ahmadu Bello University, (ABU) Zaria. He holds a Masters degree from the Bayero University Kano (BUK).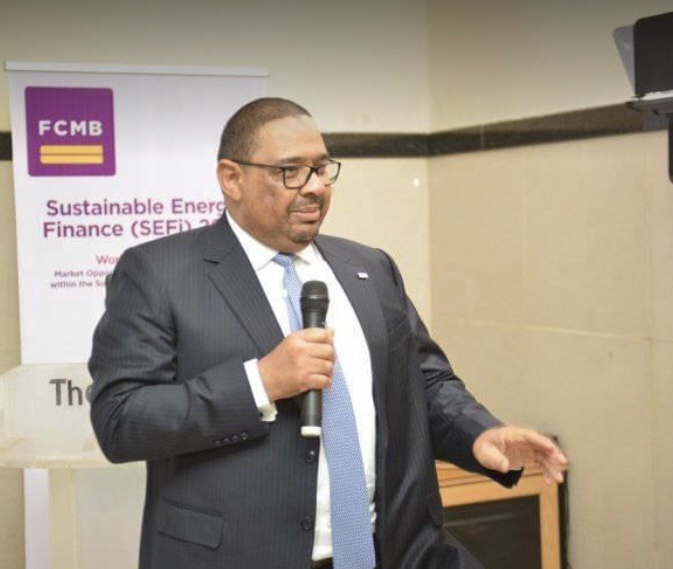 Career
With specialization in finance, Adam Nuru has been in the Nigerian banking sector for over 20 years.
He started his career as a banker with Nigerian Agricultural and Cooperative Bank before proceeding to the now defunct Oceanic Bank.
Read Also: Professor Femi Odekunle Biography, Age, Career and Death
Adam Nuru headed the public sector at the FSB International Bank (Now Fidelity Bank). He later worked in retail banking and finally at the Human Resources Management Group.
In 2005, he became the Head Enterprise Management at the First City Monument Bank (FCMB). As Head of Enterprise Management, Adam Nuru was in charge of Human Resources, Administration, Logistics and Branch Development.
Between 2008 and 2012, he served as a board member at FinBank.
In 2009, Adam Nuru left FCMB to join FinBank as the Executive Director, North Nigeria.
Read Also: Who is Tunde Thomas
However in 2012, following a merger of FinBank and FCMB, Adam Nuru became the Executive Director North and Abuja at FCMB.
Prior to his appointment as MD/CEO of FCMB, he served as the Executive Director; Business Development at FCMB
In 2017, Adam Nuru was appointed as the Managing Director and CEO of FCMB after the ten years tenure of Ladi Balogun, the former MD expired.
Read Also: Facts About Legendary Drummer Adewole Onilu-Ola
Mr Nuru is an expert in Corporate Finance, Consumer Banking, Public Sector, Treasury, Commercial/Retail Banking and Human Resources Management.
Awards and Recognition
Adam Nuru is a fellow of the Chartered Institute of Treasury Management and Institute of Economist of Nigeria.
He is also a member of the Institute of Chartered Management Accountants.
In 2019, he was awarded the CEO of the year by Finnovex West Africa Awards.
Controversies
In 2020, following the arrest of former EFCC chairman Ibrahim Magu, he was questioned for allegedly sending N573 million to Prophet Omale who was Magu's pastor. He however denied the allegation. He said FCMB wrongly posted N573 million to Prophet Omale's account.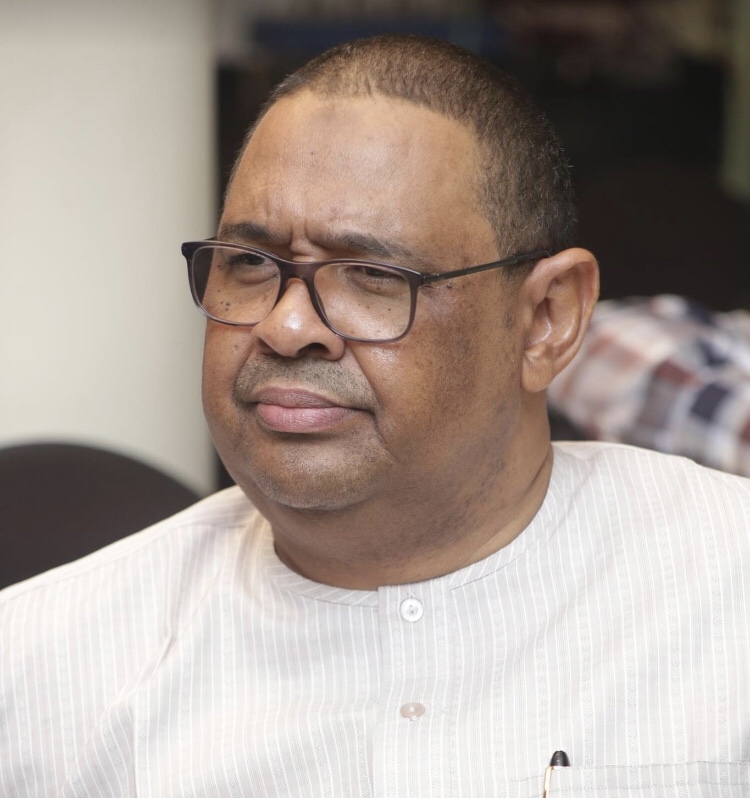 FCMB MD Adam Nuru Sex Scandal
In December 2020, over 200 petitions where signed asking the Central Bank of Nigeria to sack Adam Nuru as the MD of FCMB over sex scandal
According to reports, a 45 years old man identified as Tunde Thomas died of heartbreak after he discovered Adam Nuru was his children's biological father.
His wife Moyo Thomas worked with FCMB, but however resigned and travelled with the kids to the United States.
Read Also: Ubong King Biography, Age, Business, Net Worth and Death
Moyo informed the late husband that the kids weren't his when they refused to return after school resumed. She filed asylum in the USA on the ground of marital violence.
Personal Life
Adam Nuru is married to Hauwa Nuru with children.
Adam Nuru Net Worth
Adam Nuru Net Worth is currently unavailable