How To Register A Cooperate Society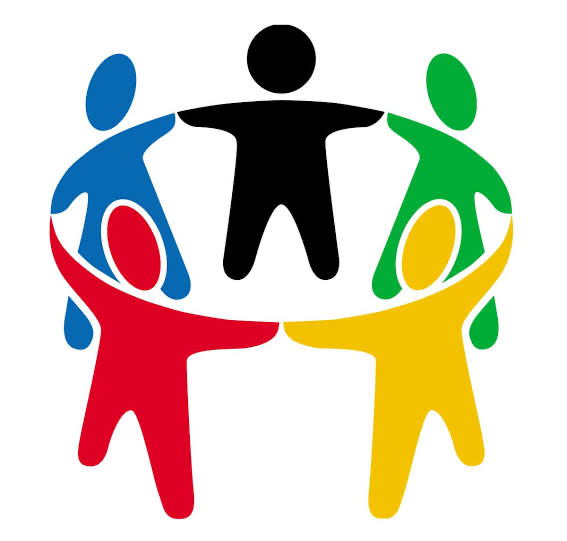 What is a cooperative society
A cooperate is an organization of individuals that voluntary come together to pursue various goals to the end as to make profit. These societies are governed by the Nigeria Cooperative Societies Act, and the registration of a cooperative society is carried out at the office of National Civil Registration.
Eligibility
There are various requirements needed by different societies to be eligible for registration and some are listed below:
An agricultural cooperative society must have a minimum of 50 members.
A saving and credit cooperative society must have a minimum of 20 members.
People with specialized skills must have a minimum of 10 members.
In order for a group to be registered as cooperative society, members must satisfy the following conditions:
At least a member must be 15years and above with minimum age being 15.
The members of the board should be at least 18years of age.
The members must have a common need.
At least a member must be capable of buying shares and paying fees.
Documents For Registration
During the registration process, the following documents are to be brought along with:
Letter starting the intention of prospective members to join the society.
Four copies of proposed bylaws of the society.
Feasibility study report on how the society operates.
A copy of the resolution passed at the first meeting of the group.
Registration Process
Apply for registration to the director of cooperatives and pay the registration fee.
The application shall be signed and submitted. In the case of:
1. A primary society: The application should be signed by at least 10 Individuals that are qualified for membership.
2. A secondary society which already has a registered society among them then an authorized member can sign on behalf of the society. And where all members of the society are not registered then the application can be signed by 10 qualified members. and when they are less than 10 members, then all members sign.
3. The submitted documents is assessed.
4. If qualified, a letter of recognition is issued enabling the cooperative society operate for 3years.
5. After 3years, a certificate of registration will be issued with a copy of the bylaws.
The contents of this article is intended to provide a general guide to the subject matter. Specialist advice should be sought about your specific circumstances.