How to Borrow data from glo
|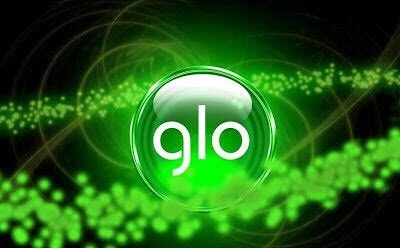 Do you know that you can borrow data from glo when you run out of data. Glo introduced the BorrowMeData to ensure eligible customers to borrow data when they don't have enough airtime to buy data when they run out of data.
You can borrow a maximum of 2gb data using BorrowMeData. Other data plan available are 30MB, 60MB and 200MB. The data available to be borrowed depends on your subscription plan.
Eligibility for glo BorrowMeData
To be eligible to borrow data on glo, you must,
have a registered glo sim card
Must have used the sim card for up-to 3months
Must be subscribing for glo data on the sim card
Glo BorrowMeData Code
The glo BorrowMeData code is *321# and follow the command prompt.