Corona Virus: How to properly self isolate
|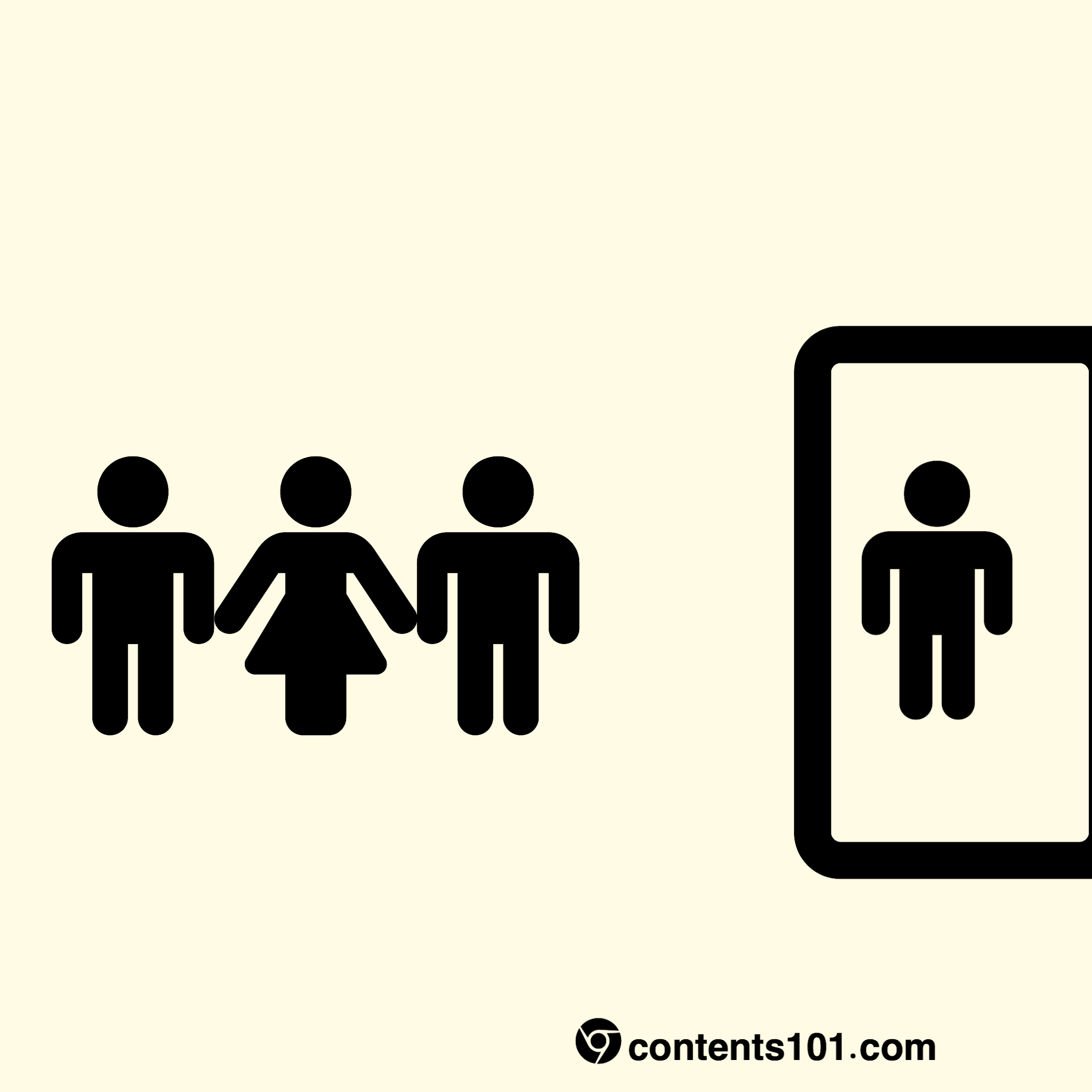 The Nigerian Center for Disease Control (NCDC) has recommended self isolation for a period of 14 days as a precautionary measure to prevent the spread of Corona Virus in Nigeria.
What is self isolation?
Self isolation means staying indoors and avoiding contacts with people when you have the symptoms associated with the Covid-19. It means you don't have to go to work, school, market, church and many other public places. Self isolation protects others and slowing down the spread of Covid-19.
It is recommended you stay inside during self isolation and while someone else deliver food and medications to you. The supplies are not brought into your room but rather are left at the door post for you to pick it up.
How to properly self isolate?
According to NCDC these are the measures to properly self isolate if you experience Covid-19 symptoms;
Do not stay closer than 2meters (2 feet) to anyone
Stay in a properly ventilated room away from everyone including pets. It's important not to share any common household item
Ensure you work from home
Ensure you have adequate supply of food , water, toiletries, medications for existing ailments and other necessities
Practice good hygiene regularly; wash your hand regularly with soap and water or use alcohol base sanitizer, cover your nose and mouth with tissue or cough and sneeze into your elbow.
Clean and disinfect all frequently touched surfaces
Contact NCDC if feel sick via NCDC contact information
Toll Free Number: 0800 9700 0010
Whatsapp: +234 708 711 0839
SMS Number: +234 809 955 5577
Call: +234 703 670 8970
Email: info@ncdc.gov.ng
Facebook: @NCDCgov
Twitter: @NCDCgov
YouTube: NCDC