Ruth Kadiri Biography: Career and Personal life
|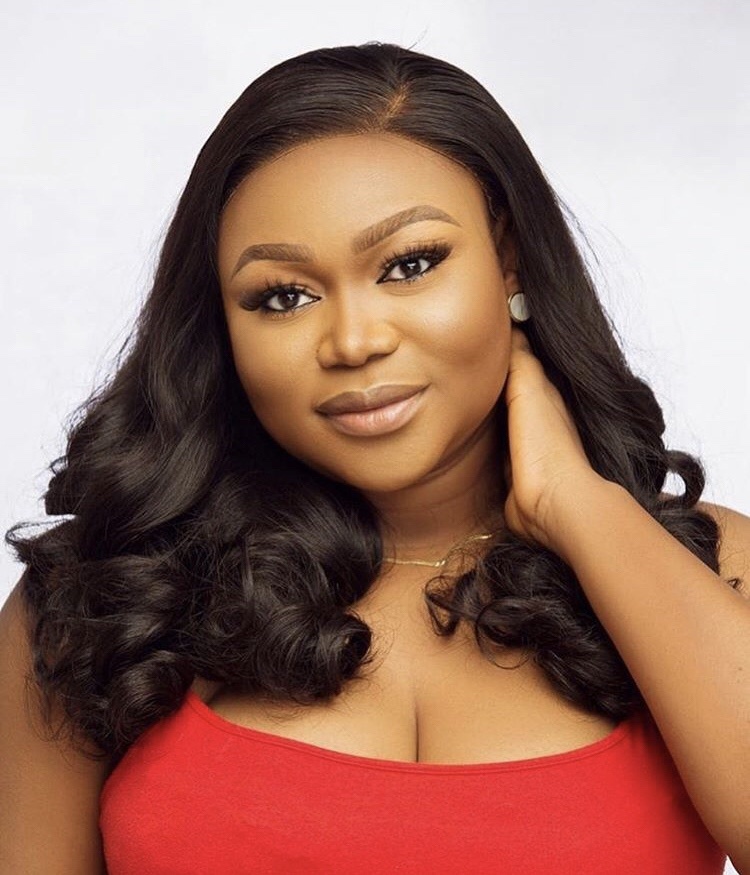 Ruth Kadiri is a Nigerian actress, screenwriter and film producer. She was born on March 24, 1988 in Benin City, Edo State, Nigeria which is her home state. However, she grew up in Ajegunle, Lagos with her mother and younger sister. Her father on the other hand was out of the country. Ruth also is the first child.
Educational Background
She is a graduate of Mass communication from the University of Lagos, and Business Administration from Yaba College Of Technology.
Career
According to her, her passion for acting started in a church and she therefore views acting as an obligation to God. As for writing, she started writing short stories while in secondary school.
She first auditioned at the Wale Adeguna stidio. There she met Victor Eze who had a writing school. She attended and graduated from his school. Ruth Kadiri came to limelight after she featured in the movie, "Boys Cot".
This gave her a boost in her career as she featured alongside renowned actors and actresses including, Nonso Diobi, Uche Jombo, Jim Iyke, and Mike Ezuruonye. Since then, she has appeared in over 100 movies.
As a screenwriter, she wrote her first script after graduating from the writing school titled, 'Wild and Dirty'. Over the years, she has written and co-written several movies, some of which include: Matters Arising, Heart of a Fighter, Ladies Men, Sincerity, First Class, Over the Edge.
As a producer, Ruth went on to produce films such as Matters Arising Over the Edge, Somebody Lied and her latest work, Memory Lane which deals with the issue of lies and deceit. In 2015, she emerged as Actress of the Year.
Aside this, the actress is also a renowned philanthropist and the founder of Ruth Kadiri Kids. She started the foundation with the objective of helping disadvantaged children achieve their set goals and dreams. She though her foundation makes financial donations and inspirational lectures.
On relationship, it was once rumoured that she was engaged to an estranged boyfriend who was perceived to be a fraudster shuffling between London and Nigeria. It was said that the supposed boyfriend was already married and had kids in London and the wife of her boyfriend knew about Ruth.
Personal life
Also, she was in a relationship with Nollywood movie producer, Stanley Ebonine.
However, presently, she is married to Mr. Ezerika and on August 26th, 2019 they had their first child called Reign Nwachinemelu Ezerika.