Biography of Bashir Ahmad
|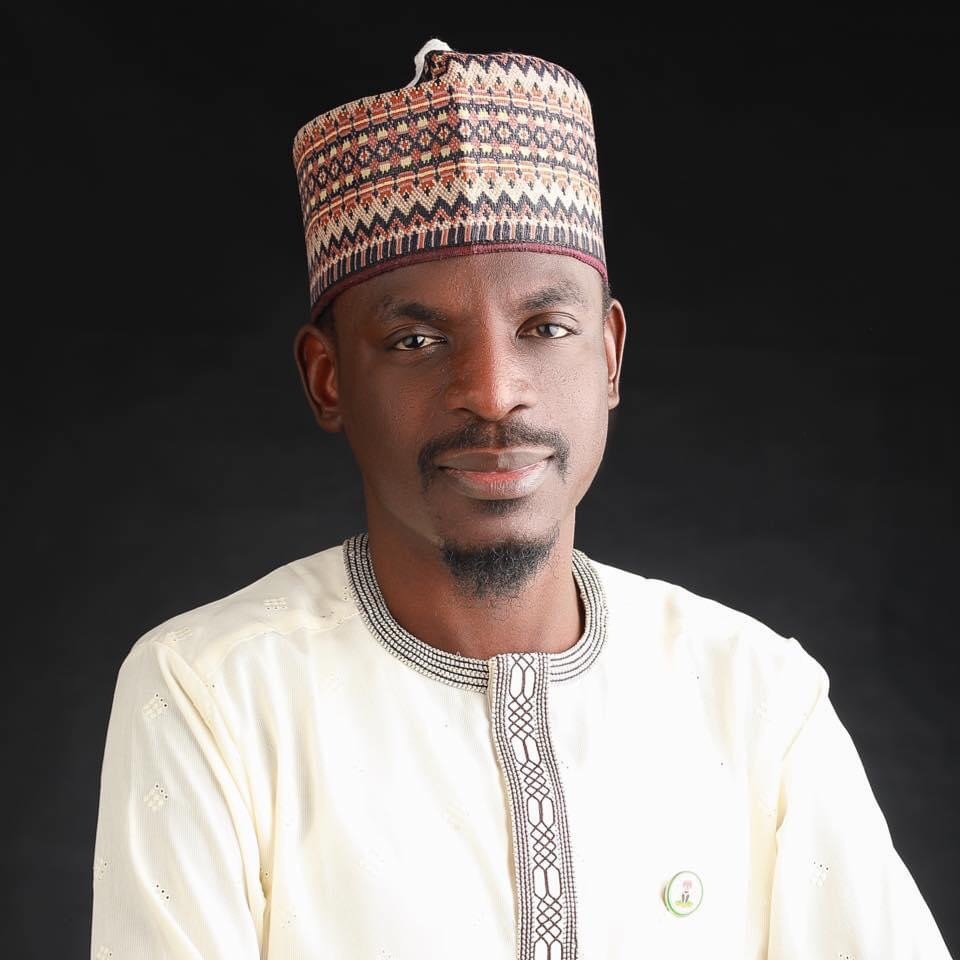 Bashir Ahmad is a Nigerian Journalist and the Personal Assistant to President Mohammadu Buhari in New Media. He was born on 10th June, 1991 and hails from Kano. Bashir Ahmad is the youngest appointee of President Buhari. He was appointed a Personal Assistant at the age of 24.
Educational Background
Bashir Ahmad obtained a degree in Mass Communication from the Bayero University Kano in 2013.
Career
Prior to his appointment as Personal Assistant, Bashir Ahmad worked as an online editor for the Hausa Version of Leadership Newspaper.
He was also an online editor and sports reporter for Rariya Hausa Newspaper.
Bashir Ahmad worked as the Personal Assistant on New Media to Sam Nda-Isiah, the publisher of Leadership Newspaper and one of the Presidential aspirants of APC in the 2015 general elections.
In 2015, President Buhari listed Bashir Ahmad as a member of his campaign committee
Following the emergence of President Buhari as President in the 2015 gubernatorial elections, Bashir Ahmad was appointed the Personal Assistant on New Media to President Buhari in January 2016.
He was reappointed into the same position in 2019 after President Buhari won his re election bid.
Personal life
Bashir Ahmad is a Muslim and speaks Arabic, Hausa and English.
Bashir Ahmad Wife
On 25th September 2020, Bashir Ahmad got married to Naeemah at Fatiha on Sept. 25, 2020 at GRA Juma'at Mosque, Katsina.
The long-awaited day is here! @Naeeemah_x and I are delighted to invite you to our Wedding Fatiha on Sept. 25, 2020 at GRA Juma'at Mosque, Katsina. Time: 2PM.

If you are unable to attend due to any personal circumstance, kindly include us in your prayers.

Thank you.#NB2020 pic.twitter.com/OS5NQA39Xb

— Bashir Ahmad (@BashirAhmaad) September 18, 2020