How to make Nigerian Buns
|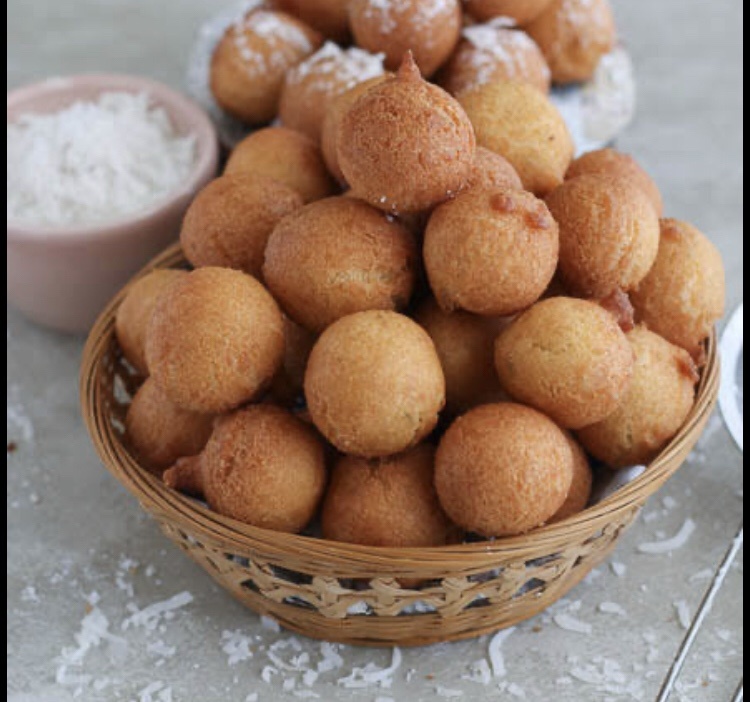 Nigerian Buns are one of the most popular consumed African snacks. They are delicious, less expensive and it's easy to make buns. Mostly gotten from street stores, they can as well be prepared at home. While it is considered as snacks, it can be taken as breakfast with tea. It is interesting to know that anyone can take this delicious snacks.
Nigerian Buns look like puff puff. However they are crunchy on the outside and soft on the inside. They are also deep fried. But you must ensure that they don't soak oil. Your dough must also be in small cuts so they can be cooked on the inside. Below is a step by step procedure on making buns.
Ingredients for making Nigerian buns
3 cups of all-purpose flour
1/4 cup of sugar
2 Tsps of baking powder
A pinch of salt
3 eggs
1/4 cup of Butter
3/4 cup of milk
Vegetable oil
Procedure for making Nigerian buns
Mix the flour, sugar, baking powder and salt together in a bowl.
Add the eggs, melted butter, and milk and mix together until combined
Scoop into the heated oil in little ball
Fry until golden brown.
You can then serve with a soft drink or tea as the case may be. I hope you find this helpful.