Top 5 most visited social media website in Nigeria
Social media have been an effective way of communication and connecting with people. There are hundreds of social media, however some social media are visited more often than others. According to Alexa the most visited social media website in Nigeria is Facebook.
Most Nigerians own social media accounts and promote their business and activities there. Nigerian celebrities and politician are not left out as they utilize social media for series of activities including campaigns. Here is a list of the top 5 most visited social media in Nigeria.
1. Facebook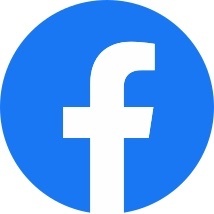 Facebook is an American social media and social networking services founded by Mark Zuckerberg in 2004. Facebook is used by individuals, businesses, politicians and celebrities. Facebook is the most visited social media website in Nigeria. Most visitors spend an average of 18 minutes on Facebook
2. Zoom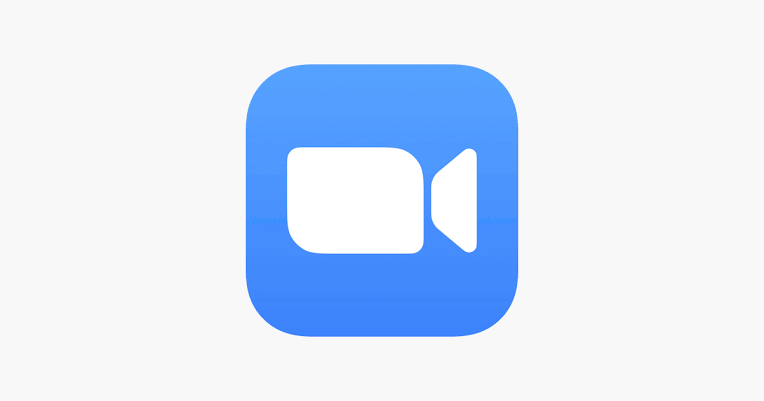 Zoom is a video telephony and online chat platform founded by Eric Yaun in 2011. Due to the outbreak of the novel Corona Virus in 2019, Zoom users sprung up by 50%. Zoom users spend an average of 8minutes in the website. Zoom is utilized for Training, seminars, tutorials by educational institutions, and video conferencing.
3. Twitter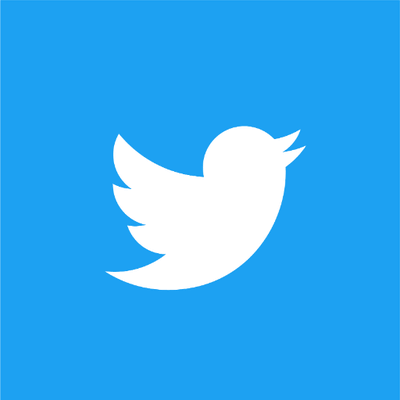 Twitter is an American microblogging and social networking website founded by Jack Dorsey in 2006. Twitter is used my most news platforms, celebrities, politicians, government agencies among others in Nigeria. Twitter users spend an average of 13 minutes in the website.
4. Instagram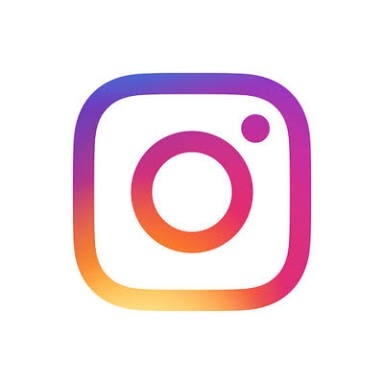 Instagram is an American photo and video sharing app founded by Kevin Systrom and Mike Krieger in 2010. It was later acquired by Facebook Inc. Instagram is mostly used by Nigerian celebrities and musicians for promoting their activities. It is also used by many business ventures for sales. Most Instagram users spend an average of 8minutes in the website
5. WhatsApp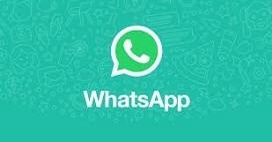 Whatsapp is an American freeware, cross-platform messaging and Voice over IP service owned by Facebook. It was developed by Brian Acton and Jan Koum in 2009 but was later acquired by Facebook Inc. Though WhatsApp is the most used social media app in Nigeria, it's website slides to the 5th position in the list of most visited social media websites in Nigeria. Whatsapp users spend an average of 3minutes in the website
Others include LinkedIn, Reddit and so on