Biography of Ifeanyi Okowa, Career and Personal Life
|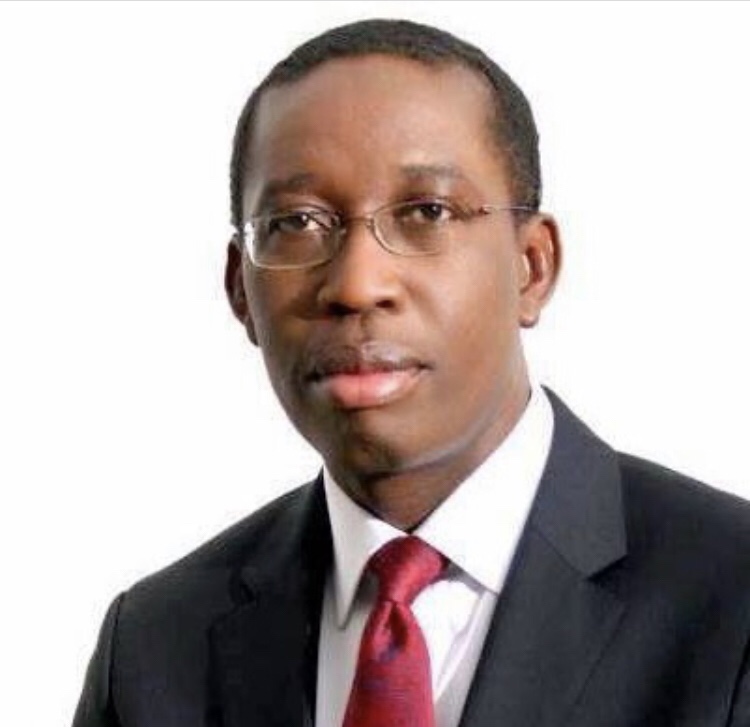 Senator Ifeanyi Arthur Okowa is a Nigerian medical doctor, politician and governor of Delta state. Ifeanyi Okowa was born on 8 July 1959 in Owa-Alero, Delta State, Nigeria. He represented Delta North in the Nigerian senate from 2011-2015.
Educational Background
Ifeanyi Okowa attended Iroro Primary School, Owa-Alero where he obtained his First School Leaving Certificate.
Ifeanyi Okowa obtained his West Africa Secondary School Certificate from Edo College, Benin City in 1976. He proceeded to obtain his Higher School Certificate thee a t same year.
In 1981, Ifeanyi Okowa graduated with MBBS from the University of Ibadan at the age of 22. Then completed his compulsory Youth Service in 1982.
Career
Ifeanyi Okowa started working with Bendel State Hospitals Management Board as a Medical Officer. In 1986, he moved to private practice working as the Director, Victory Medical Centre, Igbanke. He later opened another branch at Boji-Boji, Owa.
Okowa joined politics as Secretary to the Ika Local Government. Between 1991 and 1993, he served as the chairman of the Ika North-East local government. He was the Delta state coordinator of the Grassroot Democratic Party.
In 1998, Okowa joined Peoples Democratic Party (PDP). He played key roles in the campaign of James Ibori.
After Ibori was elected governor of Delta State, he was appointed Commissioner in the Delta State government for Agriculture and Natural Resources in 1999.
In 2001, Okowa was appointed Commissioner for Water Resources Development. Then in 2003, he was appointed Commissioner for Health.
In 2006, Okowa picked nomination form under the platform of Peoples Democratic Party (PDP) to run for Delta State Governor. He lost in the party primaries to Emmanuel Uduaghan.
In 2007, he was appointed Secretary to the Delta State Governor under Gov. Uduaghan's administration.
In 2010, he picked nomination form to run Delta North Senator under the Peoples Democratic Party (PDP). He won the party primaries in January 2011 defeating Marian Amaka Alli.
Okowa won the 2011 gubernatorial election defeating Prince Ned Munir Nwoko of the Democratic People's Party.
In 2014, Okowa won the PDP's primaries to run for Delta State Governor. He won the 2015 gubernatorial elections to be elected governor of Delta state. He was sworn in as governor on 29th May 2015.
In 2019, Okowa defeated Great Ogboru of All Progressive Congress (APC) for a second term in office.
Awards and Recognitions
In 2017, Okowa was named Man of the year 2017 by the Independent Newspaper at Eko Hotel and Suites in Lagos.
Okowa won the University of Ibadan Alumni of the year 2016 following his "Good Governance for Wealth Creation and Sustainable Development: Experience and Lessons".
Personal life
Ifeanyi Okowa is married to Dame Edith Okowa and their union is blessed with children.