Biography of Mr Macaroni, Career and Net Worth
|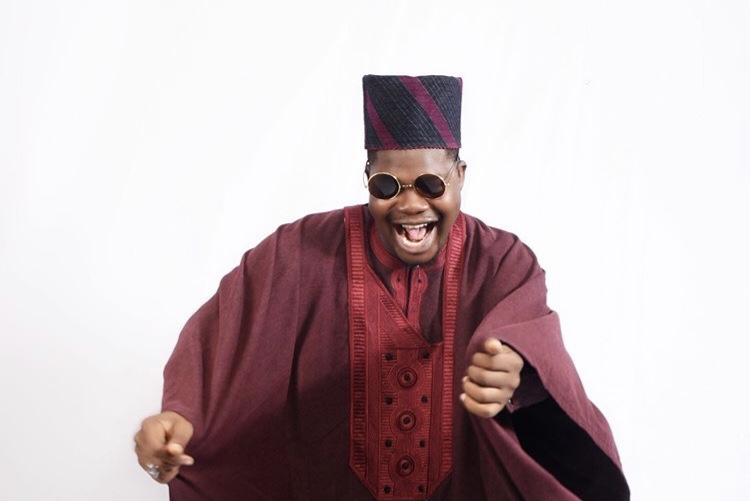 Mr Macaroni Profile
Name

Mr Macaroni

Real Name

Debo Adebayo

Age/Date of Birth

28 years (2020),

May 3rd, 1992

State of Origin

Lagos State, Nigeria

Occupation

Comedian

Net Worth

$300,000
Debo Adebayo popularly known as Mr. Macaroni is a Nigerian, comedian, actor, content developer, social media influencer and entrepreneur. Mr Macaroni was born on 3rd May in Lagos state to a family of 10. His father was a journalist while his mother was an educationist. He is popular for his dark red agbada and his satiric comedy video of men who has no control over their actions around women.
Educational Background
Mr. Macaroni attended Tendercare School in Ojota where he obtained his First School Leaving Certificate.
In 2009, he obtained his West Africa Secondary School Certificate from Babcock University High School.
Mr Macaroni gained admission to study Law in Lead City University but left the University shortly after because the university didn't have the accreditation to teach law.
He proceeded to study law at Houdegbe North American University in, Coutono, Benin but left the university after he had a dispute with one of the lecturers.
Mr Macaroni applied to study theatre arts at Afe Babalola University in Ekiti State, but was offered English and Media studies. He left the university after two years.
He gained admission to study theatre arts at Redeemer's University in Osun State but was expelled few days to his graduation over a post he made on social media. The university said his post was offensive.
Mr Macaroni's parents filed a suit against the university. The university administration retracted its statement and settled out of court with Mr Macaroni.
He graduated from the university in 2018 after attending four different universities with second class upper.
He completed his youth service in 2020.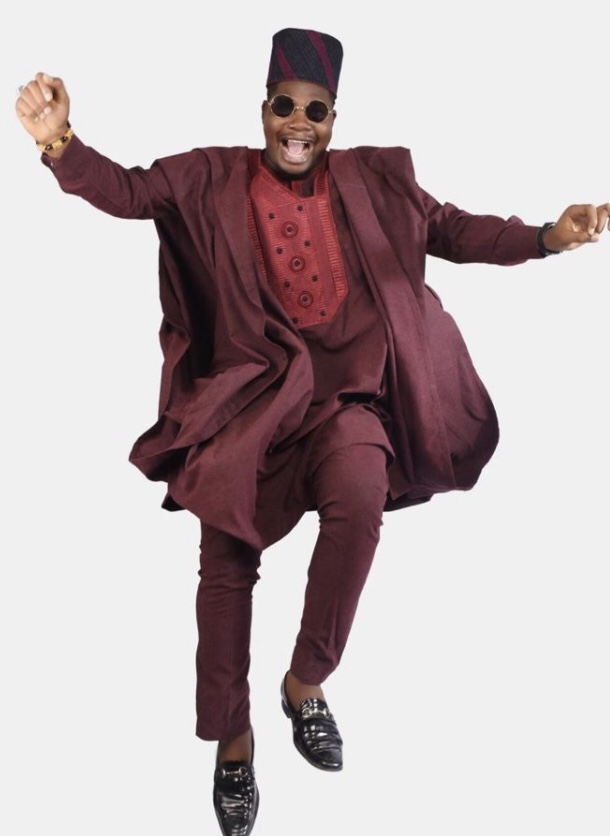 Career
Mr Macaroni started his career mimicking TV personalities. At the age of 6 he mimicked Pastor Chris Oyakilome of Christ Embassy.
When Mr Macaroni was in primary 6 he played the role in Williams Shakespeare's Merchant of Venice. He was also in the drama group in his secondary school days.
In 2014, Mr Macaroni left the university to pursue a career in acting at PEFTI film institute. Upon leaving PEFTI film institute he started going for movie auditions.
He landed his first role in Halima Abubakar's movie "Mistresses". He has featured in series of movies and soap operas including face2face, Jenifa's Diary, House 31, Royal Outlaw, and SuperStory.
He picked the name Mr. Macaroni when he acted the movie Face2 Face after he had taken up extra role in the movie.
Mr Macaroni was inspired by Maraji and Broda Shaggi into acting comedy skits after seeing how they thrilled their audience.
Mr Macaroni has become a sensation in the entertainment industry and has become popular because of some of his key phrases like "ooin", "fantabulous", "freaky freaky", "you are doing well" and so many others.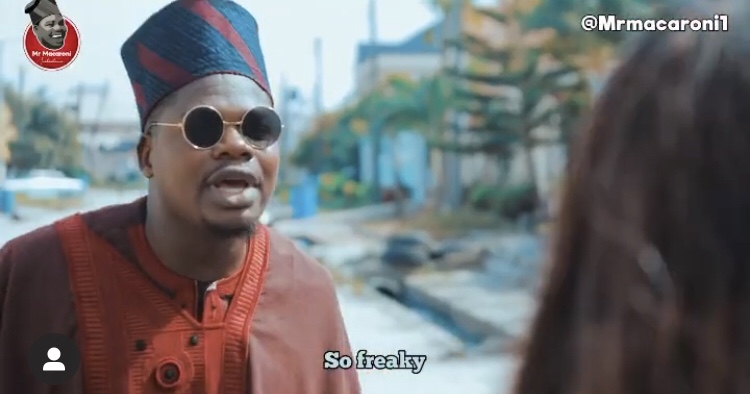 Mr Macaroni also runs a Theatre Troupe and has performed at Babcock University, Adeleke University, The Oriental Teacher's Conference and many others
He has also featured in series of comedy and music videos including sweet daddy by Falz. Some of his associates include Seyi Law, Kemi Mama, Don Jazzy, Oluwadolarz and many others.
End SARS Protest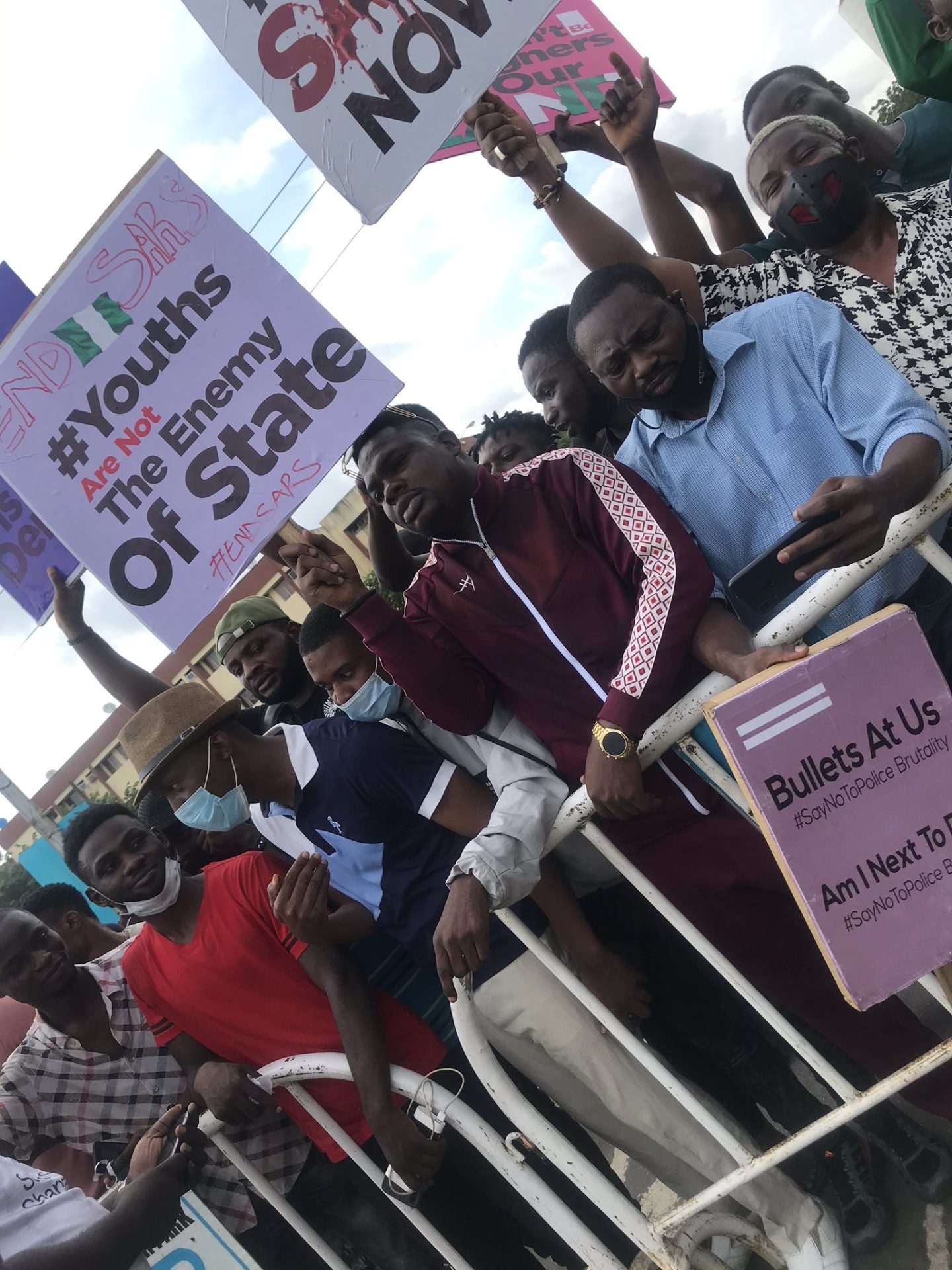 In October 2020, Mr Macaroni alongside other Nigerian celebrities protested in the #EndSARS campaign in the streets of Lagos. They called for the disbandment of the Special Anti Robbery Squad (SARS).
Mr Macaroni Net Worth
Mr Macaroni is estimated to worth $300,000