Biography of Adamu Adamu
|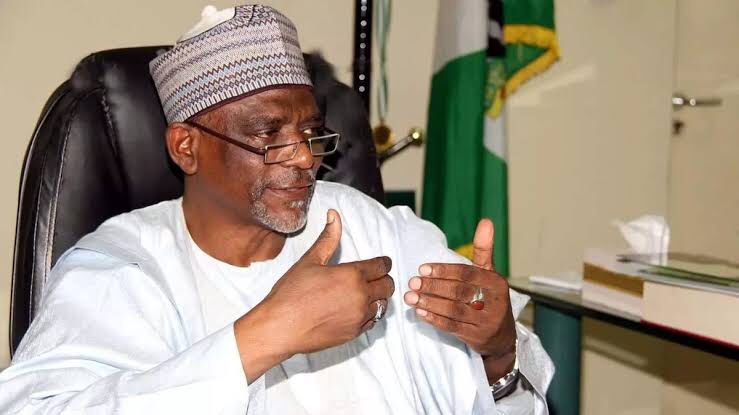 Malam Adamu Adamu was born on 25 May 1956 in Azare, Katagum, Bauchi State, Nigeria. He is a Nigerian accountant, Journalist and the Minister for Education under President Buhari.
Educational Background
Adamu Adamu holds a degree in accounting from the Ahmadu Bello University, Zaria. He obtained a master's degree in journalism from Columbia University's School of Journalism.
Career
After graduation Adamu Adamu worked briefly as an accountant in Bauchi State before he ventured into journalism. He started as a public analyst and writer.
In 1984, he got his first Job at New Nigerian Newspaper and rose to the rank of Deputy Editor. Adamu worked as a back page columnist for Media Trust. He has contributed to many news outlets including London-based Crescent International.
Aside working as a journalist, Adamu Adamu worked as the Personal Assistant to the first Chairman of Peoples Democratic Party (PDP) , Solomon Lar.
In 2007, Adamu Adamu was part of President Buhari campaign team under the All Nigerian Peoples Party (ANPP).
After Buhari won the 2015 general election, he was appointed the secretary of Muhammadu Buhari's presidential transition committee.
He was appointed the Minister for Education in November 2015.
In August 2019, he was reappointed into the position after President Buhari won his re election bid.
Adamu is a polyglot. He speaks six languages Arabic, Persian, Fulfulde, Hausa, English and French fluently.