Biography of Geoffrey Onyeama
|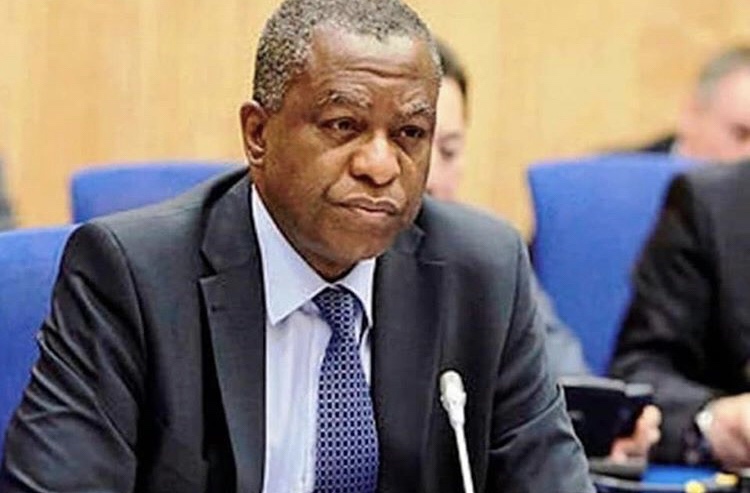 Geoffrey Jideofor Kwusike Onyeama is a Nigerian lawyer, politician and minister of Foreign Affairs. Geoffrey Onyeama was born on February 2, 1956 in Enugu, Enugu State Nigeria.
Educational Background
In 1977, Geoffrey Onyeama obtained a Bachelor of Arts degree in Political Science from the Columbia University, New York.
In 1980, he obtained a degree in Law from St John's College, Cambridge and a Masters degree in Law (LLM) from London School of Economics and Political Science in 1982.
In 1984, Geoffrey Onyeama obtained a Masters of Arts (M.A) in Law from St John's College, Cambridge.
In 1981, Onyeama was called to English Bar of the Grey's Inn and became a Barrister-at-Law of the Supreme Court of Nigeria in 1983.
Career
In 1983, Geoffrey Onyeama was employed as a Research Officer at the Nigerian Law Reform Commission Lagos till 1984.
In 1984, he moved to Mogboh and Associates in Enugu where he worked as a lawyer.
In 1985, Onyeama was employed at World Intellectual Property Organization (WIPO) as an Assistant Programme Officer for Development Cooperation and External Relations, Bureau for Africa and Western Asia.
By 2009, Onyeama rose to the rank of Deputy Director General.
Following the emergence of President Buhari in the 2015 general election, Geoffrey Onyeama was appointed the Minister for Foreign Affairs in November 2015.
He was reappointed into the same position in August 2019 after President Buhari won his re election bid.
Personal life
Geoffrey Onyeama is married with three children