Biography of Mohammed Musa Bello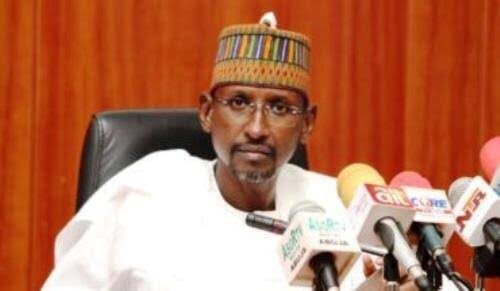 Mohammed Musa Bello is a Nigerian banker, politician and minister for Federal Capital Territory (FCT). Mohammed Musa Bello was born on 8th January, 1959 in Yola, Adamawa State, Nigeria.
Educational Background
Mohammed Musa Bello has his primary education in Yola before proceeding to Barewa College Zaria where he obtained his West Africa Secondary School Certificate.
In 1980, he obtained a degree in banking and finance from the Ahmadu Bello University, Zaria and an MBA in management and finance in 1984 from the same university.
Career
Mohammed Musa Bello started his career as a credit manager with ICON merchants bank. He later moved to Habib Bank OLC where he rose to the rank of a director.
In 1992, he was the director of Bakabure industry in Yola and a member of technical committee on privatization (TPC).
Mohammed Musa Bello served as a member of the commerce industry under the Ministry of Mine and Agriculture of Adamawa.
In 2007, he was appointed National chairman Hajj Commission of Nigeria, a position he held till 2015.
In 2015, following the emergence of President Buhari as President, Mohammed Musa Bello was appointed Minister of the Federal Capital Territory(FCT) in May 2015.
Personal life
Mohammed Musa Bello is married with children