How to Achieve Flawless make up
|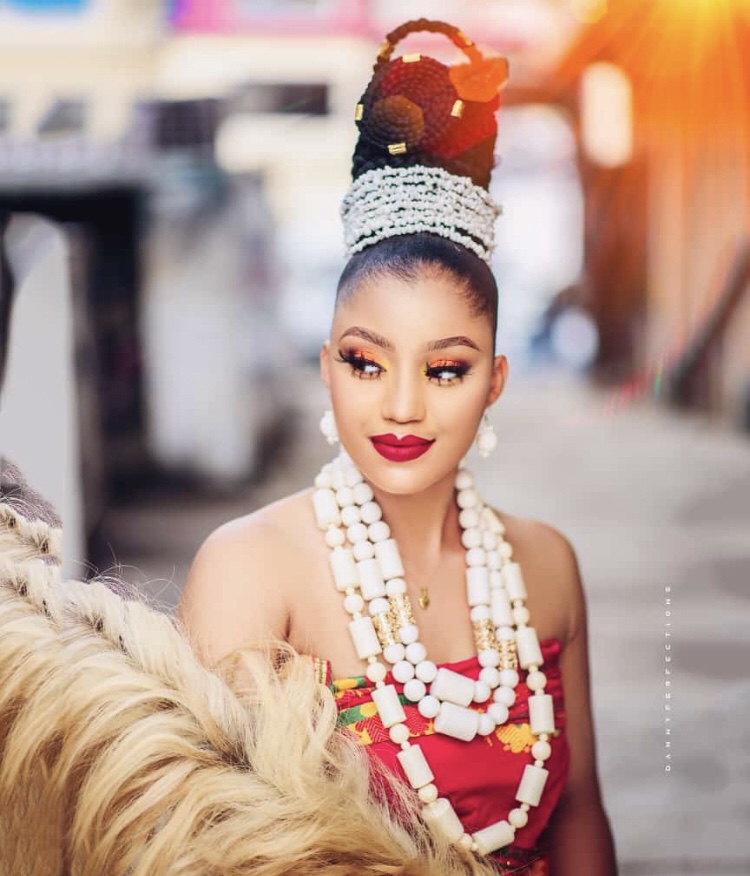 Thinking of giving yourself that perfect make up look and you really don't know how to do it? Relax, there's no need to get a make up artist. With our 12-step procedure, you can make for yourself a flawless look. This will cover your face, eyes and lips as well. OK, let's go on to see how to achieve a flawless make up.
1. Cleanse and moisturize your face:
Before you begin your make up, it is important you clean your skin with a cleanser and apply a light moisturizer. If staying out in the sun for long, use a moisturizer that contains sunscreen. You can also use a face primer as they help to even your skin.
2. Cover dark circles with concealers:
Dark circles are located beneath the eyes in some ladies. If this is your case apply concealer over them and blend well. Ensure your concealer is lighter than your foundation.
3. Apply foundation:
This should be applied on your face entirely and must be blended well. There are different shades of foundation so, you must use the one that suits your skin colour.
4. Apply extra concealer
Next, if after applying your foundation and you still notice some pimples showing, apply extra concealer on those areas.
5. Apply a powder:
Use a larger fluffy brush to do this all over your face.
6. Apply an eye shadow:
In doing this, you can start with a light colour, then build up with darker shades.
7. Use an eyeliner:
Eyeliners help to enhance your eye look. So use a liquid eyeliner and ensure it is straight.
8. Use a mascare:
While there are artificial eye lashes that can be fixed to enhance make up, using a mascara can also do a trick. This will help to lengthen your eye lashes.
9. Moisturize your lips:
You can do this using a lip balm over your entire lips. You can also choose to use an exfoliating scrub to remove dead skin from your lips.
10. Line your lips:
Use a lip liner that has a similar colour to the colour of lipstick toy intend using and ensure to follow the edges of your lips perfectly.
11. Apply lipstick:
Apply the lipstick of your choice and press your lips together to apply evenly.
12. Hide mistakes
In case you make a mistake that can't easily wipe off, use a concealer to hide it.
Following these steps will definitely give you a flawless make up look for that date or event.