Biography of Woodberry, Age and Net Worth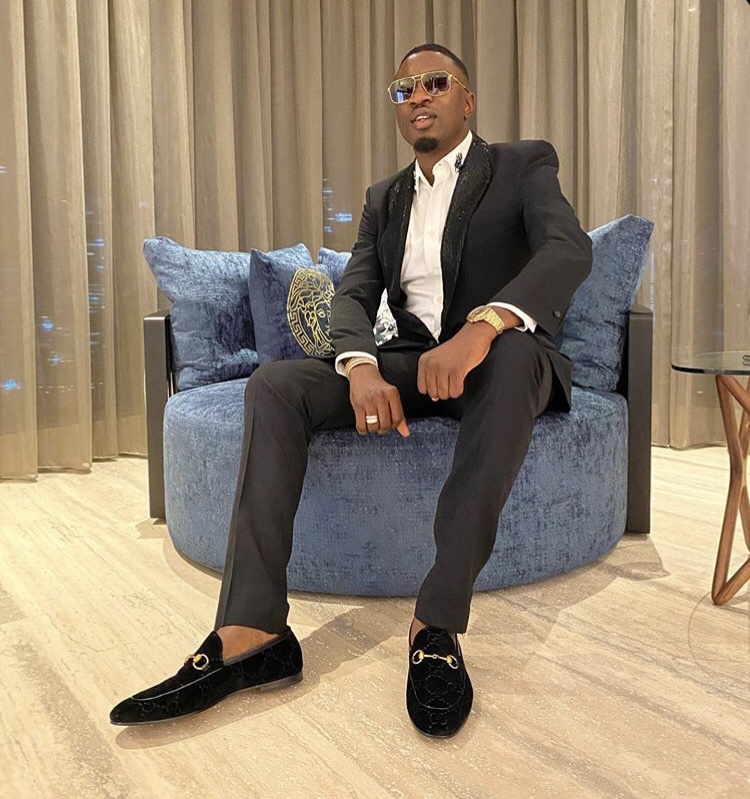 Olalekan Jacob Ponle popularly known as Woodberry is a Dubai based Nigerian businessman and socialite popular for showcasing wealth on Instagram. Woodberry was born on 25th May in Lagos Nigeria. Woodberry is a close Associate of Hushpuppi.
Educational Background
Though Woodberry grew up in Nigeria before relocating to Dubai, the educational background is unknown
Woodberry business and Net worth
The net worth and businesses of Woodberry is unknown despite showing off immerse wealth and living a luxury lifestyle. Though he claims to be a real estate developer. However the Dubai based socialite is estimated to worth millions of dollars.
Woodberry Cars
Just like Hushpuppi, Woodberry owns a lot of luxury cars. Some of which includes
Rolls-Royce Wraith
Mercedes Benz Brabus G-Wagon
Lamborghini Aventador
And lots more
Arrest by Dubai Police
In June 2020, Woodberry alongside his associate Hushpuppi and ten others were arrested by the Dubai police for alleged involvement in internet fraud otherwise known as advanced fee scam.
According to Dubai police in an operation tagged Fox Hunt, Woodberry alongside Hushpuppi and his crew were involved in a $435 million scam.
During the arrest, $40.9 million in cash, 13 luxury cars, 21 computer devices, 47 smartphones, 11 flash drive and 5 hard disk drive containing 119,580 fraud files were recovered.
They were alleged to have defrauded over 1.9 million victims.
Woodberry was extradited to the United States after the Dubai police handed over Hushpuppi and Woodberry to the Federal Bureau of Investigation (FBI) in July, 2020.