How to create a YouTube channel
|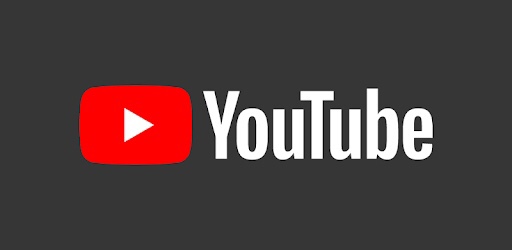 With millions of users on YouTube, it has become a major platform for promoting one's self and business. However, while you can access YouTube without a channel, a YouTube channel is necessary if you want to promote an idea.  Creating a YouTube channel requires just a simple step by step procedure. Here, you'll see how this is done.
To create a YouTube channel, you must have a Google account. If you don't already have a Google account set up, you'll need to create one before you get started on YouTube. To do this, simply follow the below steps:
Visit to YouTube.com
Click 'Sign In' using your gmail
Now, choose the option to create a Google account
Follow the steps to create your Google account
Once you've created your Google account or if you already have an account, then you can proceed to creating a YouTube channel. To do this, follow the steps below:
Go to YouTube.com and click 'sign in' in the top right of the page. Log in using the Google account you would like your channel to be associated with.
Go to the top right corner of the screen. Click on your profile icon and then on 'settings'.
Under your settings, you'll see the option to 'create a channel'. Click on it.
You can decide to create a personal channel or a channel using a business or other name.
If you are creating a business channel, you'll select a category. The options include:
Company, Institution or Organization
Arts, Entertainment or Sports
Having done this, a YouTube channel will be created for your brand.