Biography of Shatta Bandle, Age and Net Worth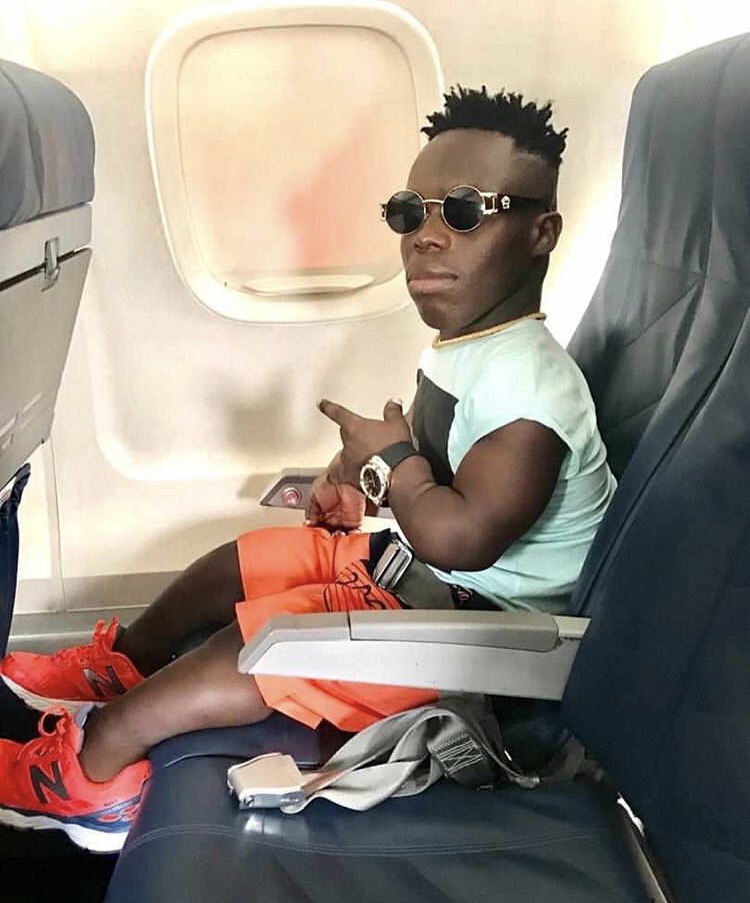 Biography of Shatta Bundle, Age and Net Worth
| | |
| --- | --- |
| Name | Shatta Bundle |
| Full Name | Idris Firdaus |
| Age/Date of Birth | Unknown |
| Occupation | Socialite |
| State of Origin | Karaga, Ghana |
| Instagram | @shatta_bandle_ |
| Twitter | – |
| Net worth | Unknown |
Shatta Bandle whose real name is Idris Firdaus, is a Ghanaian social media sensation and also considered a comedian who suffers from dwarfism and malformation. He is a self acclaimed billionaire who rose to fame after videos of him claiming to be richer than Aliko Dangote, the richest man in Africa and Bill gate popped online. He is from a village called Karaga in Ghana.
Shatta Bandle Age
Shatta Bandle is said to be in his 20's although, he has always tried to hide his real age. He has no formal education and seems not to believe in it as according to him, education can not give him the kind of money he has now.
The name Bandle according to him is coined out of the bundles of money he's seen lavishing around. He is also known as the 'young young rich nigga'. Shatta Bandle has been seen posing with different cars and claims to have about three mansions.
After rising to fame he was recognized by top celebrities even in Nigeria. He was even featured in the music video of Rudeboy's, Audio Money.
Shatta Bandle Net Worth
Shatta Bandle once said he has a net worth of $70 million.
Unfortunately, it was later discovered that Shatta Bandle is a 'boy' of one Nana Kojo Boateng, popularly known as Dada Joe Remix, a Ghanaian millionaire who is responsible for the luxury items Shatta Bandle brags with on social media. He is said to be into Real Estate business. Shatta Bandle is therefore all talk and just one of those seeking fame. Well, he's got that now.