Erigga Biography, Songs, Age and Net Worth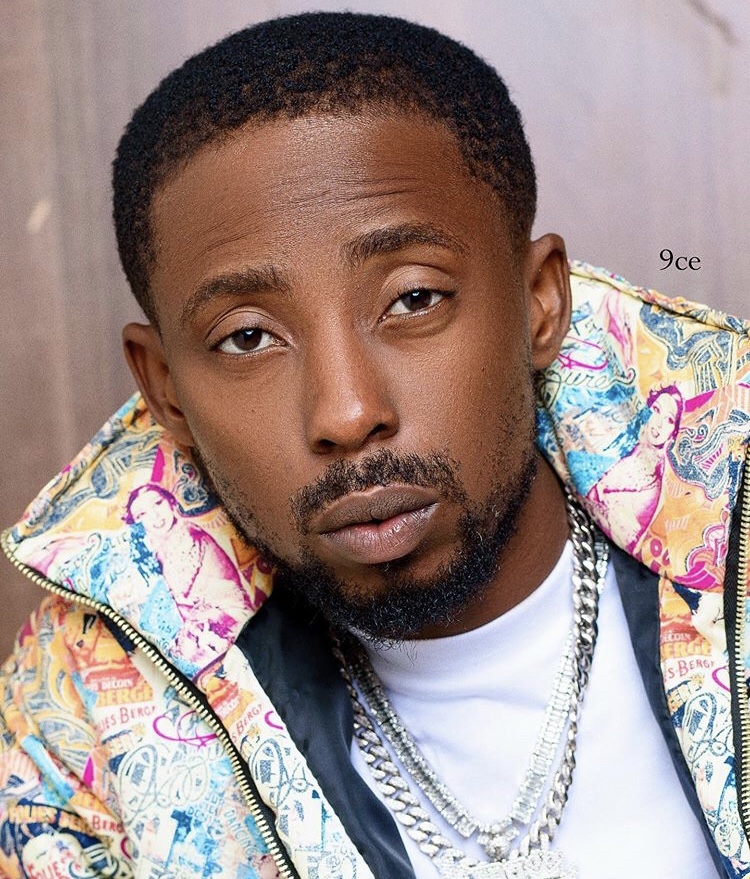 Biography of Erigga, Songs and Net Worth
| | |
| --- | --- |
| Name | Erigga |
| Real Name | Erhiga Agarivbie |
| Age/Date of Birth | 33 years (2020), March 30, 1987 |
| Occupation | Musician |
| State of Origin | Warri, Delta |
| Spouse | Morenike |
| Twitter handle | @erigganewmoney |
| Instagram handle | @eriggapaperboi |
| Net worth | $150,000 |
Erhiga Agarivbie, popularly known Erigga is a Nigerian hip hop recording artist and rapper. He is known for rapping in pidgin. He was born on March 30, 1987, in Warri, Delta State which is his home state. He is an alumnus of Standard International School where he had his primary and secondary education.
Erigga Career
Before starting his music career, Erigga was a victim of the harsh environment in which he grew up in. He went into drug selling and even got arrested.
However, music became his escape and then he decided to rap basically about what the average youth in his community faces. He professionally began his music career in early 2010 and released his first music, Mo Street Gan.
In 2013, he released Coupé Décalé ft Shuun Bebe and in 2014, he released another single, Love No Be Garri featuring Jimoh Waxiu.
In July 2017, he released his album, A Trip To The South featuring Orezi, Skales, Duncan Mighty and others. He however rose to bigger fame after he released Motivation featuring Victor AD. The song gained over a million views on YouTube. He has two other albums: Okorowanta (2018) and The Erigma II (2019).
Erigga songs include:
Paper Boi,
Head Wan Blow,
Pog,
Laptop Bag,
Keep Talking,
Can't Stop Me,
Nothing Do U,
Another One,
Ring A Bell,
Where U De Since,
Industry Nite.
While Erigga has been praised for singing about challenges faced by the average youth, his videos however have been criticized for being X Rated.
Over the years, Erigga has worked with two record labels. He was first signed to New Money Entertainment record label owned by SnowMan. There he worked and released songs for four years. He was however later signed to Emirates Empire.
Nomination
Best Street-Hop Artist and Lyricist on the Roll at the Headies (2012)
Best Street-Hop Artist at the Headies (2019)
Erigga Instagram and Twitter
Erigga is very active on social media especially Instagram and Twitter. Erigga's Instagram handle is @eriggapaperboi
While Erigga's Twitter handle is @erigganewmoney
Erigga Net Worth
Erigga is estimated to worth about $150,000
Erigga Personal life
In 2020, Erigga got married to his baby mama Morenike in Delta State . Erigga announced his marriage to Morenike via his twitter handle.
Erigga wrote
Whenever there's a big story in the media, look for the story they're trying to distract you from ….

I GOT MARRIED TO MY LOVE ?? pic.twitter.com/QCYjiE2c2o

— ?????? (@erigganewmoney) October 2, 2020