Parastatals and Organizations Under The Ministry of Defence
|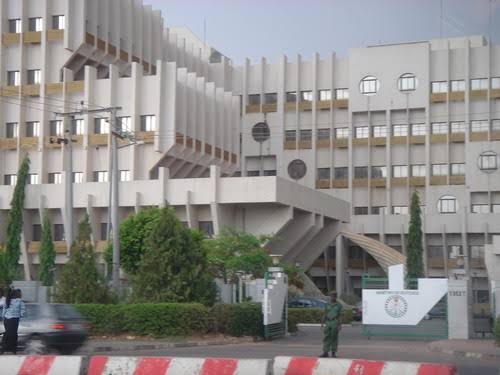 The Nigerian Ministry of Defence is a government establishment charged with the responsibility of overseeing the Nigerian Armed Force. For effective running of activities, there are parastatals and organizations under the Nigerian Ministry of Defence. These parastatals play different roles.
The Ministry of Defence is headed by the minister. The Minister of Defence is appointed by the president.
Organizations under the ministry of Defence
The Defence Headquarters of Nigeria; headed by the Chief of Defence Staff
The Nigerian Army; headed by the Chief of Army Staff
The Nigerian Navy; headed by the Chief of Naval Staff
The Nigerian Air Force; headed by the Chief of Air Staff
Parastatals under the Ministry of Defence
Read Also: Parastatals under the Ministry of Agriculture and Water Resources
Aside the as organizations under the Ministry of Defence, the parastatals under the Ministry of Defence are
The Defence Mission

Defence Intelligence Agency (DIA)

Defence Intelligence School

Military Pension Board (MPB)

Nigerian Armed Forces Resettlement Centre (NAFRC)

Defence Industries Corporation of Nigeria (DICON)

National Defence College (NDC)

Armed Forces Command and Staff College, Jaji (AFCSC)

Nigerian Defence Academy (NDA).

Civilian

Organizations

and

Department

s Under the

Ministry

of Defence
Human Resource Management Department

Finance and Accounts Department

Planning, Research and Statistics Department

Procurement Department

Legal Department

Medical Services Department

Education Department

General Services Department

Information and Public Relations Department

Reforms Coordination and Services Improvement Department

Special Units under the

Ministry

of

Defence
Ministerial Servicom Unit

Reform Unit

Internal Audit

Anti-Corruption and Transparency Unit

Stock Verification Unit

Protocol Unit

Press and Public Relations Unit.