Chacha Eke Biography, Age, Movies and Net Worth
|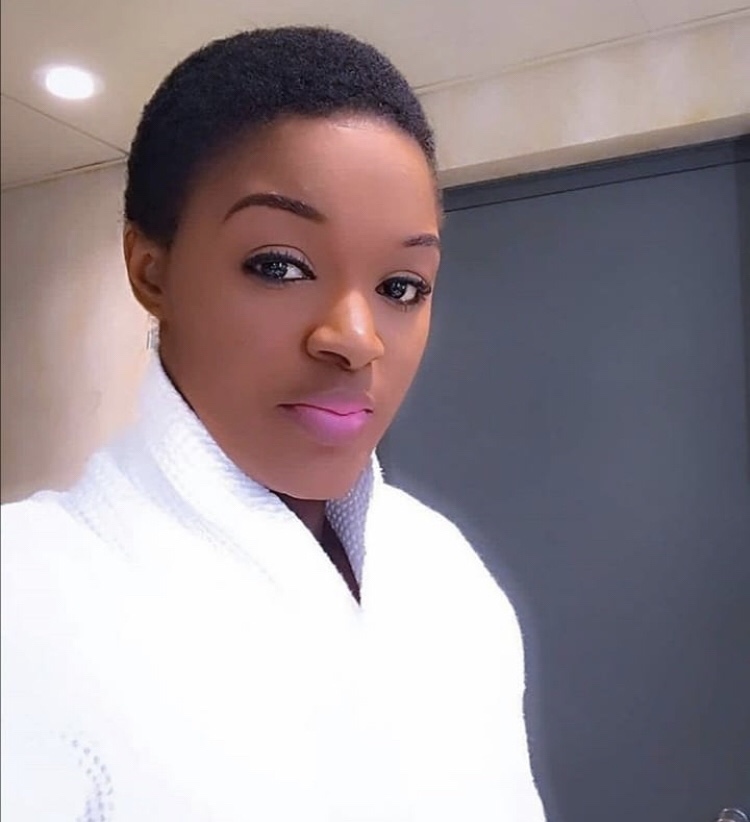 Chacha Eke Profile
Name

Chacha Eke

Real Name

Charity Eke

Age/Date of Birth

33 years (2020)

17 July 1987

Occupation

Actress

Tribe

Igbo

State of Origin

Ebonyi, Nigeria

Spouse

Austin Ikechukwu Faani

Net Worth

$700,000
Charity Eke popularly known as Chacha Eke is a Nigerian actress. Chacha Eke was born on 17th July, 1987 to the family of Professor John Eke, former Commissioner of Education in Ebonyi State.
Educational Background
Chacha Eke started her basic education at ESUT Nursery & Primary School in Ebonyi State. She proceeded to Our Lord Shepherd International School, Enugu where she obtained her SSCE certificate.
Chacha Eke holds a degree in accounting from the Ebonyi State University (EBSU).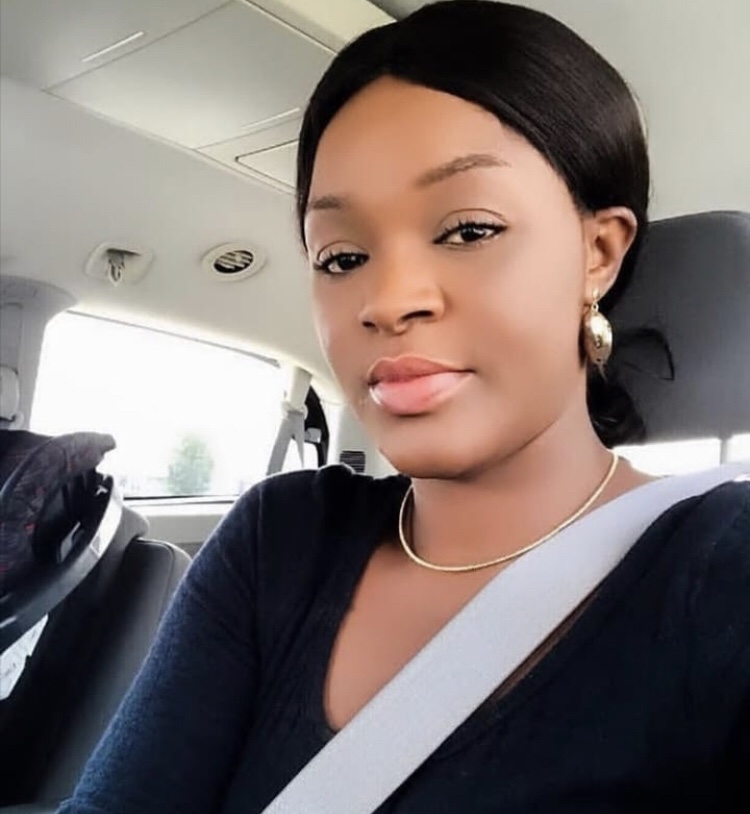 Career
In 2009, Chacha Eke participated in the Miss Nollywood Talent Hunt Show. An acting competition held in Abakiliki, Ebonyi State.
Chacha Eke started acting in 2009, while in the university. However, in 2012, Chacha Eke rose to stardom after she featured in the movie, "End is Near".
Since then Chacha Eke has featured in series of movies. Some of Chacha Eke's movies are
Commander in Chief
Clap of Thunder
Two Hearts
Beach 24
Gift of Pain
A Cry for Justice
Jewels of the Sun
Bloody Carnival
Cleopatra
Dance For The Prince
Mirror of Life
Innocent Pain
Bridge of Contract
Palace of Sorrow
Secret Assassins
Royal Assassins
The Promise
Valley of Tears
Village Love
Weeping Angel
Rosa my Village Love
My Rising Sun
My Sweet Love
Secret Palace Mission
Stubborn Beans
Bitter Heart
Shame to Bad People
Beauty of the gods
Pure Heart
Rope of Blood
Hand of Destiny
Lucy
Sound of Ikoro
Omalicha
Bread of Sorrow
Basket of Sorrow
Festival of Sorrow
Kamsi the Freedom Fighter
Pot of Riches
Girls at War
Crossing the Battle Line
Money Works With Blood
My Last Blood and so on

Personal Life
In 2013, Chacha Eke got married to popular Nigerian movie director Austin Faani Ikechukwu. Their marriage was blessed with three children, Kamara Faani, Kaira Faani and Chiemerie Faani.
However, in October 2020, news broke on the internet that Chacha Eke is about to divorce her husband.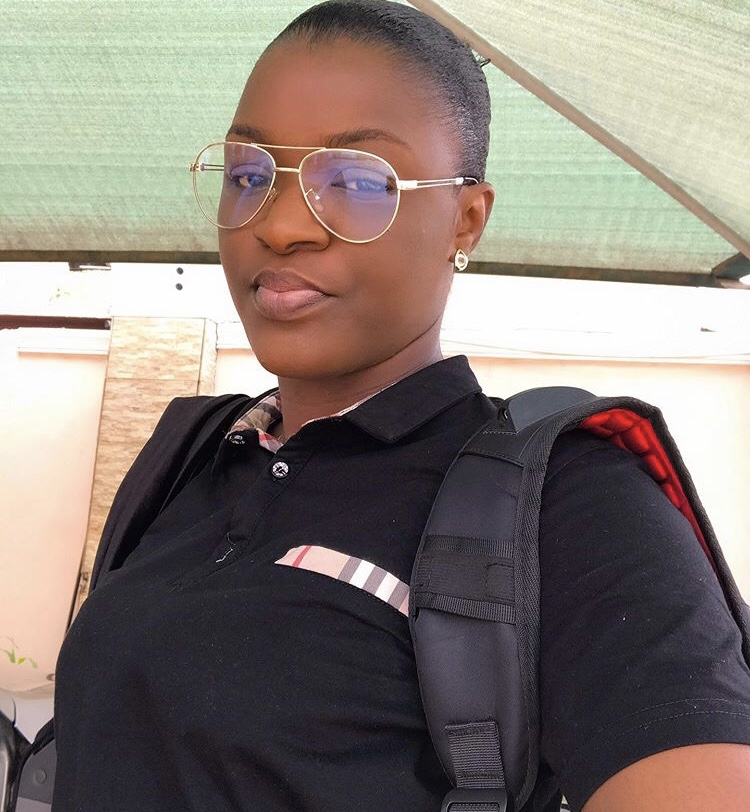 Chacha Eke Net Worth
Chacha Eke is the owner of Print-Afrique Fashion Ltd. Chacha Eke's net worth is $700,000