Adamu Garba II Biography, Age, Career and Net Worth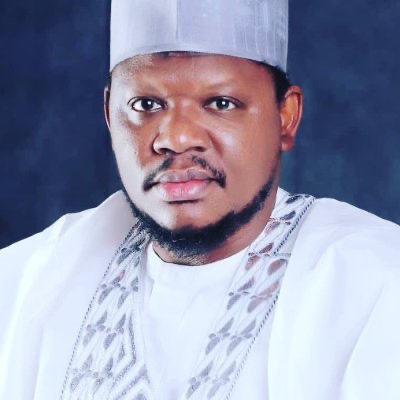 Adamu Garba II Profile
| | |
| --- | --- |
| Name | Adamu Garba II |
| Real Name | Adamu Garba II |
| Age/Date of Birth | 38 (2020), 6th June 1982 |
| Occupation | Entrepreneur, IT expert |
| State of Origin | Jimeta, Adamawa State |
| Spouse | Khadija Garba |
| Children | Inna, Bapetel and Dadaji |
| Business | IPI Solutions Nigeria Limited |
| Political party | APC |
| Net Worth | Unknown |
Adamu Garba II is a Nigerian entrepreneur, IT expert, business consultant, politician and the CEO of IPI Solutions Nigeria Limited. He was a Presidential candidate in the 2019 Election under the All Progressive Congress (APC). Adamu Garba II was born on 6th June 1982 in Jimeta, Adamawa State. His father Adamu Jauro Garba was a Chief and an Islamic scholar, while his mother Hadiza Garba was a petty trader.
Educational Background
Garba Shehu II attended Almajirai School in Jimeta till he was 8 years old. He attended Jambutu primary school and Luggere primary school.
In 2001, he obtained his SSCE certificate from Doubeli secondary school.
He gained admission to study electrical engineering in Kano State University of Technology, Wudil. However, he was expelled in his 300 level after a protest in his school.
In 2005, Adamu Garba II enrolled to study Microsoft Systems and technology at NIIT Kano.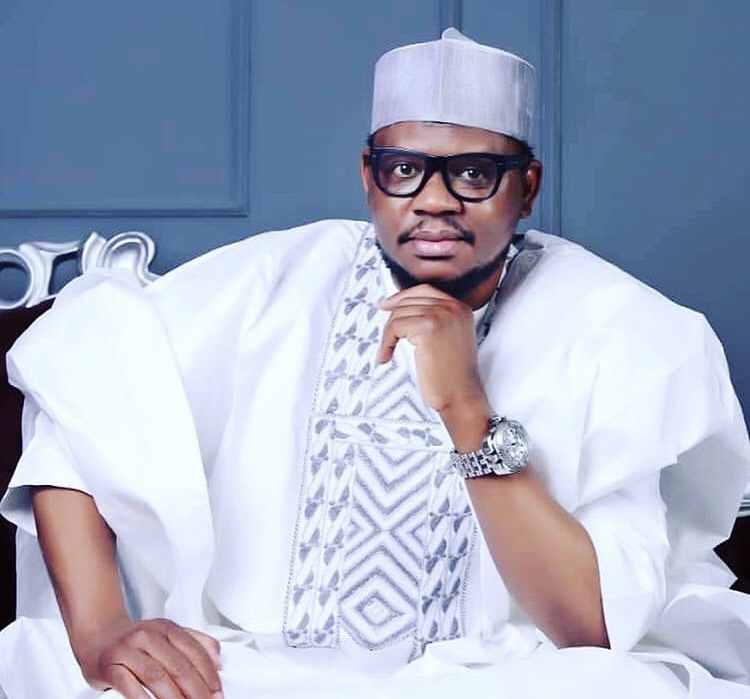 Career
At the Age if 24, Adamu Garba II relocated to Apapa, Lagos State where he established IPI Solutions Nigeria Limited. IPI Solutions Nigeria Limited is a leading cloud computing company licensed and endorsed by the Oxford – a United Kingdom-based Europe Business Assembly (EBA).
Prior to establishing IPI solutions, he worked as an IT expert for an oil company in Lagos.
In 2019, Adamu Garba II picked up nomination form to run for President under the All Progressive Congress (APC). However, he stepped down for the incumbent President, Mohammadu Buhari.
Adamu Garba II Twitter
Adamu Garba II Twitter Bandle is @adamugarba
Personal life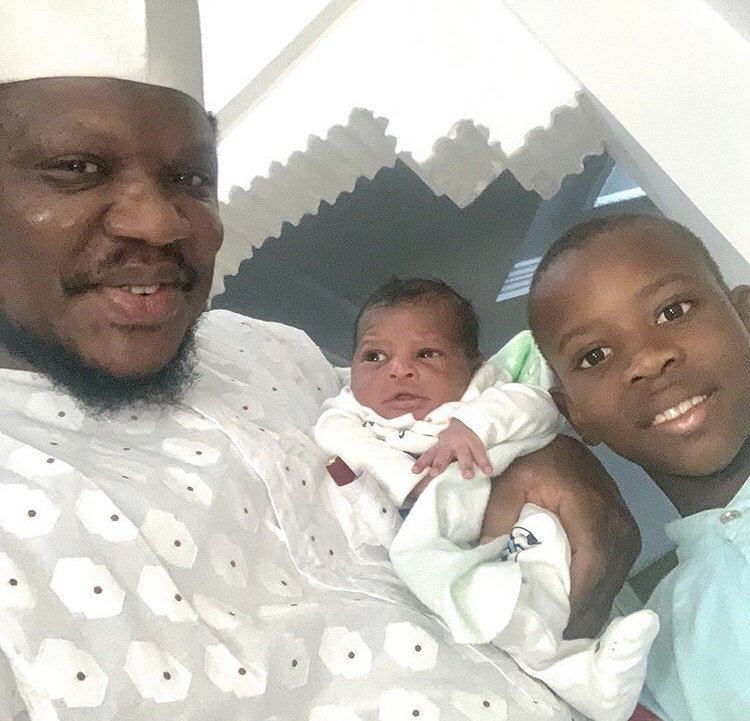 Adamu Garba II is married to Khadija Garba. Their marriage is blessed with three children Inna, Bapetel and Dadaji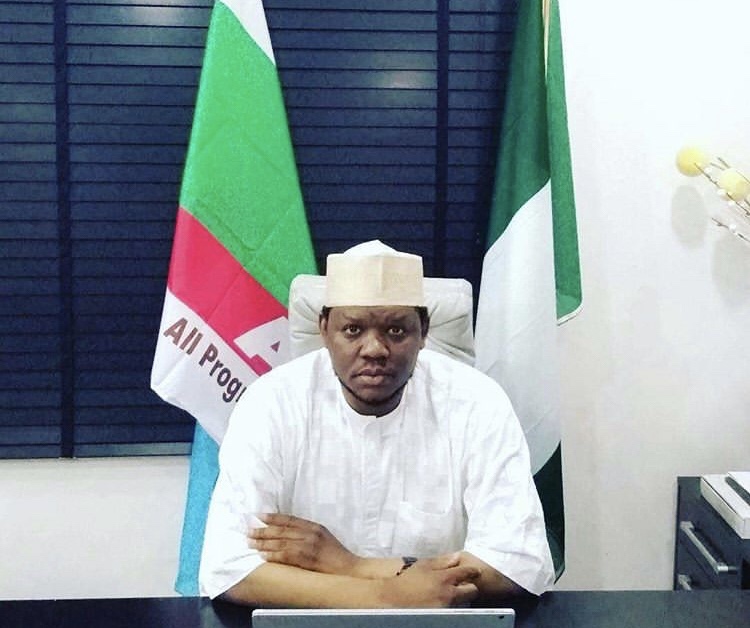 Adamu Garba II Net Worth
Adamu Garba II net worth is currently unknown