How to achieve a flawless make up and face-beat
|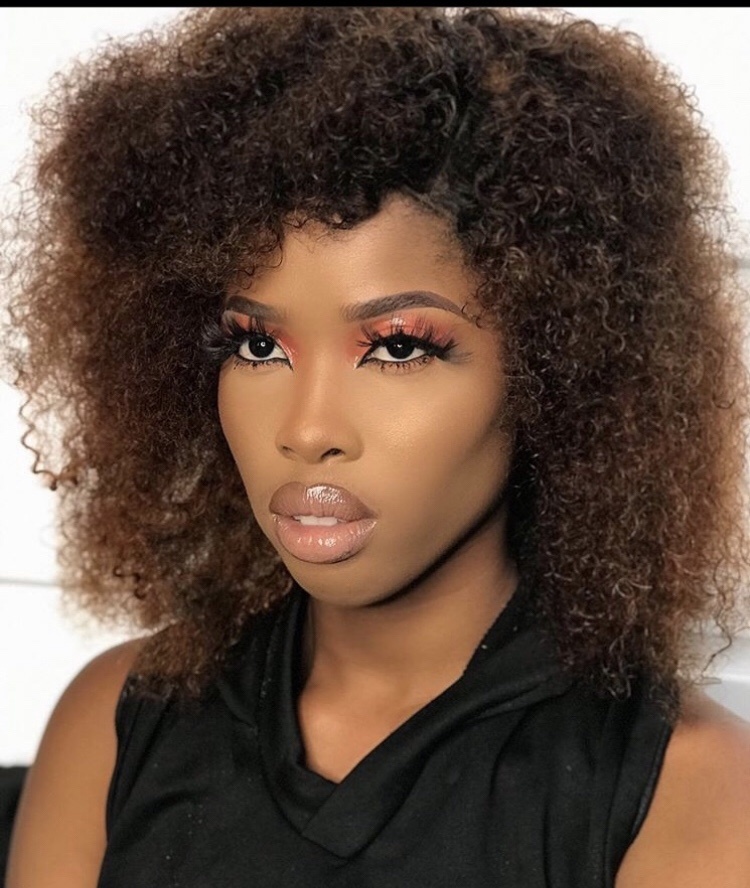 What is a flawless make and face-beat?
Face beat is when a make up applied on a person's face is so amazing that the person looks extraordinary and stunning. Face-beat implies that you achieved a flawless make up. If you get a professional make up artist for face-beat you will look stunning for your ceremonies. You can aswell learn make up and become a professional in face-beat. In preparing for a face-beat , there are steps/procedures for make up and face-beat.
1. Carving of eyebrows: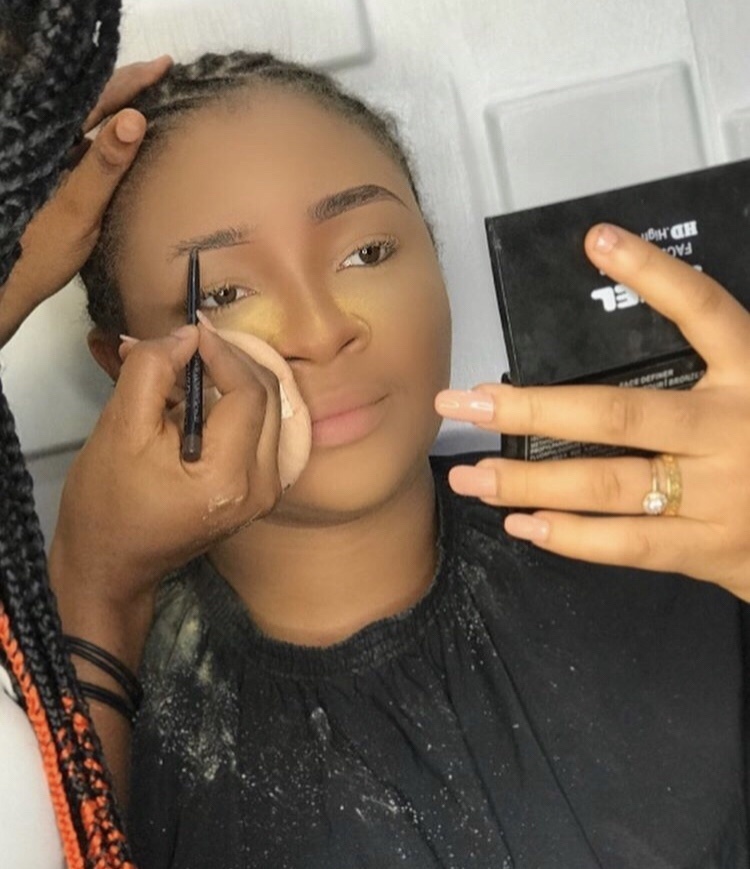 Removing and carving the excessive hair on your brows is very essential and makes it very easy to draw
2. Wash your face:
Wash your face or use a face wipes to remove all bacteria and dead skin cells in your pores, finish up by applying a moisturizer regardless of your skin type.

3. Prime your face:
Before you apply any makeup, you need to prime your face. The purpose of a face primer is to enhance the appearance of makeup and increase the longevity . If you're going to sweat, run or do anything that would cause your makeup to wear off or smear , primer is a necessity for you.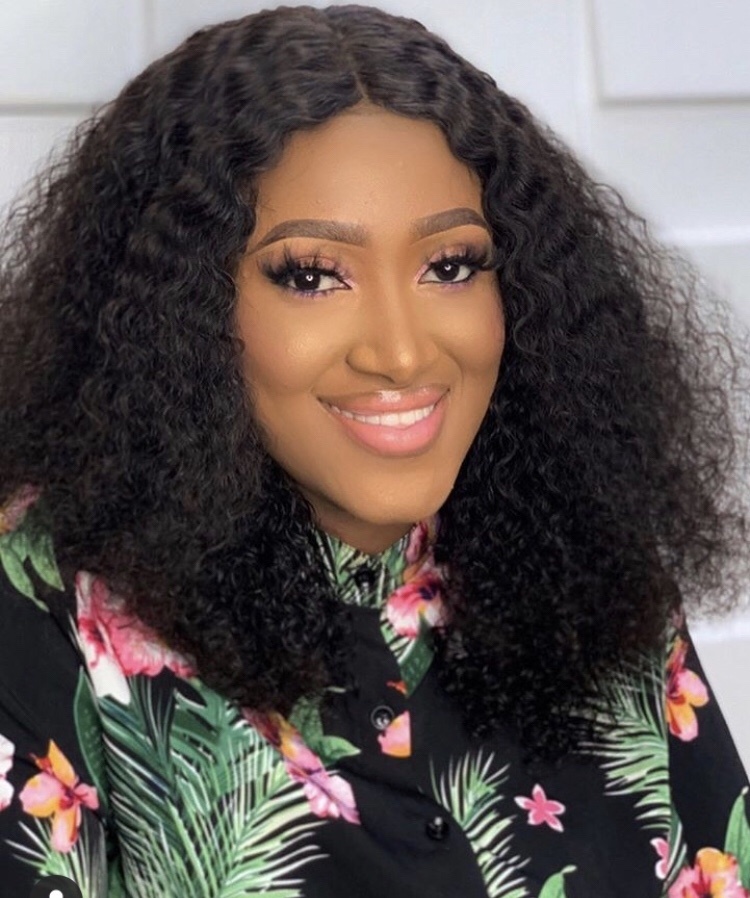 4. Put on your foundation:
There are several types of foundation but they're generally applied the same way.liquid , cream and powder foundation all act to creat a more even complexion.
Use a foundation brush or damp Beauty sponge to apply foundation to your face, blending into your neck and earlobes if necessary . Keep in mind your foundation should be the same color as your natural skin tone, not much darker or lighter . It helps to match your chest and neck, so your face isn't a different color than the rest of your body .

5. Apply concealer:
The purpose of concealer is to even out uneven skin tone as a result of blemish and dark under eye circles . You can also use concealer in a shade slightly lighter in your skin tone to brighten dark areas or high points of your face . Use your concealer brush to blend concealer on your under eye area in an upside down triangle shape , down the bridge of your nose , chin,the center of your forehead and above the upper lips . You can use a concealer shade matching your skin tone for corrections Eg covering any red areas or over acnes and black spots . Blend the edges of your concealer so it seamlessly blend into your foundation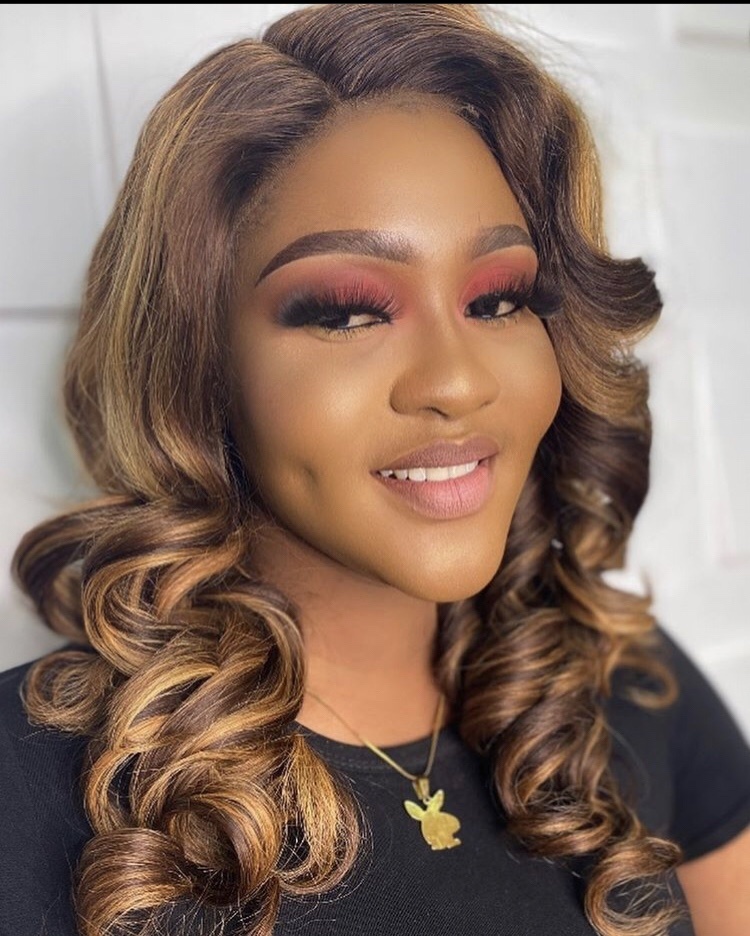 6. Set your foundation and concealer
This step is optional, but if you're looking for a long lasting , crease-free makeup, you should use a setting powder to hold your foundation and concealer in place.
Use a damp beauty blender to pick up loose powder and press under eye Area.then gently sweep off any excess with brush.
Use a large fluffy brush to cover your whole face with a matching powder skin shade .
The step is particularly useful if you're using a liquid foundation , as it will help to set the foundation and remove any shine or thickness.

7. Apply a highlighter:
It's now likely your face now looks contour-less and flat because of the uniform color .you will need to create an illusion of highlights and shadow. You can use a cream(apply before you set your face) or powder highlighter to set up the deepest areas on your face: the inside corners of your eyes, underneath your eyebrows, in the center of your Cupid's bow and on the top/side of your cheekbones.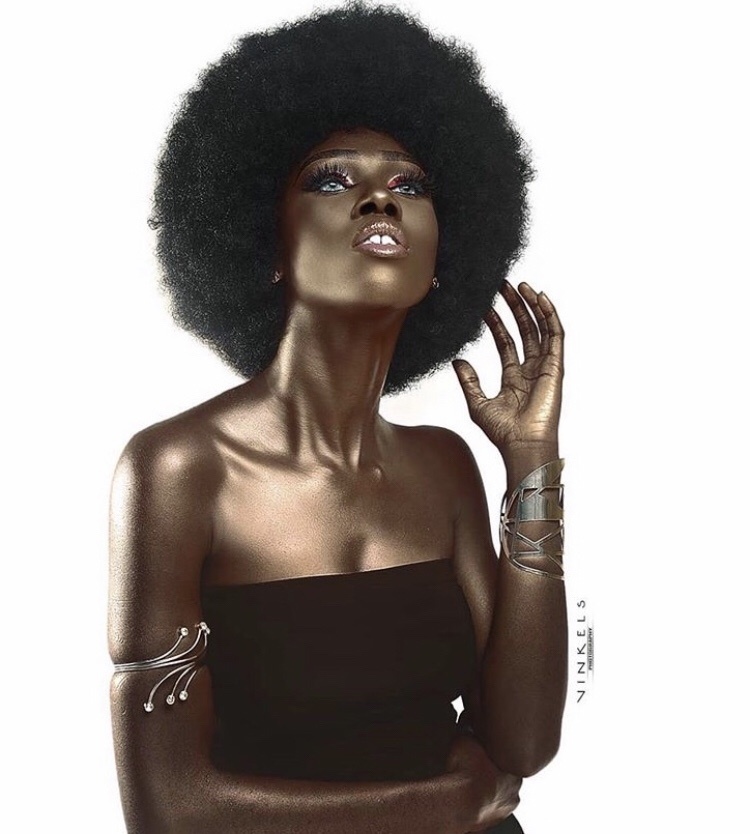 8. Add depth with contouring:
Opposite of the highlights on your face,contouring involves adding a few shade powder darker than your actual skin tone, to the areas you want to appear minimized or further away.typically you should contour under your cheekbones in the hollows of your cheek,on the side of your nose,and under your jawline. You can also make a large forehead appear smaller by applying contour near your hairline.this will make your face look thinner and longer in appearance and provides the shadow that naturally occur without foundation. After you done with contouring the face, you can go with bronzer to add color to your face . Use a big bronzing brush and buff out the bronzer right over where you contoured.
9. Applying little blush:
The final step and prepping your face is to add blush to your cheek. Everyone's cheek has a bit of color . But this color varies for every person.apply your blush with a large brush on the apples of your cheek (the round part that forms when you smile) Don't go too heavy with your blush, just add small to replenish the color that would form naturally.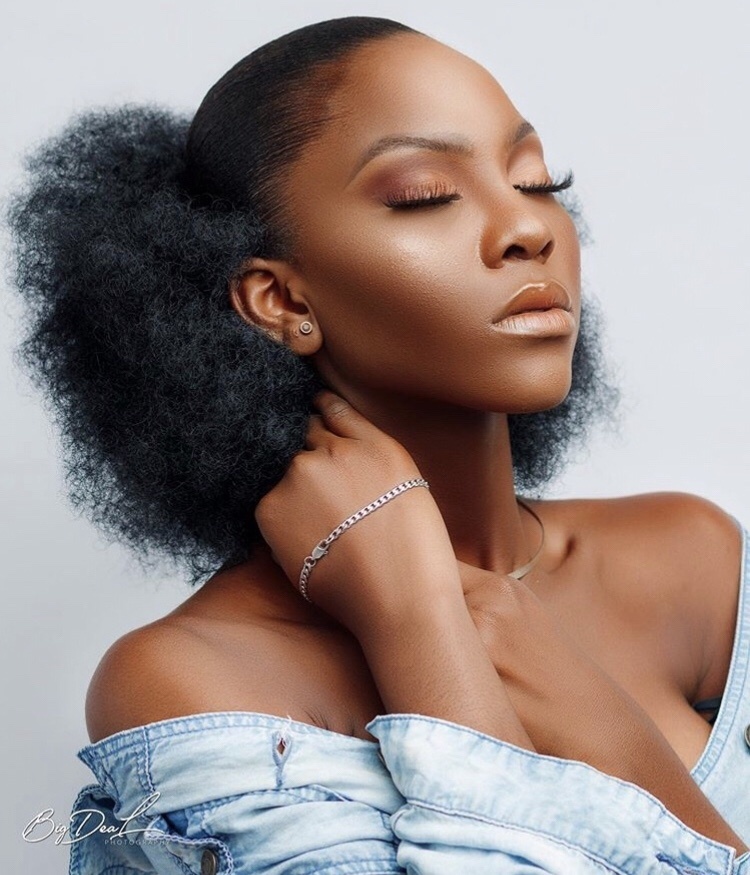 10. Fill your Eyebrows:
This step is optional depending on the fullness of your eyebrows but it's generally recommended for those who have thin or sparse eyebrows . Select a color of brow pencil, powder or pomade that is close to your natural hair color . Start by outlining the edges of your eyebrows with small dashing motions to mimic hair , and then fill in centre using small small strokes, go in the same direction of your hair growth and set with a tinted brow gel to help them stay all day.