Joe Biden Biography, Age, Career and Net Worth
|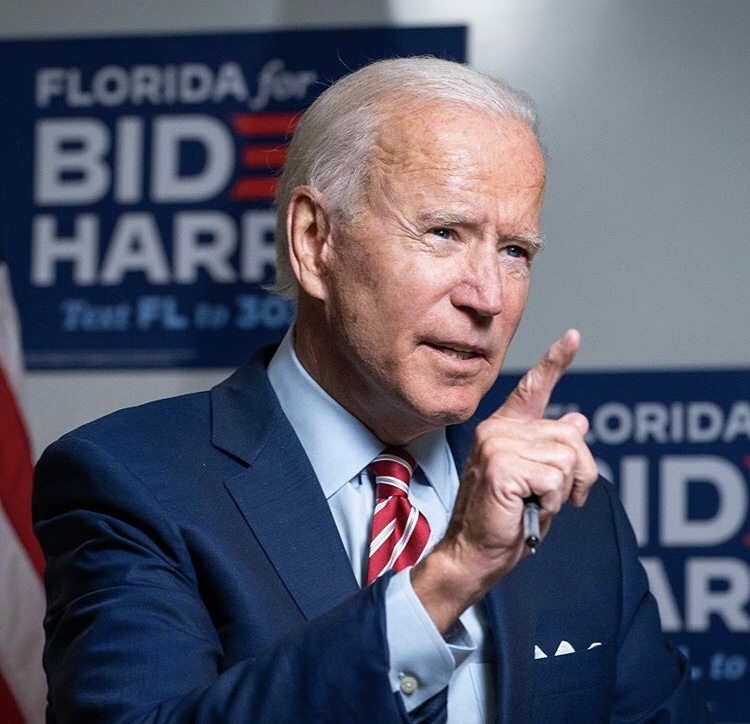 Joseph Robinette Biden Jr. is an American politician, 47th Vice President and 46th President of the United States. He is a member of the Democrats and served as a United States Senator. Joe Biden was born on November 20, 1942 in Scranton, Pennsylvania, U.S.A.
Joe Biden Profile
Name

Joe Biden

Real Name

Joseph Robinette Biden Jr.

Date of Birth

November 20, 1942

Age

77 years (2020)

State of Origin

Pennsylvania, USA

Offices Held

US Senator

Vice President

Occupation

Politician, Lawyer

Spouse

Neilia Hunter (died. 1972)

Jill Tracy Jacobs

Children

Joseph R. "Beau" Biden III

Robert Hunter Biden

Naomi Christina "Amy" Biden

Ashley Biden

Net Worth

$9 million
Educational Background
Joe Biden studied at New Castle County, Delaware.
In 1968, he obtained a degree in Law from Syracuse University.
In 1969, Biden was admitted into Delaware bar in 1969.
Career
Prior to joining politics, Biden applied to enroll in the United States Army but was classified unavailable for being asthmatic.
In 1969, Biden worked initially as a public defender and then at a firm headed by a locally active Democrats.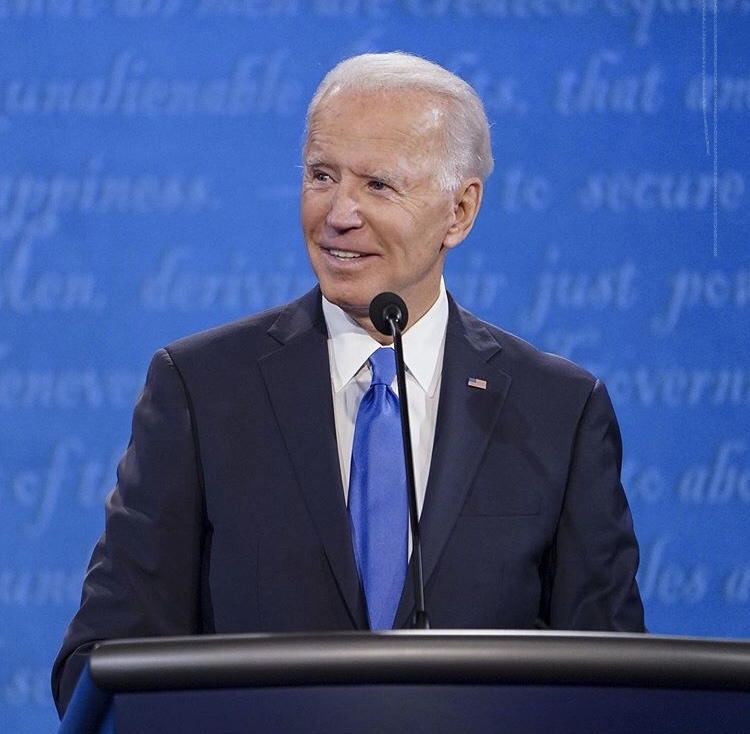 Joe Biden was elected as a New Castle County Councillor in 1970. He was subsequently elected as a Senator from Delaware. Biden became the sixth youngest ever elected in 1972.
As a Senator, Biden served as a member of the Senate Foreign Relations Committee and New Castle County Council. He also chaired various committees while in the senate including
Senate Foreign Relations Committee
International Narcotics Control Caucus
Senate Judiciary Committe
In 1991, Biden opposed the Gulf war but however endorsed expanding the NATO alliance into Eastern Europe and its intervention in the Yugoslav Wars of the 1990s.
In 1993, Biden voted for a provision that deemed homosexuality incompatible with military life, thereby banning gays from serving in the armed forces.
He also voted for the Defence of Marriage Act prohibited the federal government from recognizing same-sex marriages in 1996
In 2002, Biden supported the resolution authorizing the Iraq War. However, he opposed the surge of U.S. troops in 2007.
Biden served six times as a United States Senator. As at 2008, he was the second most senior senator before he resigned to run for United States Vice President.
Joe Biden as Vice President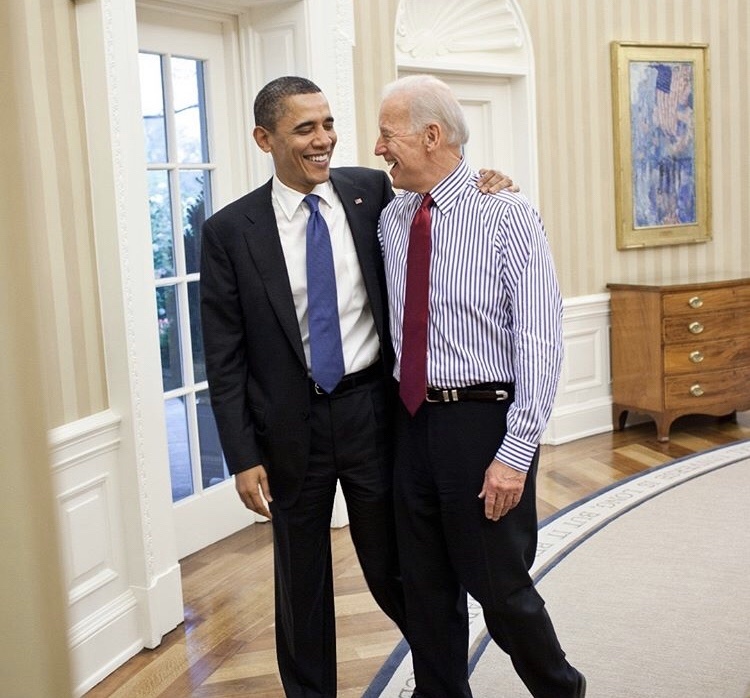 As Vice President, Biden focused on initiative to improve middle-class economic well-being.
After leaving office as United States Vice President, Biden became the Benjamin Franklin Presidential Practice professor at the University of Pennsylvania in 2017
Biden Presidential Campaign
In 1988, Biden declared his candidacy for the Democratic Party presidential nomination. However, Massachusetts Governor Michael Dukakis beat him in the nomination for the Democratic Party presidential nomination.
In 2008, Biden declared interest to run for Democratic Party presidential nomination. However, he stepped down for President Barack Obama.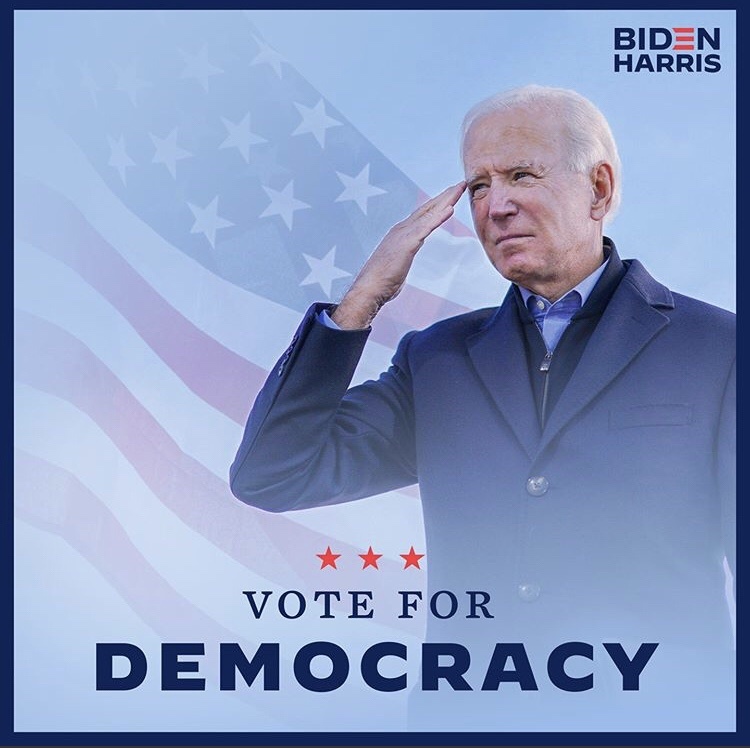 In August 2008, Joe Biden was officially nominated as the Vice Presidential Candidate of Barack Obama.
In 2016, Biden declared he will not be running for the United States President. He endorsed former United States Secretary of States Hilary Clinton.
In 2019, Biden declared interest to run against the incumbent President Donald Trump in the 2020 elections.
In January 2021, Joe Biden was sworn in as the 46th president of the United States while Kamala Harris will serve as his Vice President
Personal life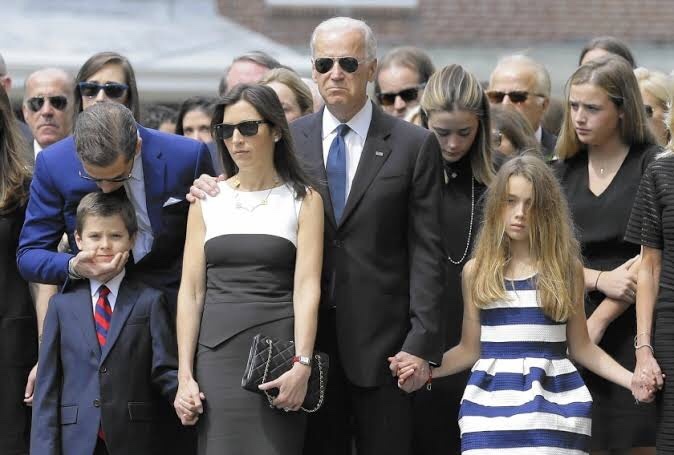 In 1966, Joe Biden wedded his first wife Neilia Hunter. Their marriage was blessed with three children; Joseph R. "Beau" Biden III, Robert Hunter Biden and Naomi Christina "Amy" Biden.
However. Neilia and their one-year-old daughter Amy were killed in an automobile accident in Hockessin, Delaware in 1972
In 1975, Joe Biden met his second wife Jill Tracy Jacobs via a blind date arranged by his brother. They got married in 1977. Their marriage is blessed with a daughter Ashley Biden.
Awards and Recognitions
Presidential Medal of Freedom with distinction (2017)
Joe Biden Net Worth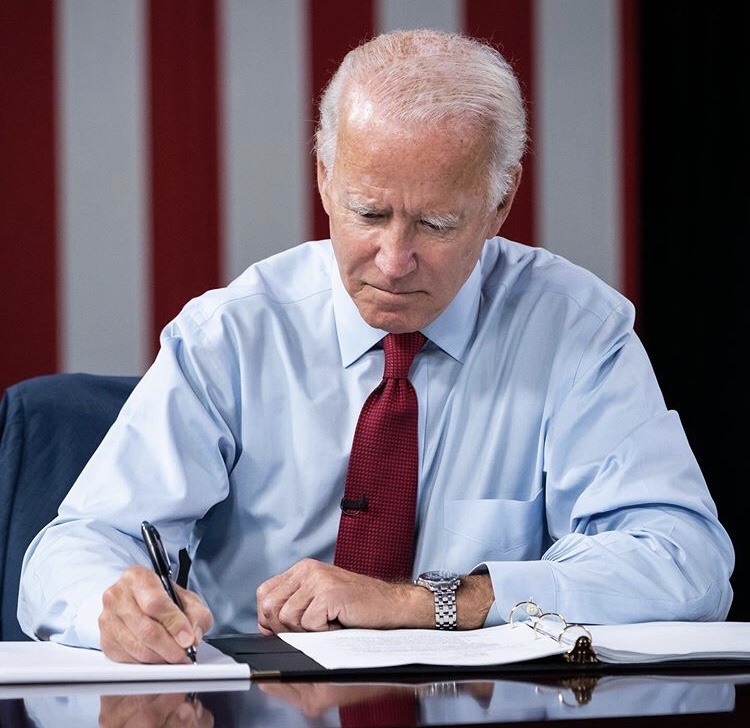 Between 2017 and 2018, Biden earned $15.6 million. However, in 2019 Biden's assets increased by $2.2 million. While that of his wife increased by $8 million. MarieClaire estimated Joe Biden net worth to be $9million.