Helen Prest-Ajayi Biography, Education, Age, Career and Net Worth
|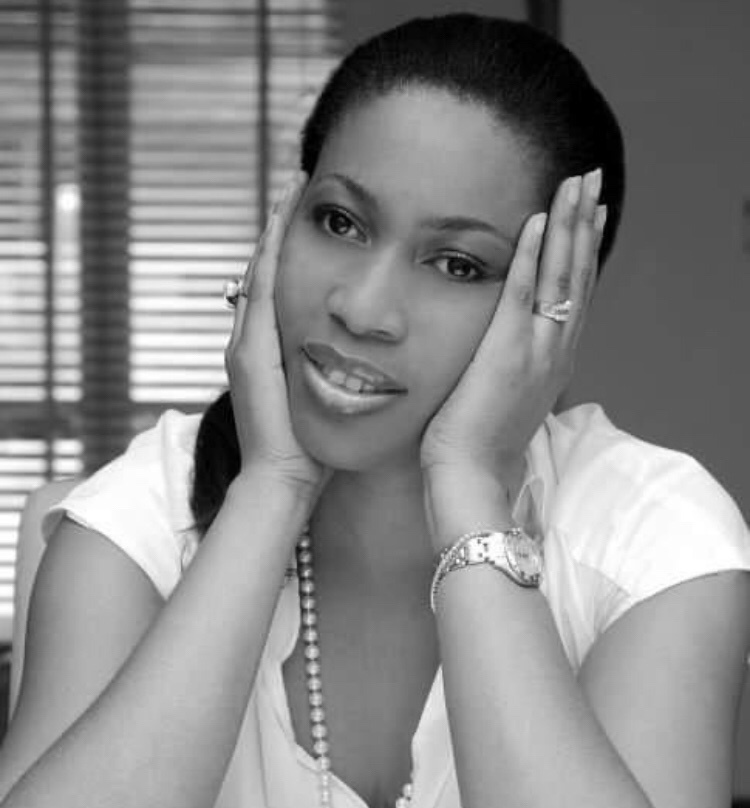 Helen Prest-Ajayi is a Nigerian businesswoman, writer, Lawyer and former model. She was a former Miss Nigeria and represented Nigeria in the Miss World Beauty Pageant. Helen Prest-Ajayi was born on 17th September 1959 to Chief Michael Godwin Prest.
Helen Prest-Ajayi Profile
Name

Helen Prest-Ajayi

Real Name

Helen Prest-Ajayi

Date of Birth

17th September 1959

Age

61 years (2021)

State of Origin

Delta State

Tribe

Itsekiri

Religion

Christianity

Occupation

Business Woman

Lawyer

Writer

Spouse

Dr. Tosin Ajayi

Net Worth

$-
Educational Background
Helen Prest-Ajayi attended International School Ibadan. She studied law at the Obafemi Awolowo University.
She obtained her LLM at the Kings College London.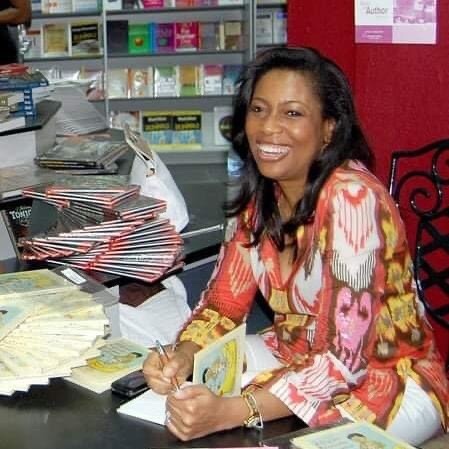 Career and Businesses
Helen Prest-Ajayi won the Miss Nigeria beauty pageants in 1979 while a student of Obafemi Awolowo University. She represented Nigeria at the Miss World beauty pageant in 1979.
Read Also
Savvy Rinu Biography, Real Name, Age, Career and Net Worth
Ajebo Hustlers Biography, Real Names, Age, Musics and Net Worth
CP Wakili Biography, Age, Career and Net Worth
In the 1990s, she worked as a columnist for various media outlets and newspapers. She practiced law but stopped due to health issues.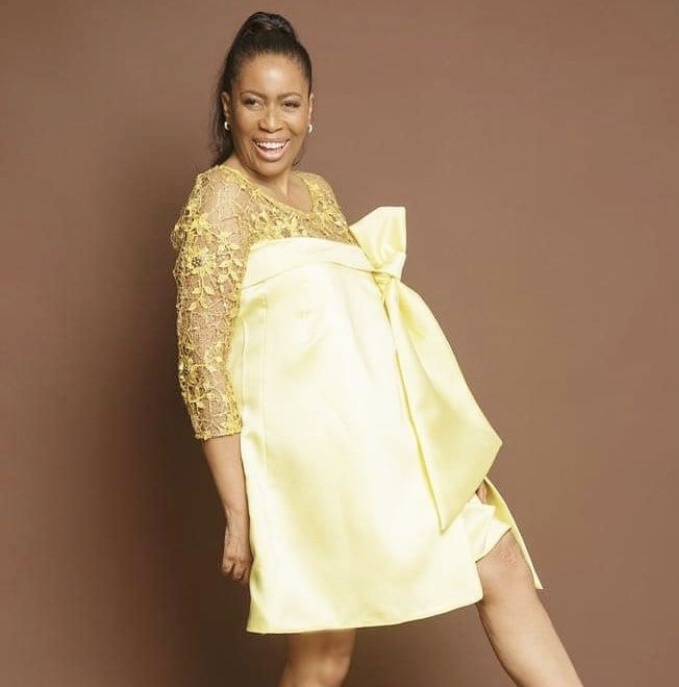 Helen Prest-Ajayi is the author of "The Complete English Guide". She is the owner of Media Business Company.
Personal life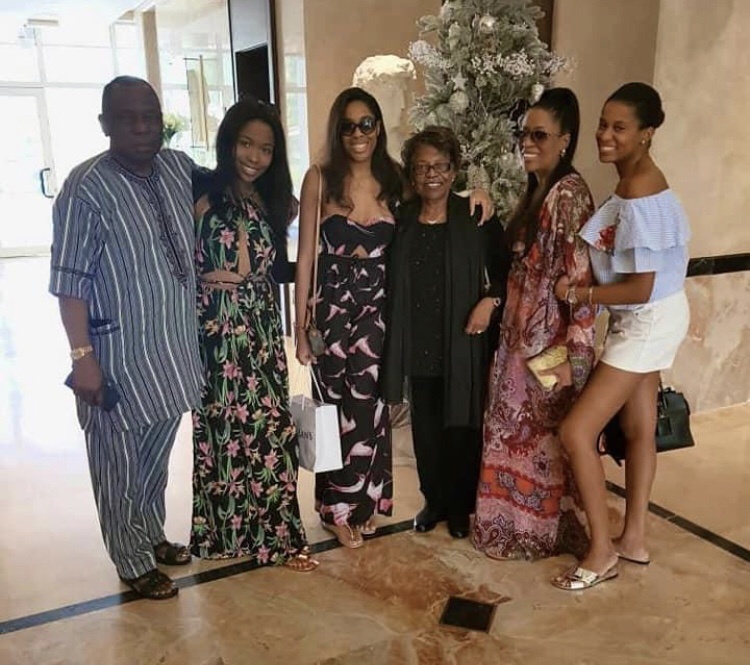 Helen Prest-Ajayi was married to Jimmy Davies. She later married Dr. Tosin Ajayi after her marriage with her first husband ended. She has three daughters.
Helen Prest-Ajayi is the daughter of Chief Michael Godwin Prest and the grand daughter of Nigerian politician Arthur Prest.
Helen Prest-Ajayi Net Worth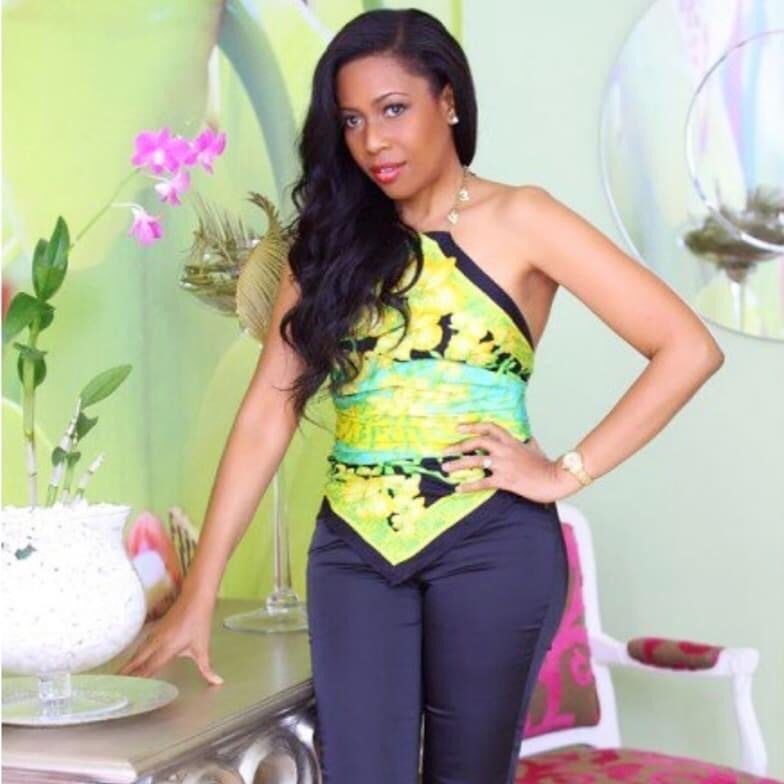 Helen Prest-Ajayi net worth is currently unavailable