Sadiq Daba Biography, Age, Career and Death
|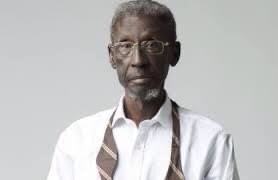 Sadiq Abubakar Daba is a Nigerian actor and broadcaster. He is popular for featuring in series of movies like The Falcon and the Winter Soldier, Boss Level and many others. Sadiq Daba was born in 1951 in Kumasi , Ghana.
Educational Background
Sadiq Daba attended St Edwards Secondary School. He proceeded to obtaining a degree in Mass Communications from the Ahmadu Bello University Zaria.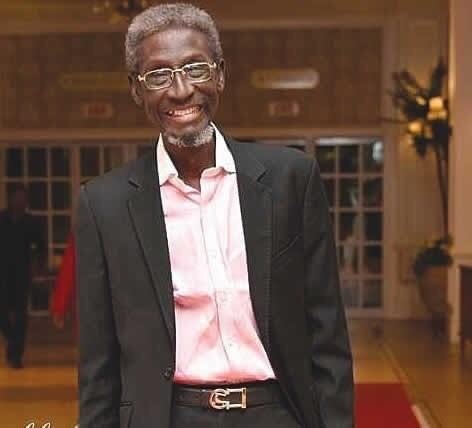 Career and Movies
Sadiq Daba started his career as an officer of the Nigerian Air Force before becoming a broadcaster at the Nigerian Television Authority (NTA).
However, in the 70s, he featured as Bitrus in soap opera "Cock crow at Dawn" produced by NTA.
Sadiq Daba featured in series of movies in his career. Some of his notable movies were
Citation
Entreat
This is my Desire
October 1 and many others
In 2014, he featured as Inspector Waziri in Kunle Afolayan movie "October 1".
Daba was awarded Garkuwan Nollywood, which means Shield of Nollywood by the stakeholders in the industry in 2018.
Personal life
Sadiq Daba was married with children. He is a Muslim.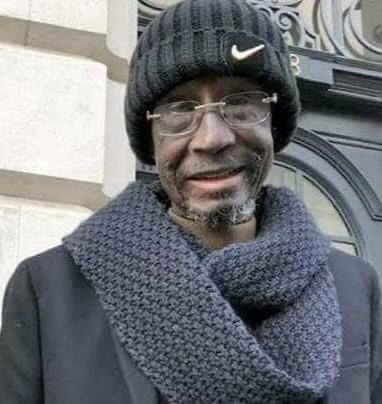 Sadiq Daba Death
In 2017, Sadiq Daba announced he was diagnosed with leukemia and prostrate cancer. Funds were raised to mitigate the situation.
However, in March 2021, Daba died at the Ayinka General hospital in Ikeja, Lagos.