Nigerian Covid-19 Vaccination Program, Website and other details
|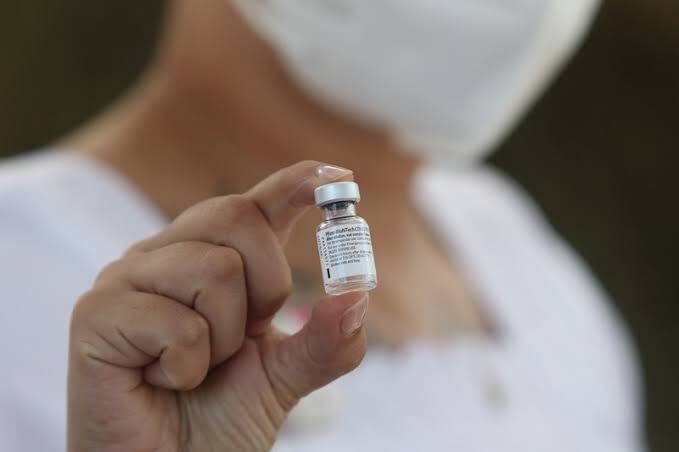 The Nigerian government is expected to receive 3.92 million doses of Covax AstraZeneca vaccine for Covid-19 on March 2nd, 2021. According to the National Primary Health Care Development Agency (NPHCDA), the stipulated guidelines for registration to receive the Covid-19 vaccine as well as the website for registration have been released.
Faisal Shuaib, the Executive Director of NPHCDA said the agency launched a TEACH strategy for COVID-19 Vaccination and Electronic Management of Immunization Data (EMID) to ensure a smooth vaccination program.
Covid-19 Vaccination Website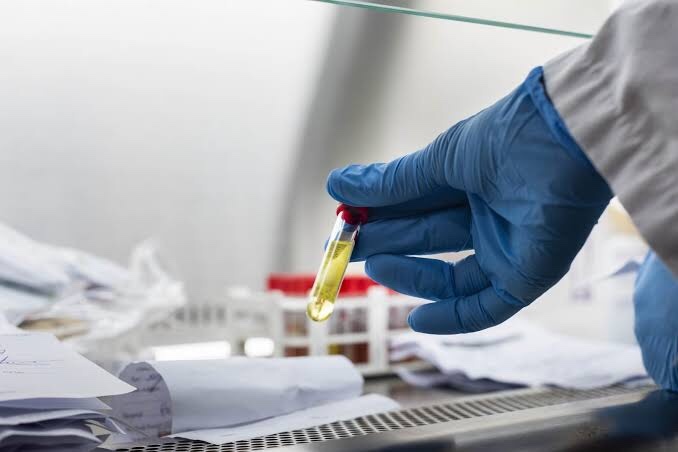 You can register to receive Covid-19 in the official website of the NPHCDA or click this link
What is TEACH strategy
Read Also
CBN Governor Godwin Emefiele Biography , Age, Education, Career and Net Worth
Justice Kafarati Biography, Age, Career and Death
Sheik Gumi Biography, Age, Career and Net Worth
TEACH strategy is an acronym mapped out by the NPHCDA and the vaccination implementation arm of the Federal government for a smooth Covid-19 vaccination program. TEACH means
T: Traditional Vaccination Campaign Approach;
E: Electronic Self-Registration by Eligible Nigerians;
A: Assisted Electronic Registration of Eligible Nigerians;
C: Concomitant Vaccination alongside Electronic Registration
H: House-to-House Electronic Registration
Who will first receive Covid-19 vaccine in Nigeria
According to a statement by the NPHCDA, the first phase of the Covid-19 vaccine will be administered to
Health Workers
Front line workers like the Nigerian Police, Army, Oil and Gas Workers and Nigerians on boarder posts
Strategic Nigerian Leaders.