Fati Attahiru Biography, Age, Career and Net Worth
|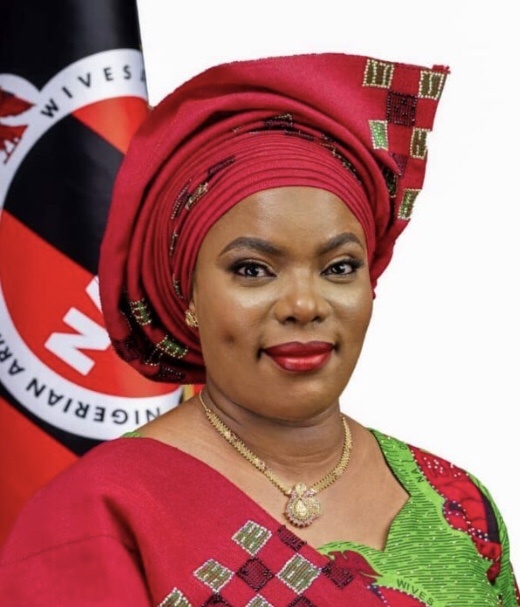 Fati Attahiru is a Nigerian development practitioner. She is the wife of late Chief of Army Staff Lt Gen Ibrahim Attahiru and the National President of the Nigerian Army Officers Wives Association, (NAOWA).
Educational Background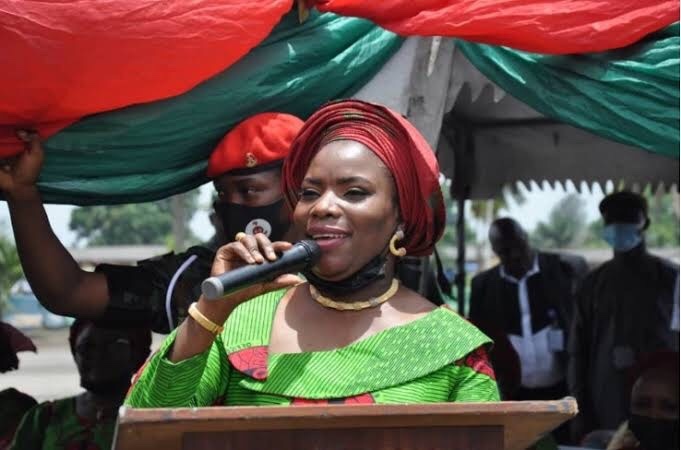 Fati Attahiru holds a Bachelor of Arts in Bachelor of Arts in Business Economics from the University of Leicester.
Fati Attahiru holds a masters degree in Development Studies with specialization in Power and in Information Technology from the Institute of Development Studies, University of Sussex and Cranfield University, UK respectively.
Career
Fati Attahiru has over 20 years experience in designing and building solutions that have transformed the lives of individuals and institutions.
She serves as the National President of the Nigerian Army Officers Wives Association, (NAOWA).
During her time as the Divisional Chairperson of the Nigerian Army Officers' Wives Association 82 Division Nigerian Army, she established a solar powered ICT center for youths by Barrack Investment Initiative Programme (BIIP).
Mrs Attahiru is also a philanthropist. She is responsible for the Support Orphans and Widows (SOW) project which provided support for small businesses and scholarships for orphans of army personnel.
She has held many managerial positions at the United Nations Development Program (UNDP), British High Commission Nigeria, EDF Energy Limited UK, HSBC Bank Limited UK and more.
Fati Attahiru Death Rumor
In May 2021, Fati Attahiru was rumored to have died in a plane crash alongside her husband and 9 others. However, the rumor was debunked.
Personal Life
Fati Attahiru was married to Lt. General Ibrahim Attahiru. Their union is blessed with three children.