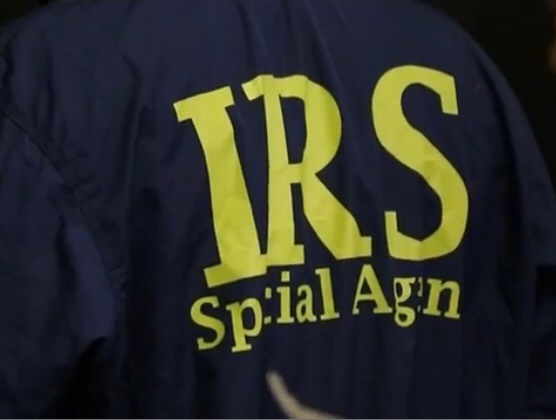 Charles Williams Onus is a self acclaimed Nigerian businessman. He was arrested in April 2021 for alleged fraud. Charles Onus was born in 1987. He is 34 years at the time of arrest
Charles Onus Crimes
Charles Onus was accused to have allegedly stolen payroll deposits processed by a company that provides human resources and payroll services to employers across the U.S. between July 2017 and 2018
Biography of Mompha, Real name, Age, Net worth and businesses
During the period, Charles Onus was alleged to have stolen over $800,000 in payroll funds and comprised over 5,500 company user accounts.
The compromised accounts were associated with employers whose payroll was processed by the company, including employers located in New York, USA.
Charles Onus Arrest
In April 2021, Charles Onus was arrested in San Francisco, California, USA by a joint task force of the Federal Bureau of Investigation (FBI) and the Internal Revenue Service, Criminal Investigation (IRS-CI).
He was charged to court for allegedly computer fraud for causing damage to a protected computer, computer fraud for unauthorized access to a protected computer to further intended fraud, receipt of stolen money, wire fraud and aggravated identity theft.