United African Republic (UAR) ; Everything you Need to Know
|

What is UAR?
United African Republic ( UAR) also known as United Alkebulan Republic is a name proposed to House of Representatives by Adeleye Jokotoye, a tax consultant and a member of the committee on the review of the constitution.
He said Nigeria was a name imposed on Nigerians by her colonial masters and the wife of Lord Lugard, Flora Shaw.
According to Mr Jokotoye, the United African Republic or United Alkebula Republic (UAR) will reflect the multi ethnic groups in Nigeria today.
He also proposed changes to the structure of some government agencies in the country.
What is Alkebulan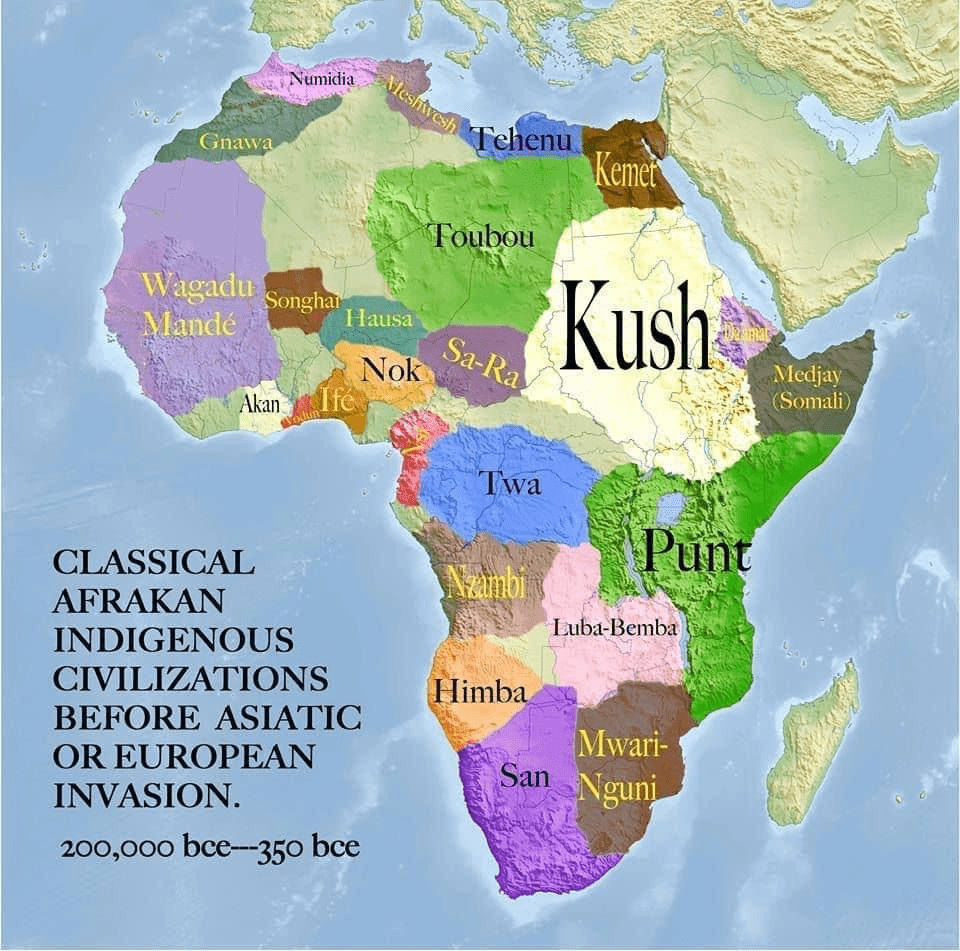 Alkebulan means mother of mankind or garden of Eden. It was the ancient name of Africa. It is the oldest and the only word of indigenous origin.
Reactions on Changing Nigeria's name to UAR
Many Nigerians have reacted via their twitter accounts on the plan to change Nigeria's name to United Africa Republic or United Alkebula Republic (UAR). While some cracked jokes with the proposed plan others spelt out the problems of Nigeria.
Here are the reactions below
Slept as a Nigerian woke up as a UARian ?? pic.twitter.com/yv4KTbDaCF

— A Retired Introvert (@NdukweID) June 3, 2021
I'm now the official currency to the United African Republic new note. You guys will see shege! pic.twitter.com/cmrHCEeyMi

— Gucci icecream ? (@EvansTed101) June 3, 2021
We're drafting the UARian currency small small… pic.twitter.com/TvNEgBDSrS

— Victor Squintin (@victorsquintin) June 3, 2021
Dear UARian, What do you think UAR flag will look like? Check out my own thought and design of the flag …for peace to reign in United African Republic pic.twitter.com/jAH1HCqW0p

— Toba Adeyeye (@OtunbaToba) June 3, 2021
Which one is United African Republic again? I just want to have Light na. pic.twitter.com/eCfM4F6ko7

— ? (@lorde_withus) June 2, 2021
Renaming the country United African Republic will not change anything. People just want security, light, good roads and a working economy. Is that too much to ask for?

— Wale Adetona (@iSlimfit) June 2, 2021
Must have thought United in the name makes the country rich. United African Republic (UAR) like the United Kingdom, United Arab Emirates, United States. Lol. Someone spent weeks working on that idea. Probably even got a grant. Lol. I am tired.

— JJ. Omojuwa (@Omojuwa) June 2, 2021
So our problem as a country is how to change name from Nigeria to United African Republic. This is the height of madness

— Dr PamPam | Omo Iya Ologi (@UnclePamilerin) June 2, 2021