Yemi Solade Biography, Age, Movies and Net Worth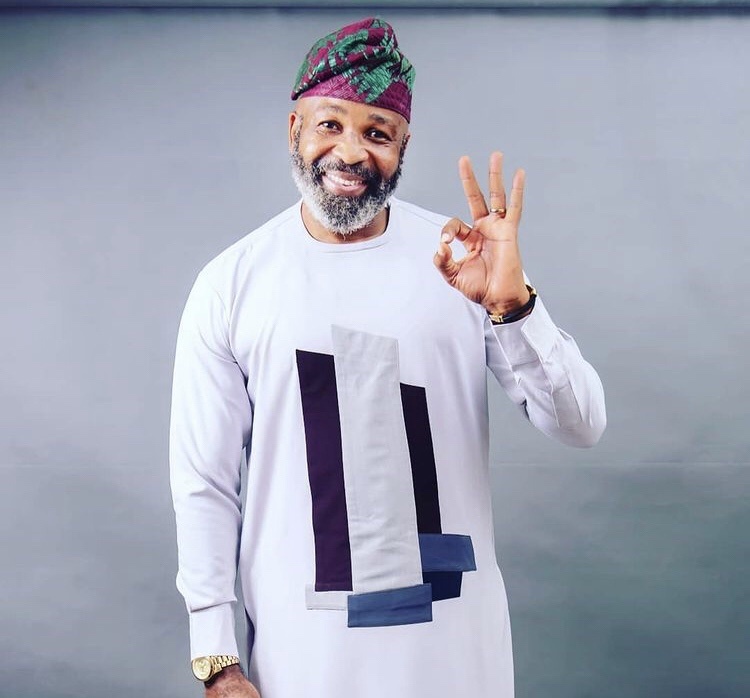 Yemi Olufela Etieme Solade is a Nigerian actor, filmmaker and movie producer. He is popular for featuring in Yoruba movies. Yemi Solade was born on 31 January 1960 in Lagos, Nigeria. His father is from Egba in Ogun State while his mother is from Akwa Ibom State.
Yemi Solade Profile
| | |
| --- | --- |
| Name | Yemi Solade |
| Real Name | Yemi Olufela Etieme Solade |
| Date of Birth | 31 January 1960 |
| Age | 61 Years (2021) |
| State of Origin | Ogun State |
| Nationality | Nigeria |
| Tribe | Yoruba |
| Religion | Christian |
| Occupation | Actor |
| Wife | Hannah Marsh Solade |
| Net Worth | $500,000 |
Educational Background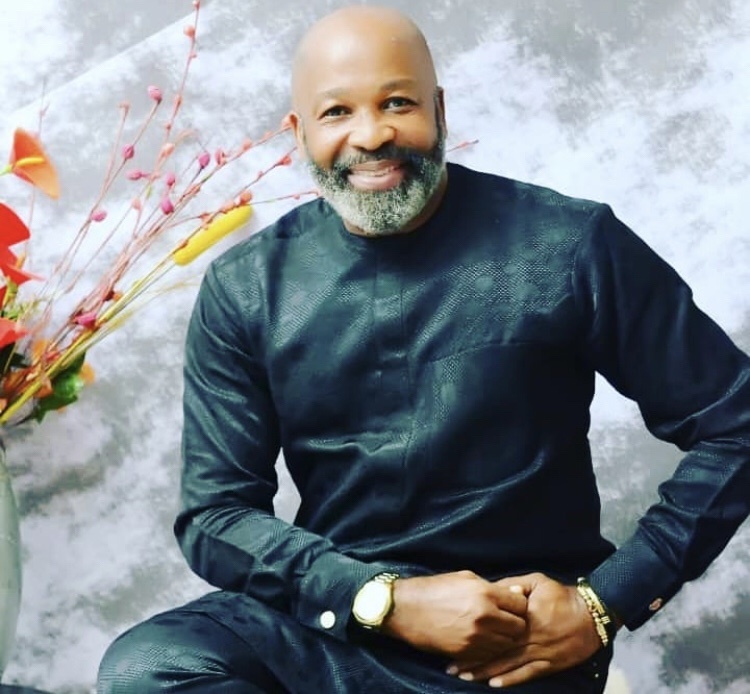 Yemi Solade attended St. Acquilla primary school and Birch Freeman Secondary school both in Lagos state. He attended Oyo State College of Arts and Science OSCAS.
Yemi Solade holds a degree in Dramatic Art from the Obafemi Awolowo University (O.A.U) Ile-Ife and a Masters Degree in Public Administration from the Ahmadu Bello University, ABU Zaria.
Yemi Solade holds another degree in Sociology and Anthropology from Leicester University, U.K and a degree in International Relations from the Obafemi Awolowo University, OAU Ile-Ife.
Career and Movies
During his youth service, he taught at Ramat Polytechnic.
Yemi Solade moved to Kaduna Polytechnic where he taught general studies, communication skills, and literature.
Yemi Solade started acting at the age of 17 during the Festac 77, an Arts and Culture Festival held in 1977. He featured in a 45-minutes-monologue, titled "Crazy Youngie", where he played the role of a passenger and driver
Yemi Solade was an Assistant Director of Kaduna music and drama society founded by the Deputy British High Commission.
In 1993, Yemi Solade became the Artistic Director at Professor Ola Rotimi's theatre company. He shot his first Yoruba film "Oju Inu" (Insight), which was directed by Wale Adenuga, owner of the PEFTI Film Institute.
Yemi Solade featured in Wale Adenuga's movie series like Papa Ajasco, to Super Story, This Life, and Odd World.
Other movies Yemi Solade featured in are
Voiceless Scream
The Widow
Elevator Baby
Madam Dearest
Pasito Deinde
Iriri Mi
Bread Winner
Thunderbolt
My Experience
Shadows
The Other Woman and many others
He was a three time dance champion in Lagos state and represented Africa in world dance competitions in Spain.
Yemi Solade Instagram
Yemi Solade Instagram handle is @realyemisolade
Controversies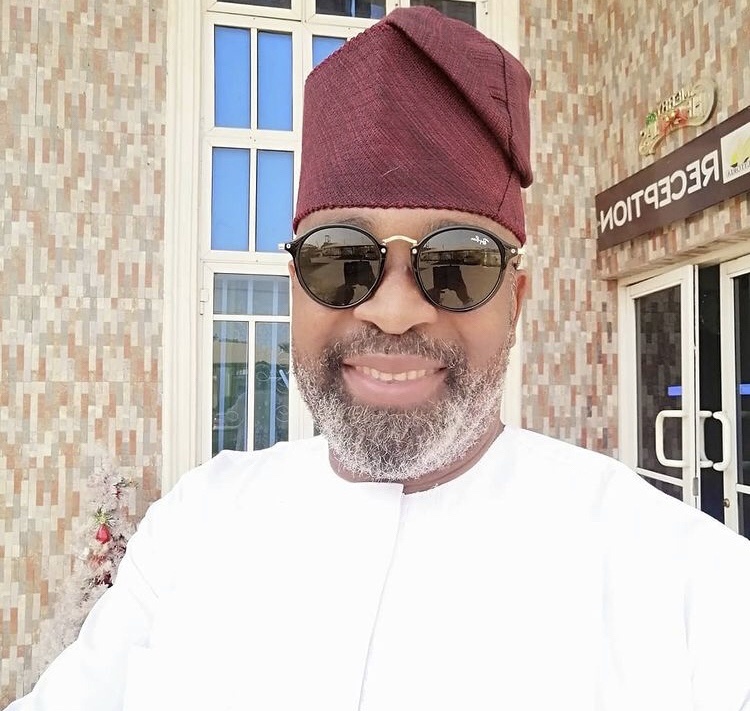 In June 2021, Yemi Solade was criticized for supporting the Nigerian government ban on twitter. Solade while supporting the presidency's ban on twitter said its the best decision the government made
Yemi Solade while speaking to Goldmyne TV said
"This is not the first time Twitter will try to humiliate Nigeria. It happened to Pastor Chris Oyakilhome some years back. I think the white supremacist and imperialist tendencies should be curbed sometimes.
"As much as I am of the opinion that everybody has a right to expression and thoughts, but when a platform is used to want to ferment trouble and project anarchy, there should be rules regulating such practices. In this case, a lot happens on Twitter.
"I am not really a Twitter fan; I do little on Twitter. I would want to align with that school of thought that says Twitter was not really helping. Nigeria has so many problems to contend with and Twitter was not really helping the country."
Personal Life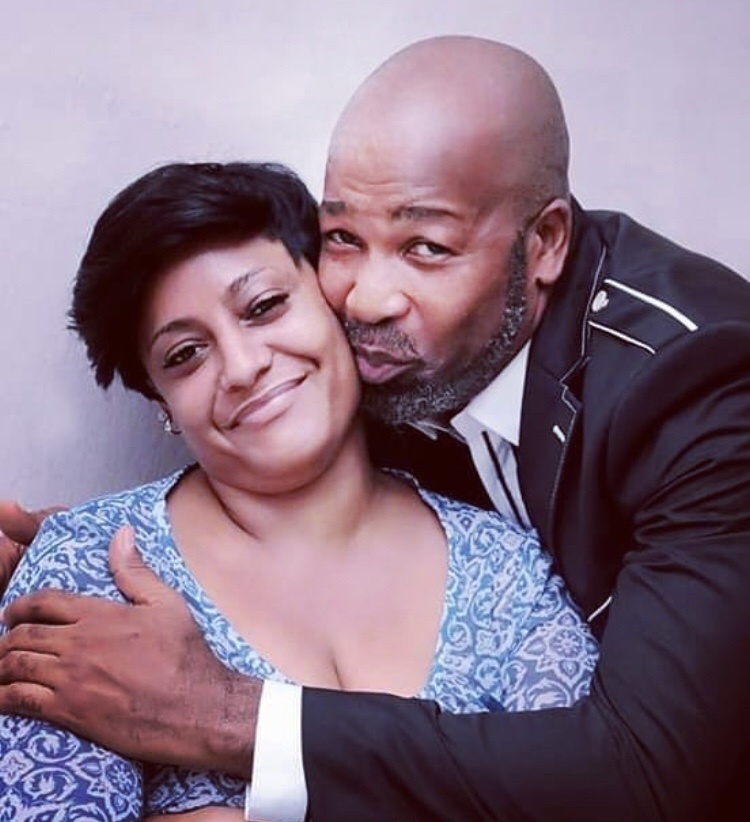 Yemi Solade was married to a a Shohuarab lady but later divorced her on religious basis. He remarried his second Hannah Marsh Solade. He is a christian.
Yemi Solade Net Worth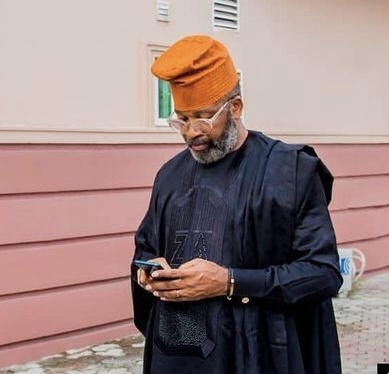 Yemi Solade Net Worth is $500,000