Music Producer Ebenezer Ayeni shot dead
|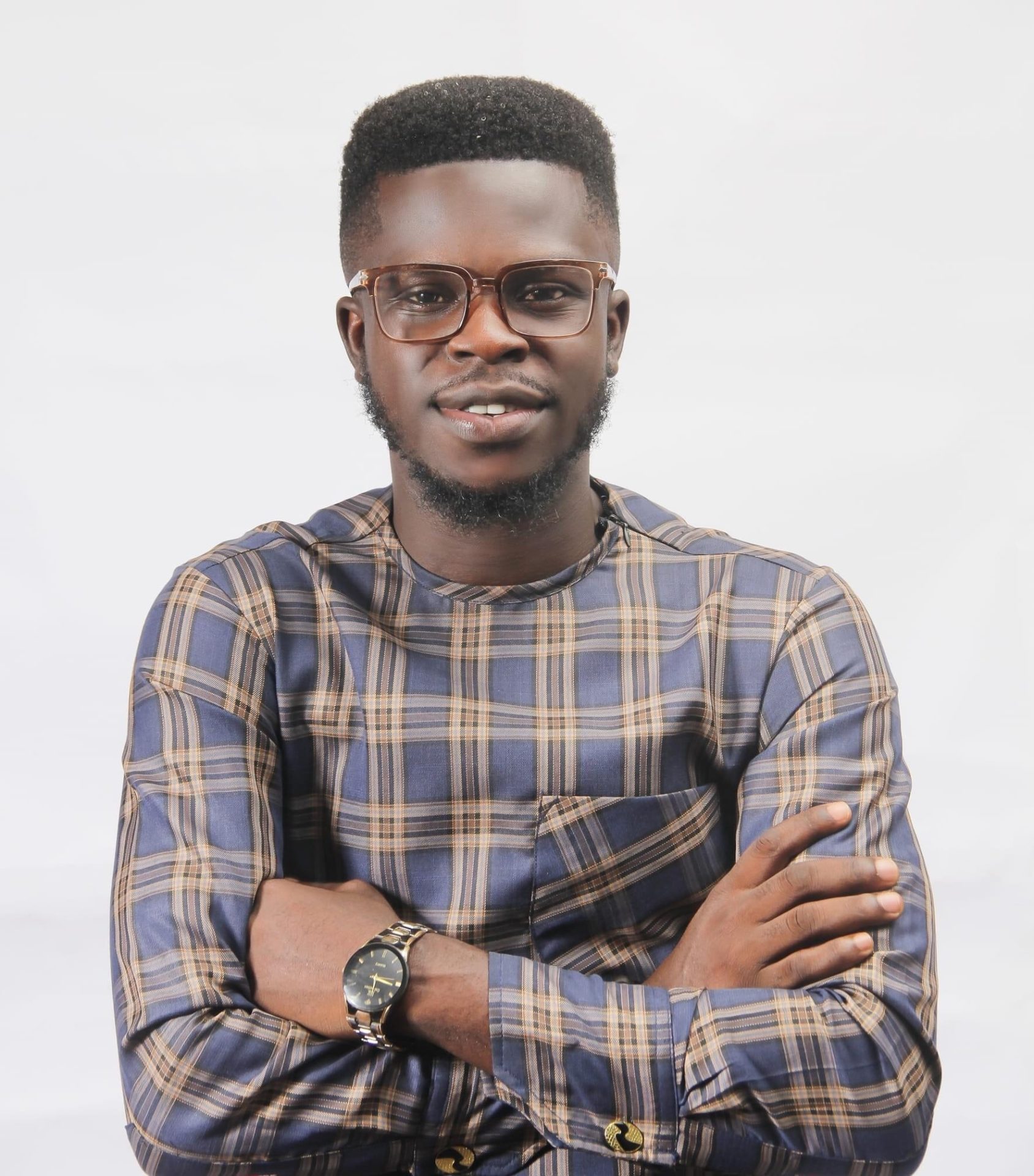 Gospel music producer Ebenezer Ayeni was shot dead by unknown gunmen suspected to be armed robbers.
According to Contents101, Ebenezer Ayeni was shot dead on Thursday June 10th, 2021 in Ibadan, Oyo State Capital.
According to his friends who took their social media pages to mourn him, Ebenezer Ayeni was supposed to get married next week.
His friends lamented that Ayeni was rushed to University College Hospital Ibadan and another private hospital but was rejected as the hospital staff allegedly demanded for police report before they could treat his gunshot injury.
He died hours later in his pool of blood.
See reactions from friends and family below
Ebenezer Ayeni was shot in his residence & was rushed to UCH & J-Rapha hospital in Ibadan, but he wasn't attended to because of a Police report. He gave up after struggling with his life for more than 2hrs, Eben was to get married on the 19th of June, but Nigeria failed him. 💔 pic.twitter.com/4jkRRuF5c1

— Olúyẹmí Fásípè (@YemieFASH) June 11, 2021
Musician Ebenezer Ayeni Biography, Age, Musics and Death https://t.co/ptBig7aaUT

— Contents101 🇳🇬 (@contents_101) June 11, 2021
UPDATE: Gospel Singer , Ebenezer Ayeni, dies from gunshot wound a week to his wedding… pic.twitter.com/CJNPnVGDMQ

— Info@ICBlog.com (@ICBlog_com) June 11, 2021
This is Ebenezer Ayeni, a popular gospel singer around here in Akure. Bcux he is always available for us in Ondo State.
I heard he was shot in his residence during the night & was rushed to UCH & one other hospital named J-Rapha but he wasn't attended to because of Police report pic.twitter.com/mJF1YASVp0

— wilymouth (@sharpwilymouth) June 10, 2021
Ebenezer died of gunshot wound because hospitals demanded police report —Friends mourn man who planned to wed next week:

Me; If not that we're in animal Republic called Nigeria, tell me how two different hospitals could reject a bleeding man to die? No mercy😭

Ebenezer Ayeni👇 pic.twitter.com/ash2t68ZDJ

— Ndubisi Nkumeh (@NKUMEH) June 11, 2021