10 things you did not know about Tonye Irims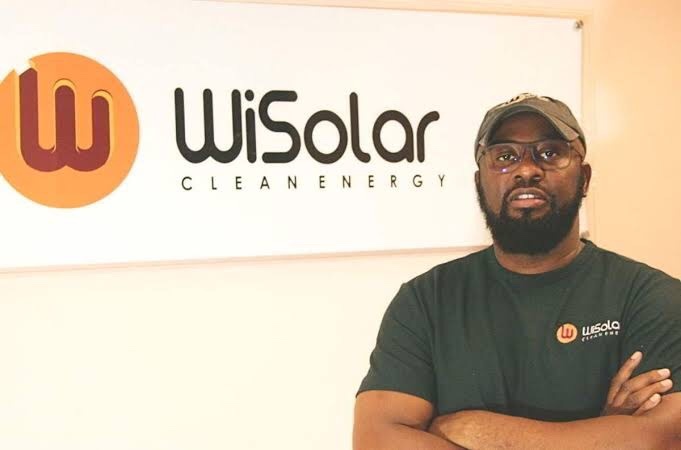 Tonye Irims is a clean tech entrepreneur. He is the founder WiSolar and pioneered pre-paid solar electricity for variable loads. Though you might have read about the biography of Tonye Irims, here are 10 things you did not know about Tonye Irims.
1. He once hired a vehicle from Johannesburg, South Africa to Namibia
2. He got rejected once for a visa to the UK, twice to the U.S, once to Australia
3. He wears tattoos
4. Almost lost his life in January 2021 in a botched home invasion.
5. Does not subscribe to any religious doctrine
6. He traveled all over South Africa as a salesman selling homeware.
7. Took WiSolar to a multimillion dollar valuation in 4 years with no external funding.
8. He has a half-brother from an American mother.
9. In 2007, he introduced the first dual SIM mobile phone in South Africa which paved the way for the acceptance and saturation of other dual SIM devices.
10. His last son is a citizen of three different countries.