Hisbah Corp; Everything you Need to Know
|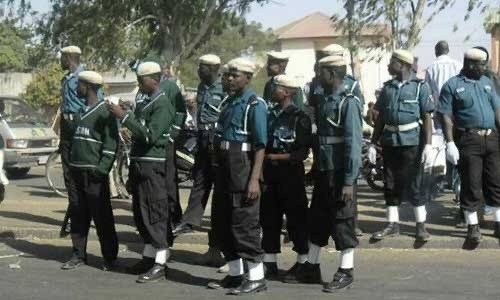 Hisbah Corp is a religious enforcement agency predominant life has found in Kano State, Northern Nigeria. Hisbah Corp is responsible for the endorsement of Sharia law in the northern part of Nigeria.
Meaning of Hisbah
Hisbah is an Arabic word ( الحسبة ) which means an act performed for the good of the society. It is an Islamic concept that enforces what is right and what is forbidden for every Muslim.
Read Also
Hassan Muhammad Gusau Biography, Age, Career and Net Worth
History of Hisbah
Hisbah Corp was established in 2003 by the Kano state government under the Hisbah Board. The Hisbah Board is comprised of government officials, secular police officers, and religious leaders.
The actions of Hisbah Corp is regulated and supervised by the committees composed of officials and citizens in the communities in which they operate.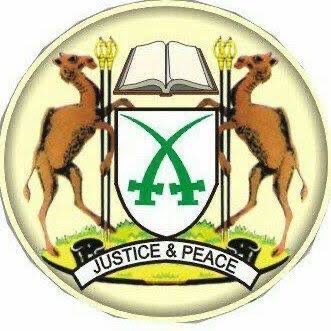 Hisbah Functions, Authority and Jurisdiction
Hisbah Corp officials are not armed with leathal weapons but with wooden batons to protect themselves. They do not have the authority to make an arrest but are expected to alert the police of anyone violating the sharia law.
Hisbah is also trained to assist in disaster response operation. They also expected to maintain order at religious celebrations, reconcile disputes and verbally chastise violators of Sharia.