Chiwetalu Agu Biography, Age, Education, Career and Net Worth
|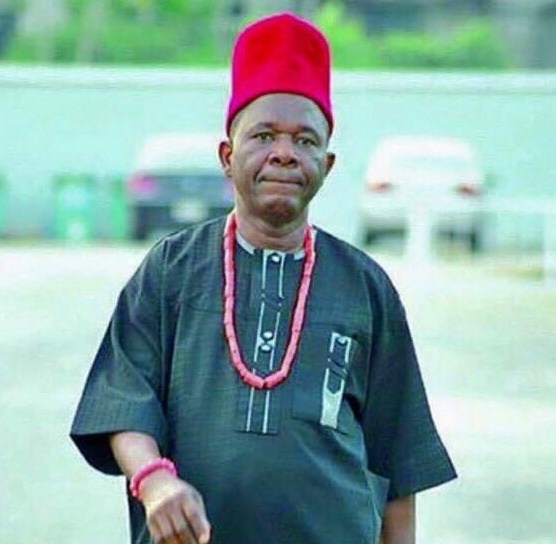 Christian Ogbonna Chiwetalu Agu is a veteran Nollywood actor and comedian. He is very famous for his fluency in the Igbo dialect and his slangs in his movies. Chiwetalu Agu was born on the 5th of March, 1956 in Enugu, Nigeria.
Educational Background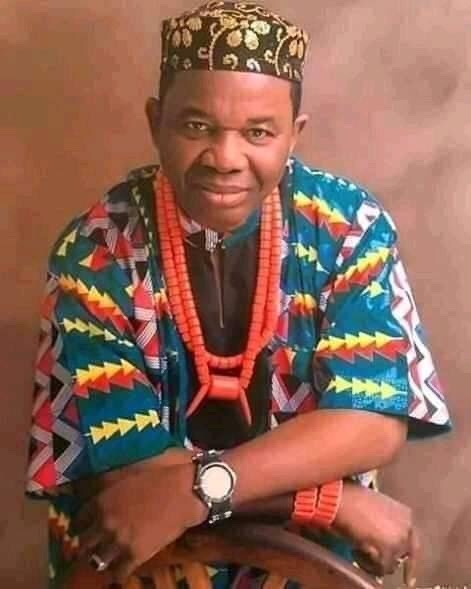 Chiwetalu Agu attended Municipal Council School, Ogui and Saint Luke's Primary School, Ogui for his primary education. He attended the College of Immaculate Conception, Uwani for his secondary education and gained his WASSCE certificate there in 1977. He obtained a Bachelor's degree in Dramatic Arts in 1981 at Munchen College, Germany.
Career and Movies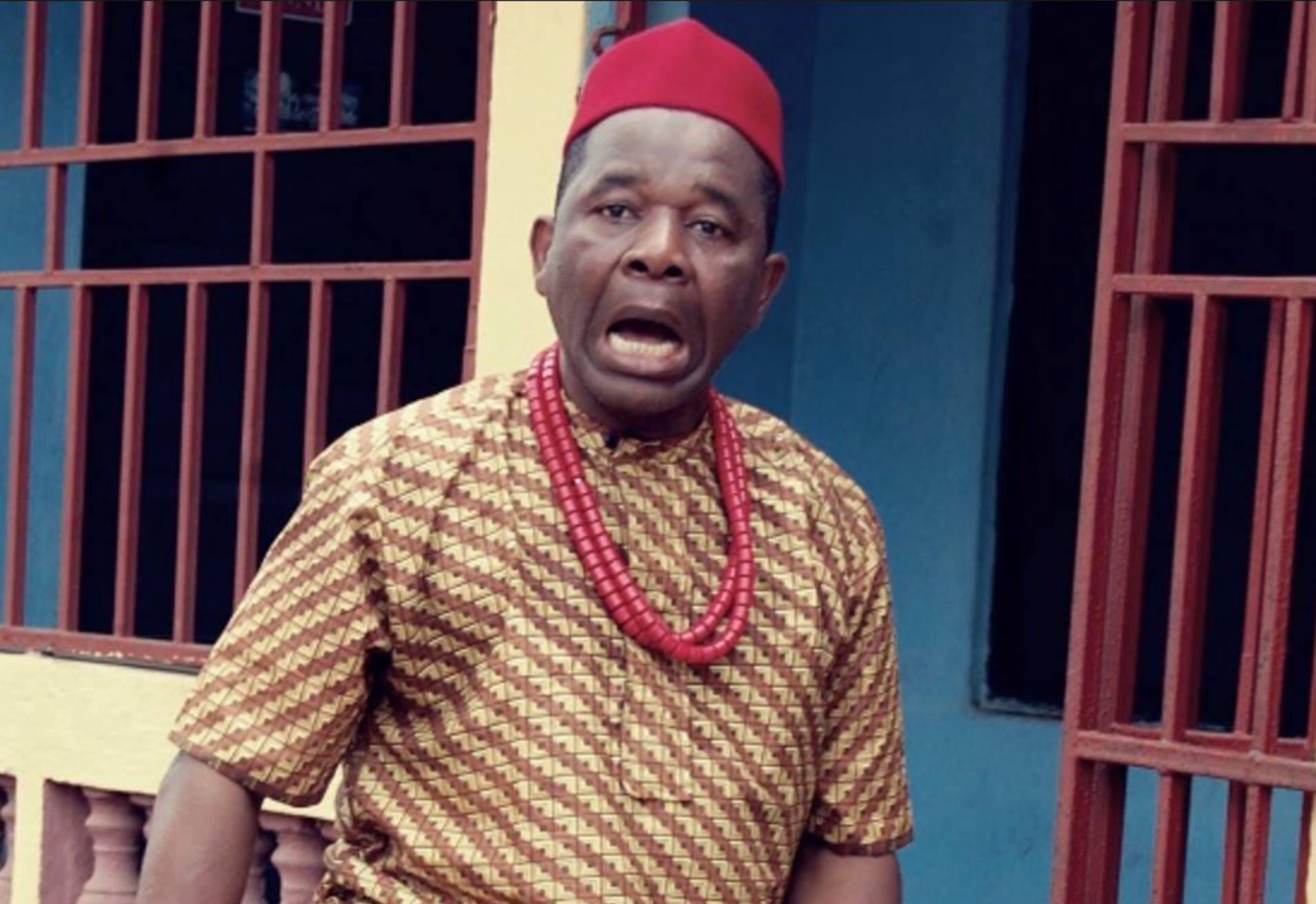 Chiwetalu Agu as similar to other actors, started developing his talent at a very young age. He underwent his compulsory one year service to his country in Jos.
After his service, he staged up tons of performances with his group, the Inspirers Theatre Group which he formed in 1983. He also worked at NTA, Enugu after which he ventured into acting full time as a career.
Read Also
Frank Donga Biography, Real Name, Age, Career and Net Worth
Bala Ibn Na'allah Biography, Age, Career and Net Worth
Miss Ezeani Biography, Real Name, Age, Career and Net Worth
Chiwetalu Agu featured in the movie Things Fall Apart, the popular novel written by the great writer, Late Chinua Achebe, Sunrise, Old School and a lot others.
He has worked alongside famous celebrity stars like Ireti Doyle, Patience Ozokwor widely known as Mama G, Pete Edochie and many others.
Due to his skills and professionalism, he was recognized as the Nollywood developer by Professor Femi Shaka of the University of Port Harcourt.
Chiwetalu Agu has also been given awards like the Best Actor in an indigenous Movie, he won that award for speaking the Igbo dialect all through in the movie- Nkwocha and a handful of nominations.
Read Also
KayVee BBNaija Biography, Real Name, Age, Career and Net Worth
JMK BBNaija Biography, Real Name, Age, Education, Career and Net Worth
Ahmed Joda Biography, Age, Career and Death
Some of Chiwetalu Agu's movies are
Cat and Rat
Agaba
Isakaba
Rattle Snake
21 Days with Christ
Royal Messengers
Across the Niger
Nkwocha and many others.
Personal Life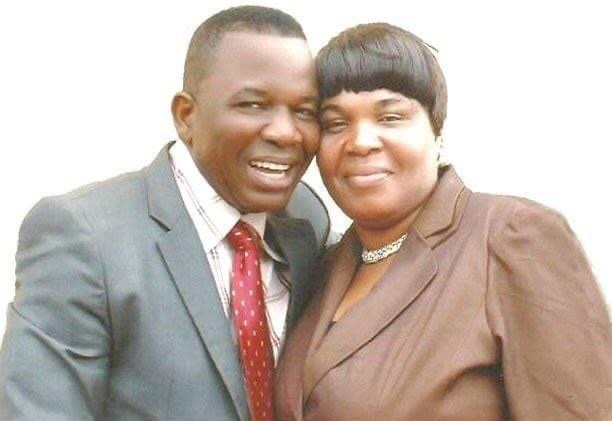 Chiwetalu Agu is married to his wife Nkechi Agu and together they have five children-three sons and two daughters. He is a native of Amokwe in Udi Local Government Area, Enugu State, Nigeria.
Chiwetalu Agu Net Worth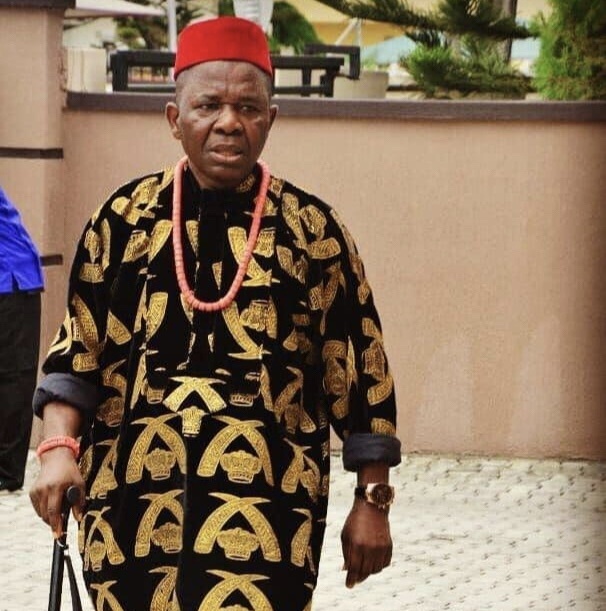 Chiwetalu Agu is estimated to worth $800,000.