Moti Brothers; Everything You Need to Know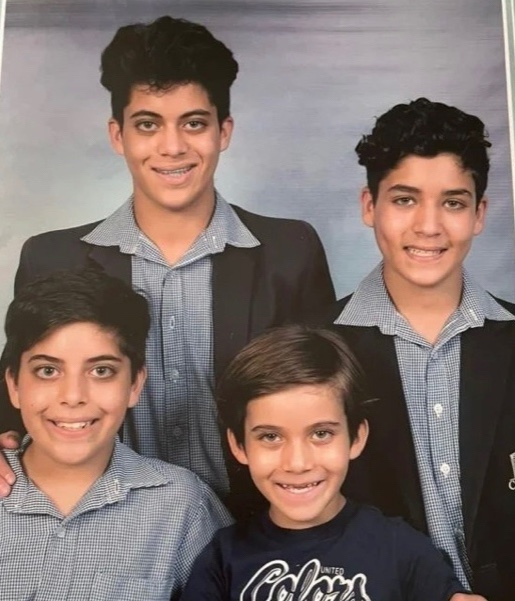 Moti Brothers are Zidan, Alaan, Zayyad, and Zia. They are the sons of Nazim Moti, a South African businessman. They were kidnapped in Polokwane, South Africa on their way to school on 20th October, 2021.
How Moti Brothers were kidnapped
On Wednesday 20th October 2021, at around 7:00am gunmen numbering about 7 attacked and kidnapped Zidan, Alaan, Zayyad, and Zia on their way to school.
According to police reports, the Moti brothers were forcefully removed from their vehicle leaving only their 64 years old driver unharmed.
Read Also: Zunaid Moti Biography, Age, Business and Net Worth
The driver was driving along R37 road near N1 bypass when they were blocked by two vehicles a white Kia Sorento and black Mercedes Benz.
The suspected kidnappers all dressed in white overall shot randomly before kidnapping the victims.
Moti Brothers Age
Moti Brothers Zidan, Alaan, Zayyad, and Zia are 6, 11, 13 and 15 years old respectively.
Police Investigation and Search
The South African police while investigating found the cell phones of the victims at Flora Park.
While police investigation is ongoing, South Africans have joined hands in prayer for the safe return of Moti brothers.