Otoniel Biography, Real Name, Age, Career, Crimes and Net Worth
|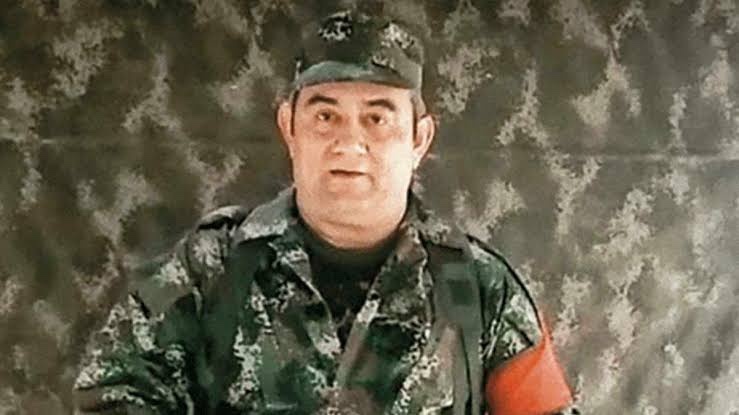 Dairo Antonio Usuga David popularly known as Otoniel is a Colombian trafficker and drug lord. He is the leader of 'Clan del Golfo' drug cartel otherwise known as Los Urabeños drug cartel , the most feared and the most wanted drug lord in Colombia. Otoniel was born on September 15, 1971 in Necoclí, Colombia.
Otoniel Profile
Name

Otoniel

Real Name

Dairo Antonio Usuga David

Birthday

September 15, 1971

Age

50 years (2021)

State of Origin

Necoclí

Nationality

Colombia

Tribe

–

Religion

Christian

Occupation

Drug Trafficking

Affiliations

Leader of Los Urabeños Cartel

Crimes

Drug Trafficking

Murder

Sexual Abuse

amongst others

Status

Captured

Date Captured

October 22, 2021

Bounty

$5 Million

Net Worth

$1 Billion
Career and Crimes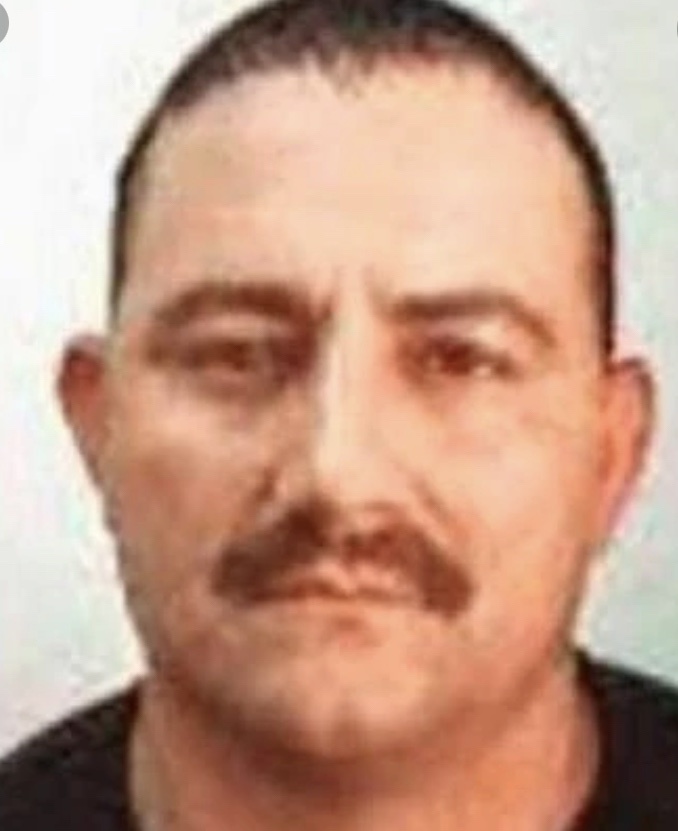 Otoniel started off as a member of a Communist guerilla group, the Liberation army till it was disbanded in 1991.
Read Also: Zunaid Moti Biography, Age, Business and Net Worth
Otoniel joined a Colombian far-right paramilitary and drug trafficking group, United Self-Defences of Colombia (Autodefensas Unidas de Colombia) also known as AUC in 1991.
In 2005, Otoniel started working with the leader of Los Urabeños drug trafficking group, Daniel Rendón Herrera.
By 2009, Otoniel and his brother Giovanni, (Juan de Dios Usuga) have taken full control of the Los Urabeños drug cartel.
After his brother Giovanni was killed in a police raid, Otoniel took full control of the cartel.
As the leader of the Los Urabeños drug cartel, Otoniel have been accused of trafficking dozens of shipments of cocaine to the United States, killing police officers, recruiting minors, and sexually abusing children among other crimes.
Prior to his arrest, over 132 warrants have been issued for his arrest and a $5 million reward for information leading to his arrest was offered by the US Department of States.
In 2017, the Colombian government offered $5 million rewards for information leading to the arrest of Otoniel.
Otoniel in a Facebook post he made in 2017, offered to submit himself in a negotiated surrender.
Otoniel Arrest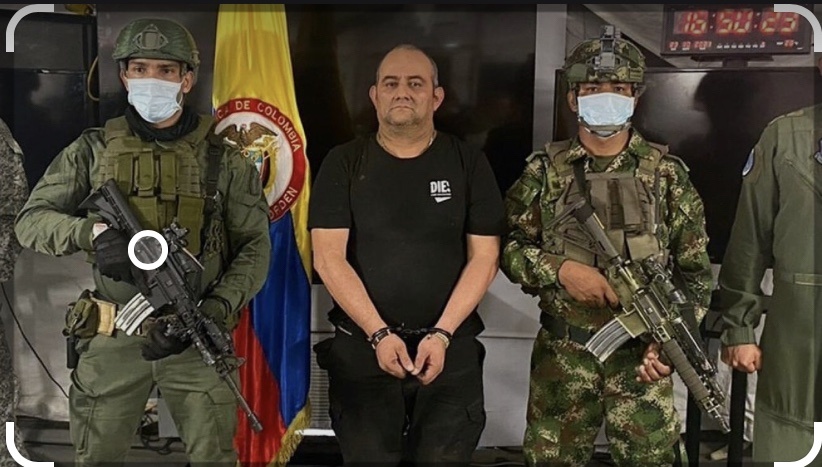 In 2021, Colombian authorities identified the possible hideout of Otoniel in Urabá, Antioquia region of north-western Columbia, near the Panamanian border. This was as a result of tracking Cartel members who brought specific type of medication to Otoniel to treat his kidney disease.
In the early morning of October 22, a military team codenamed El Blanco surrounded his believed hiding place with hundreds of troops, 20 helicopters, 10 unmanned surveillance drones.
The military team blocked all possible rivers and roads that could have been used as escape routes while the Colombian Navy ships were stationed offshore to prevent any escape by sea.
The Colombian Military captured Otoniel, the most wanted drug lord in Colombia, with the Colombian government issuing an $800,000 bounty.
Otoniel Net Worth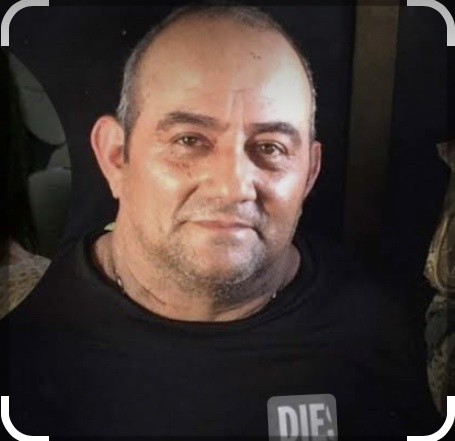 According to Ans-wer, Otoniel net worth is estimated to be $1 billion.