Henry Ruggs III Biography, Age, Education, Career and Net Worth
|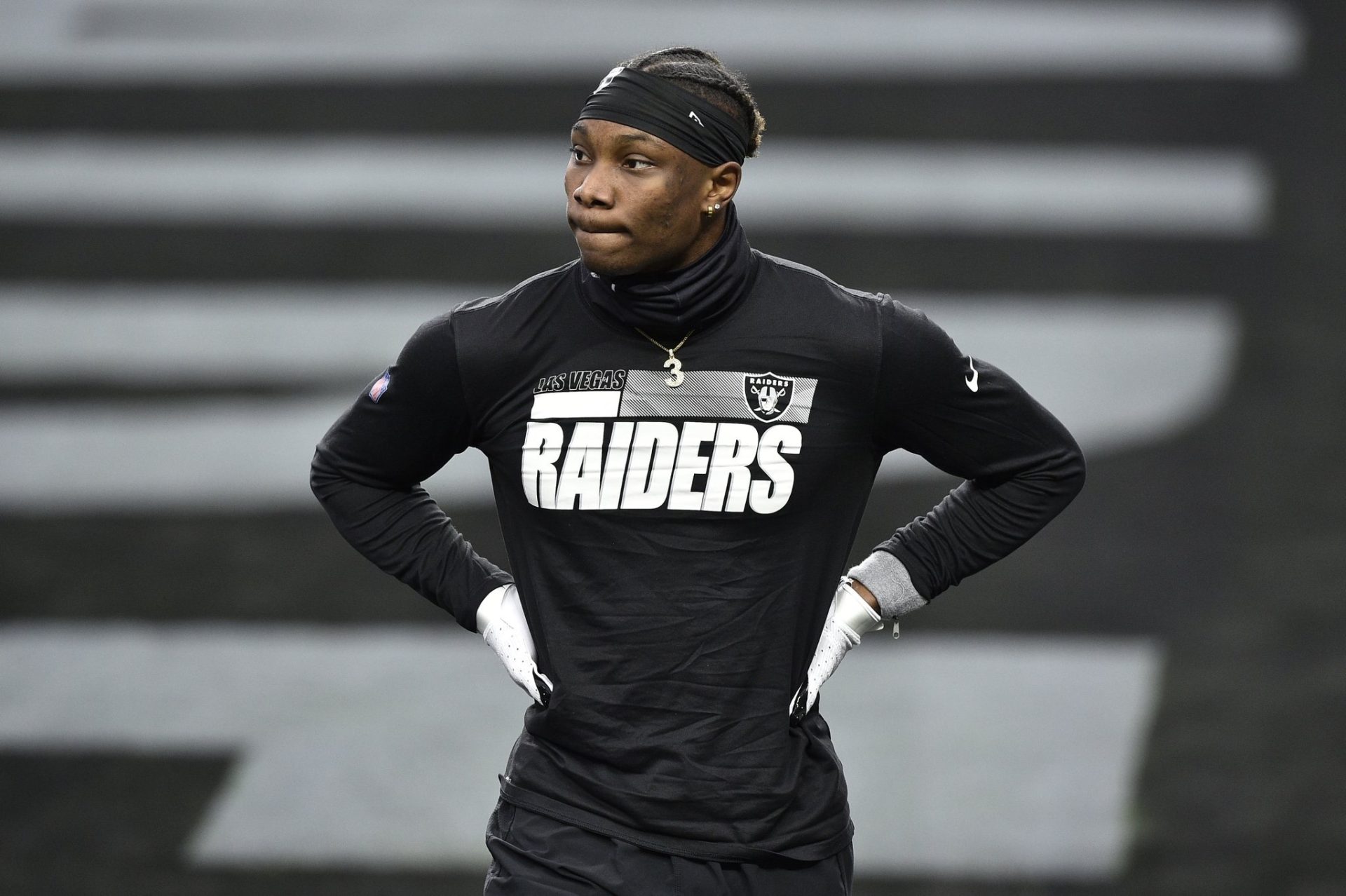 Henry James Ruggs III is an American former NFL player and wide receiver. He played for Las Vegas Raiders but was let go by the club after the fatal accident which killed 23 years old Tina Tintor. Henry Rugg III was born on January 24, 1999 in Montgomery, Alabama.
Henry Ruggs III Profile
| | |
| --- | --- |
| Name | Henry Ruggs III |
| Real Name | Henry James Ruggs III |
| Birthday | January 24, 1999 |
| Age | 22 years (2021) |
| State of Origin | Alabama |
| Nationality | United States |
| Race | Black |
| Religion | Christian |
| Occupation | Football Player |
| Team | Las Vegas Raiders |
| Girlfriend | Kiara Je'Nai Kilgo-Washington |
| Net Worth | $1.5 million |
Educational Background
Henry Rugg III attended Robert E. Lee High School, Montgomery, Alabama and the University of Alabama.
Career and Records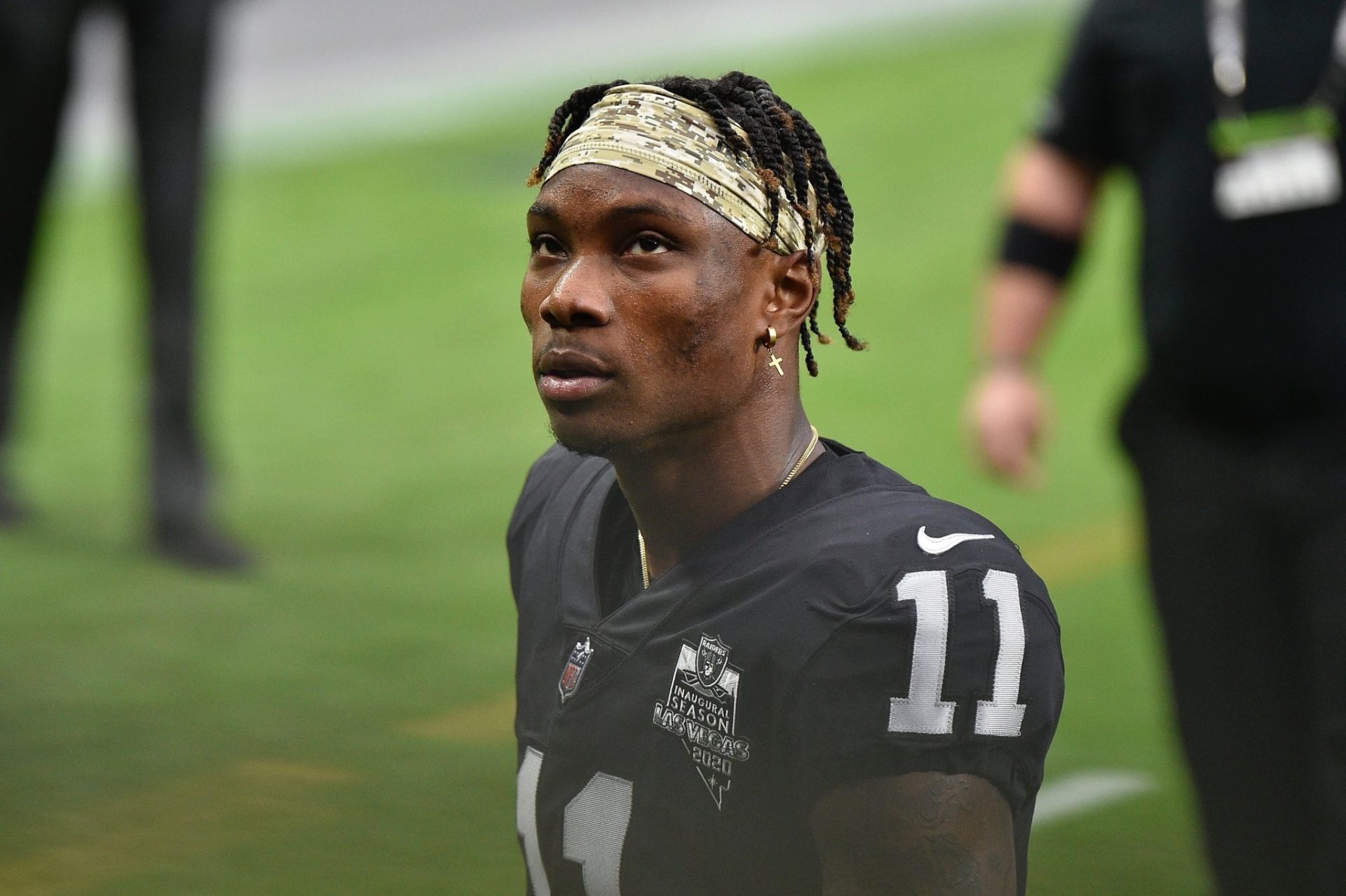 Henry Rugg III didn't play football till his days in junior high school. He played football in his senior high school as well as basketball and ran track in high school, and his 10.58-second 100-meter dash time broke the Alabama High School Athletic Association's class 7A record.
Read Also: James Michael Tyler Biography, Age, Career, Movies and Death
Henry Rugg III had 38 catches for 639 yards and 20 total touchdowns over nine games in his high school career. He was ranked second best high school football player in Alabama by 247Sports.com in 2017.
College Career
While Henry Rugg III was at the University of Alabama he had a successful college career with 12 receptions for 229 yards and six touchdowns in 2017.
In 2018, he had 46 receptions for 741 yards and 11 touchdowns and 40 receptions for 746 receiving yards and seven receiving touchdowns in 2019.
Read Also: Otoniel Biography, Real Name, Age, Career, Crimes and Net Worth
NFL Career
In 2020, Ruggs III announced he would forgo his senior year to join the NFL. Ruggs ran a 4.27-second 40-yard dash at the 2020 NFL Combine, which was the fastest time by any prospect by .08 seconds, and tied for the fourth-fastest ever at the event since electronic timing began in 1999
Henry Ruggs III was selected by the Las Vegas Raiders with the 12th overall pick in the 2020 NFL Draft, making him the first wide receiver taken.
On July 21, 2020, the Raiders and Ruggs agreed to terms on a fully guaranteed four-year contract worth $16.67 million, with a team option for a fifth-year.
In September 2020, Henry Ruggs III made his NFL debut against the Carolina Panthers. He recorded his first 100-yard game, with 118 receiving yards, which included his first career touchdown which was a 72-yard reception.
Henry Rugg III finished his rookie year with 26 receptions, 452 receiving yards, and two touchdowns in 13 games played.
In 2021, Henry Rugg III had 24 receptions, 469 yards, and two touchdowns in seven games played.
Controversies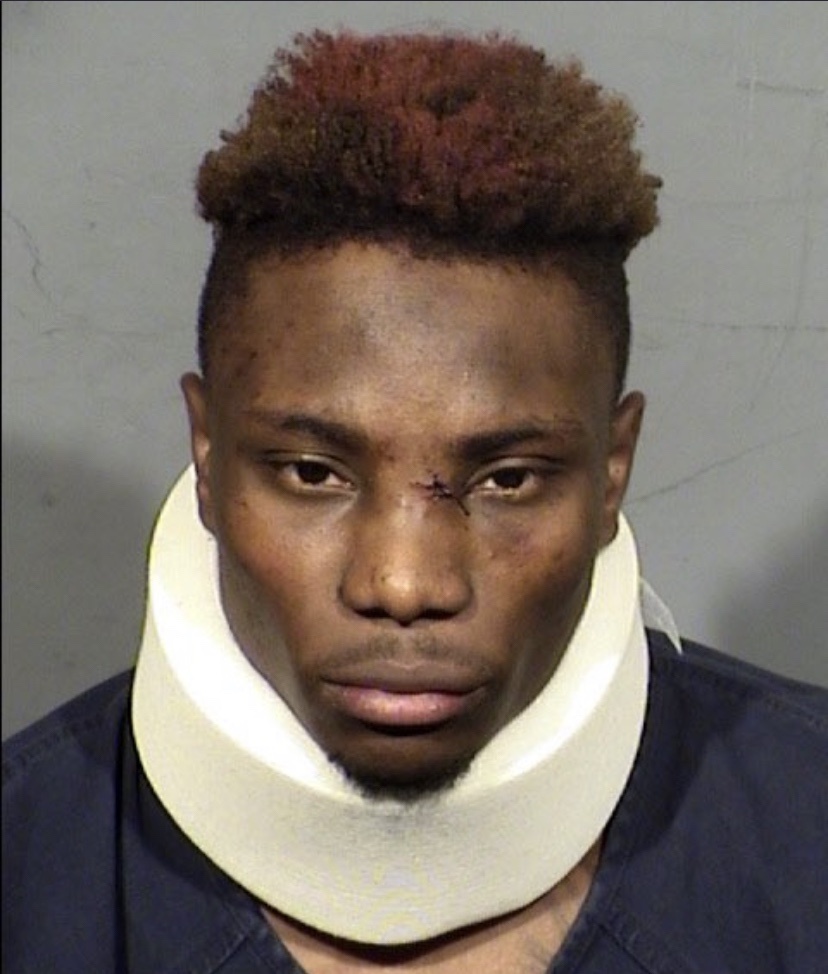 In November 2021, Henry Rugg's contract with Las Vegas Raiders following allegations of driving under the influence which led to the death of 23 years old Tina Tintor.
According to Las Vegas Metro Police Department, on November 2, 2021, Tina Tintor died alongside her dog after her Toyota Rav 4 burst into flames after she was rammed into by Henry Riggs's Chevrolet Corvette while Henry Riggs sustained injuries.
Investigation further revealed that aside the fact that Henry Rugg III had blood alcohol level more than twice legal limit in crash, he was driving 156 mph.
The impact of the hit tossed Tina Tintor's car 570 feet down the road before it burst into flames engulfing her while residents were unable to pull her out of the car.
Read Also: Coleen Nolan Biography, Age, Movies and Net Worth
Following the accident, Las Vegas Raiders terminated their contract with the NFL player Henry Rugg III.
Henry Ruggs III had blood alcohol level more than twice legal limit in crash, was driving 156 mph

Tina O. Tintor, 23, died after Ruggs' corvette crashed into her vehiclehttps://t.co/lHwj11gHzQ

— Chris Bumbaca (@BOOMbaca) November 3, 2021
Henry Rugg III at the court appearance, the judge set bail at $150,000 – the state requested bail be set at $1 million – with an electronic monitoring program and ordered Ruggs to abstain from alcohol and other controlled substances, Mejia reported. He was also order to submit his passport.
"He plays for the Raiders…he needs help ASAP bro…" While the victim is being burnt alive in the other car ????

Exactly what's wrong with our society man. Worshipping people with status/money and being inhumane to everyone else. Crazy..#HenryRuggs #Raiders pic.twitter.com/hbDpgYUT6O

— Mr. Dante (@DanteAbstract) November 4, 2021
Henry Rugg III Charges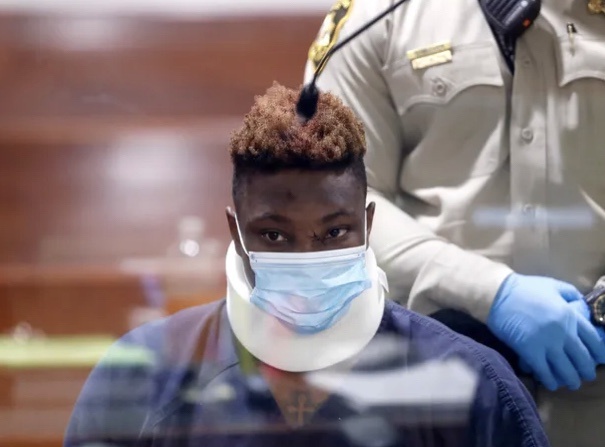 Henry Rugg III will be charged with Driving Under Influence resulting in death, which under Nevada law is a Class B felony. A conviction on that charge carries a sentence of two to 20 years in prison.
He was also charged with reckless driving resulting in death or substantial bodily harm. Which carries sentence of 1-6 years jail term
Henry Rugg III was also charged with illegal possession of firearm.
Personal Life
Henry Rugg III is dating Kiara Je'Nai Kilgo-Washington. She was with Henry Rugg during the car crash in November 2. 2021.
Henry Rugg III Net Worth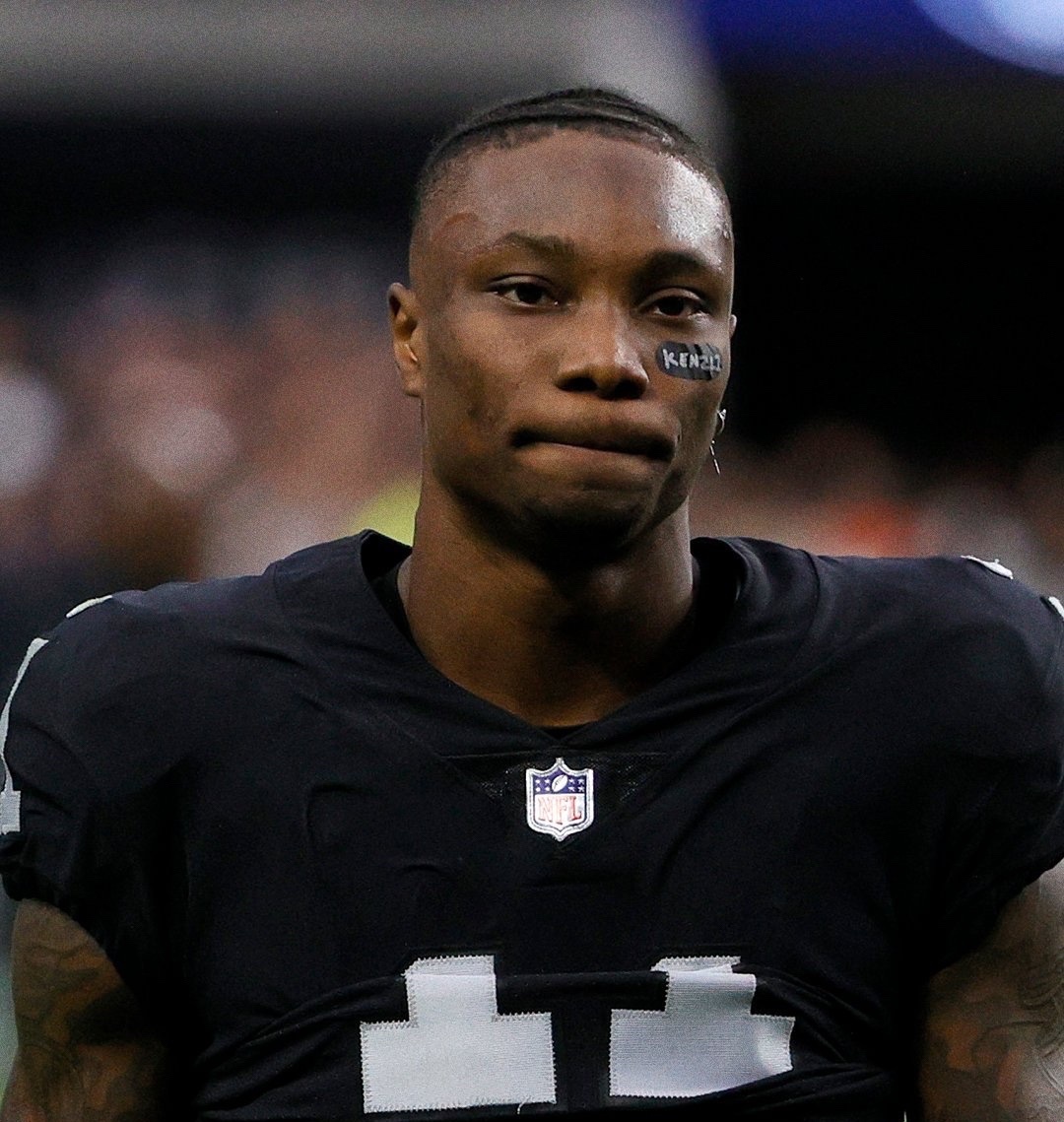 Henry Rugg is estimated to worth $1.5 million.