Shawn Rhoden Biography, Age, Career, Net Worth and Death
|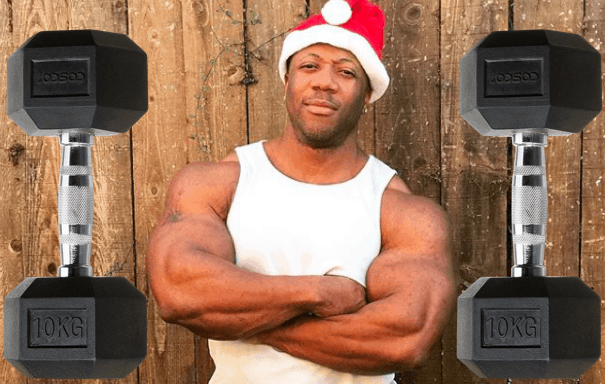 Shawn Rhoden was a Jamaican- American professional body builder and former Mr Olympia. He holds the record title of the oldest bodybuilder to win the Mr. Olympia title, at the age of 43 years and five months. Shawn Rhoden was born on April 2, 1975 in Kingston, Jamaica.
Shawn Rhoden Profile
| | |
| --- | --- |
| Name | Shawn Rhoden |
| Real Name | Shawn Rhoden |
| Birthday | April 2, 1975 |
| Age | 45 years (2021) |
| State of Origin | – |
| Nationality | Jamaica, United States |
| Origin | Jamaica |
| Religion | Christian |
| Occupation | Body Builder |
| Known for | Mr Olympia 2018 |
| Net Worth | $1.5 million |
| Death | November 6, 2021 |
| Cause of Death | Heart attack |
Career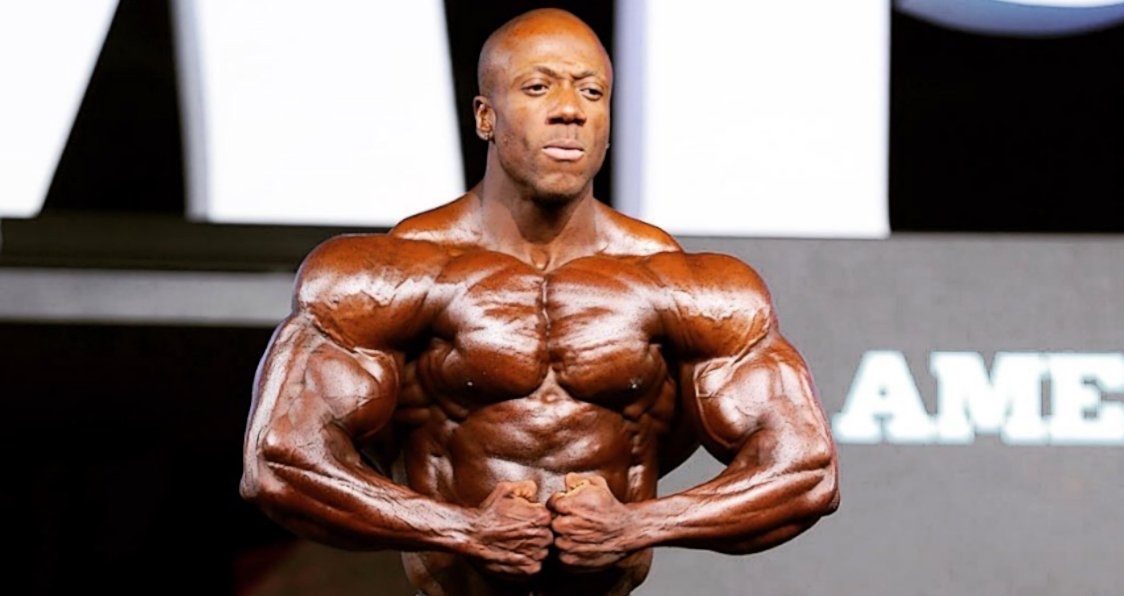 Shawn Rhoden aspired to be a soccer player while growing up but eventually picked interest in body building.
Read Also: Henry Ruggs III Biography, Age, Education, Career and Net Worth
In 1992, he started his professional career as a body builder after being inspired by a past Mr. Universe, Yohnnie Shambourger. He had challenges of injuries and alcohol addiction in the early days of his career.
Between 1999 and 2001, he participated in the NPC Team Universe Championships.
In 2009, Shawn Rhoden won the IFBB North American Championships and the NPC Delaware Open Bodybuilding.
In 2010, Shawn Rhoden won his International Federation of BodyBuilding and Fitness (IFBB) Pro card.
Shawn Rhoden participated in the 2011 Mr. Olympia debut and finished 11th in the competition. Shawn Rhoden participated in 2012 and 2013 Mr Olympia and finished 3rd and 4th respectively.
Read Also: Marília Mendonça Biography, Age, Musics, Net Worth and Death
In 2014, he participated in the Mr Olympia competition and finished 3rd. He finished 3rd and 2nd at the 2015 and 2016 Mr Olympia respectively.
In 2018, Shawn Rhoden won the Mr Olympia competition becoming the oldest bodybuilder to have won the title, at the age of 43 years, 5 months.
Controversies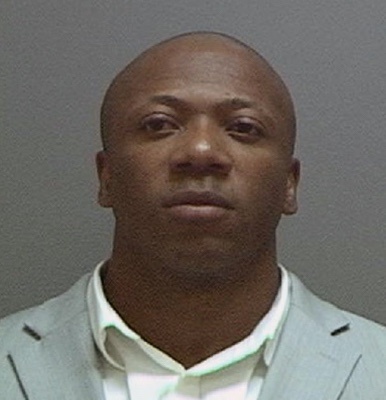 In 2018, Shawn Rhoden was accused of sexually assaulting a female protege while he was visiting Salt Lake City, Utah. He was charged with rape, object rape, and sexual abuse
Personal Life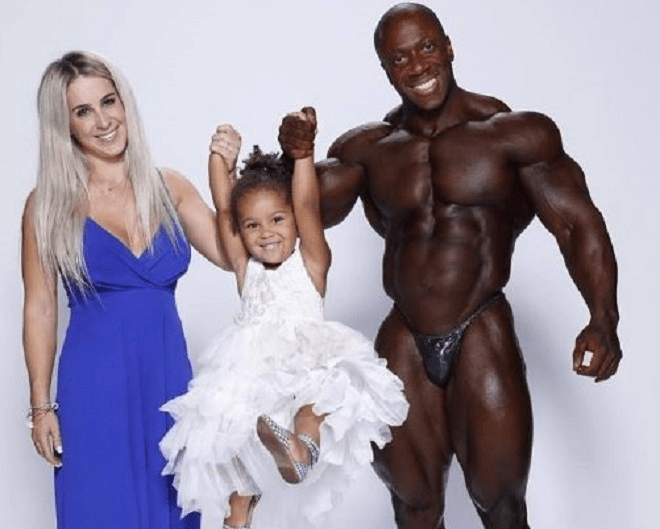 Shawn Rhoden got married to his wife Michelle Sugar in 2018 with a daughter. They divorced over infidelity and personal issues.
Death
On November 6 2021, Shawn Rhoden died of heart attack.
Shawn Rhoden Net Worth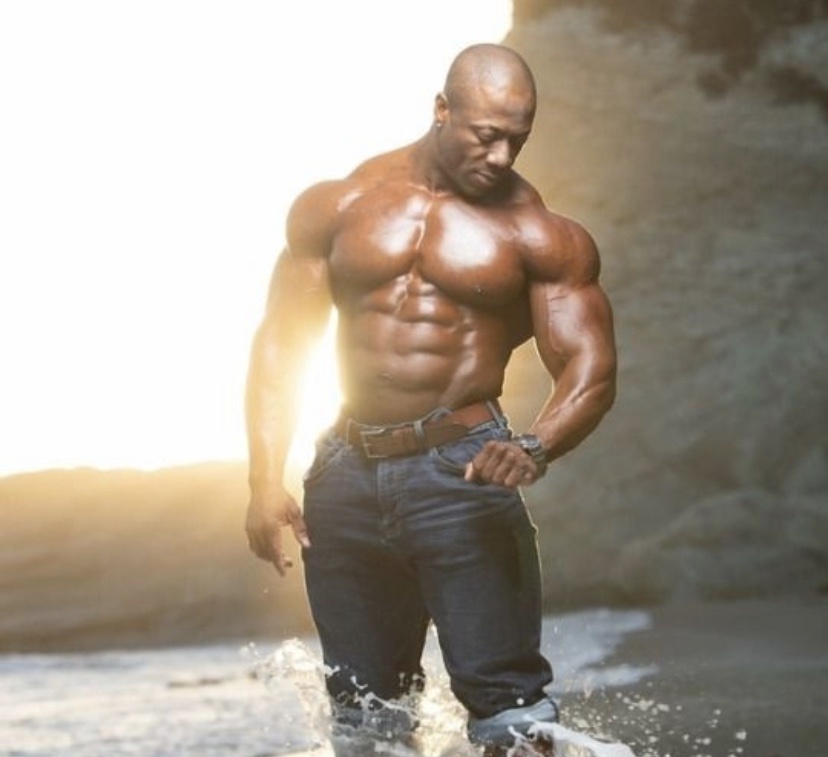 Shawn Rhoden net worth was estimated to be $1.5 million