Enugu Lawmaker, Hon Obieze Inducted As A Chartered Arbitrator
|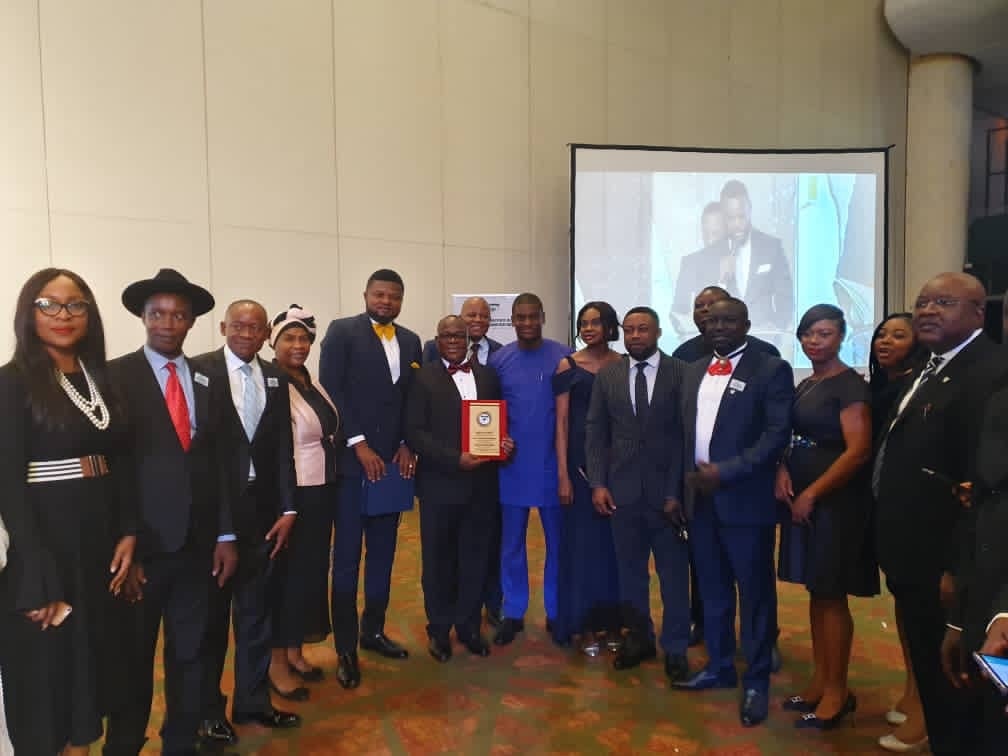 Nigerian Institute of Chattered Arbitrators, has inducted Rt. Hon. Chima Obieze as a Chartered Arbitrator and a member of the Institute.
Hon. Obieze, the Member representing Ezeagu Constituency in Enugu State House of Assembly who made a first class is one of the inductees during the ceremony held today, 19th of November 2021 after scaling through written and oral examinations and Intergrity requirements of the institute.
Reacting to the new feat achieved by the outstanding lawmaker, Friends of Chima Obieze, FCO congratulated him on the new achievement.
In the congratulatory message signed by over 50 friends of the Lawmaker from different local governments in Enugu State, they said Obieze made them proud.
"It is with great joy in our heart that We write to felicitate with you on this massive feat you have achieved.
"In Benjamin Franklin's thought, 'An investment in knowledge pays the best interest'. The dividend of education is far-reaching and unending. It's a beginning, an intermediate and a continuous process. It is a crown, a glory, an extreme, a light, and the embellishment of man. No wonder Kirk Douglas holds that learning process continues until the day a man dies.
"Not so many are privileged to climb this height. The roots of education are bitter but the fruits are sweet (Aristotle). The rigours are overwhelming but success wouldn't be if there were no such rigours.
"You have made us proud Dike, to secure the passport to the future, you have lighted a fire, you have acquired one of the most powerful armours in life to defeat all barriers with ardor and diligence.
"What more can we ask? If not that through the help of God's grace, that you may continue growing from strength to strength, to attain more feats and climb more heights and with that that might, you shall subdue the world!
"Congratulations to you Dike!
"We are proud of you!!"