Anthony Broadwater Biography, Age, Career and Prison Sentence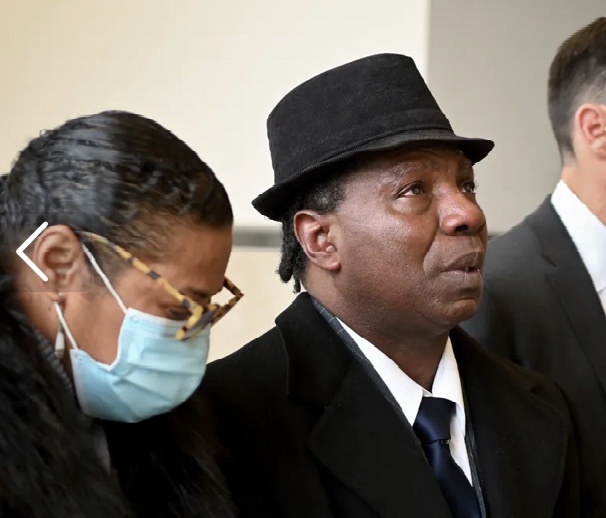 Anthony Broadwater is an American former prison inmate who was falsely convicted for rape. He spent to 16 years in prison after he was found guilty of raping Alice Sebold. Anthony Broadwater was born in 1960.
Anthony Broadwater Profile
| | |
| --- | --- |
| Name | Anthony Broadwater |
| Real Name | Anthony Broadwater |
| Date of Birth | 1960 |
| Age | 61 years (2021) |
| Occupation | – |
| State of Origin | Wisconsin |
| Nationality | United States |
| Race | Black |
| Religion | Christian |
| Convicted | 1982 |
| Crime | Rape |
| Status | Discharge and Acquitted |
| Net Worth | Under Review |
Broadwater Rape Case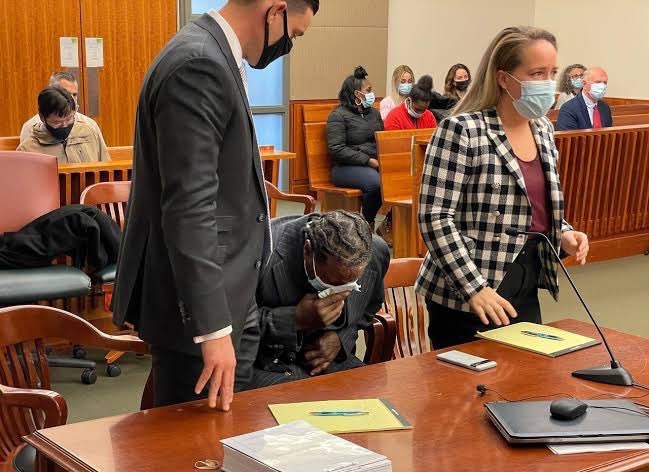 In 1981, Alice Sebold, a first year student in Syracuse was raped. Months later he accused Anthony Broadwater of being the perpetrator of the rape.
Read Also: Park Shin Hye Biography, Age, Education, Career and Net Worth
Sebold reported to the police that he had spotted Anthony Broadwater as the man who raped her. Initial sweep of the area couldn't locate him.
After Broadwater was arrested, though, Sebold failed to identify him in a police lineup, picking a different man as her attacker because "the expression in his eyes told me that if we were alone, if there were no wall between us, he would call me by name and then kill me."
Broadwater was nonetheless tried and convicted in 1982 based largely on two pieces of evidence. On the witness stand, Sebold identified him as her rapist. And an expert said microscopic hair analysis had tied Broadwater to the crime.
Read Also: Shamima Begum Biography, Age, Career and Net Worth
Broadwater was released in 1999 after 16 years in prison.
In November 2021, Anthony Broadwater was cleared of raping Alice Sebold by a judge in Syracuse. He had already spent 16 years in prison.