Chief Ayo Adebanjo Biography, Age, Career and Net Worth
|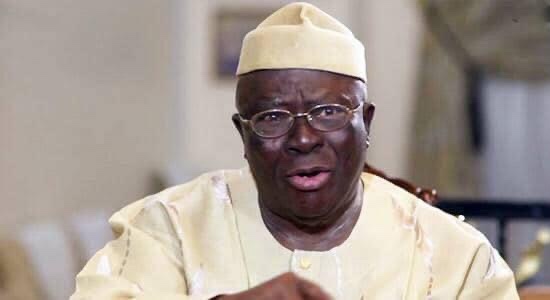 Chief Ayo Adebanjo is a Nigerian lawyer, politician and activist. He is the leader of Afenifere, a Yoruba social political group. Ayo Adebanjo was born on April 10, 1928.
Educational Background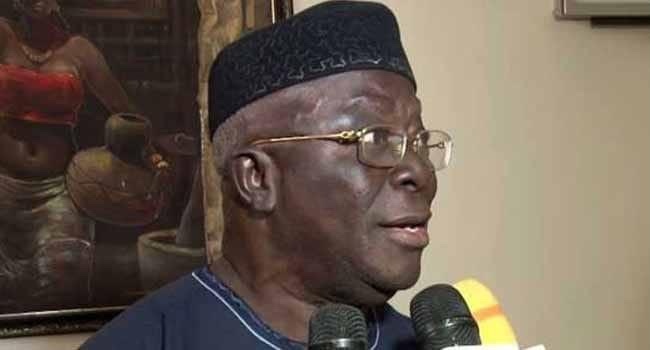 Chief Ayo Adebanjo holds a degree in Law. He attended Nigerian law school and was called to the Nigerian Bar.
Career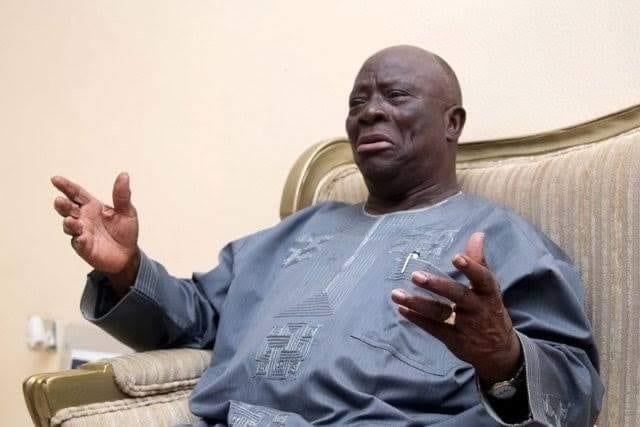 Chief Ayo Adebanjo is a Lawyer and activist. He has worked with various government parastatal since Independence.
He has always spoken against several government ills. He was a strong and die-hard associates of the late Chief Obafemi Awolowo and Awoism.
Chief Ayo Adebanjo was one of the chieftains of the National Democratic Coalition
In 2021, he was appointed the new leader of Afenifere.
Personal Life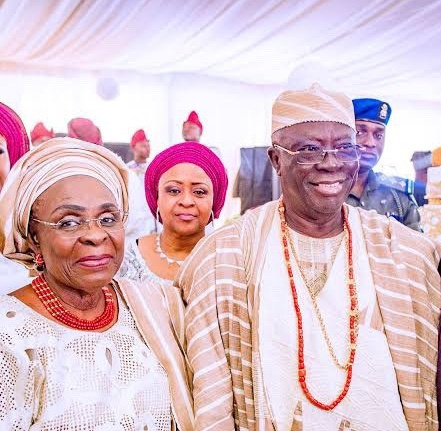 Chief Ayo Adebanjo is married with children. He is from isanya Ogbo in Ogun State