Yinka Ayefele Biography, Age, Career and Net Worth
|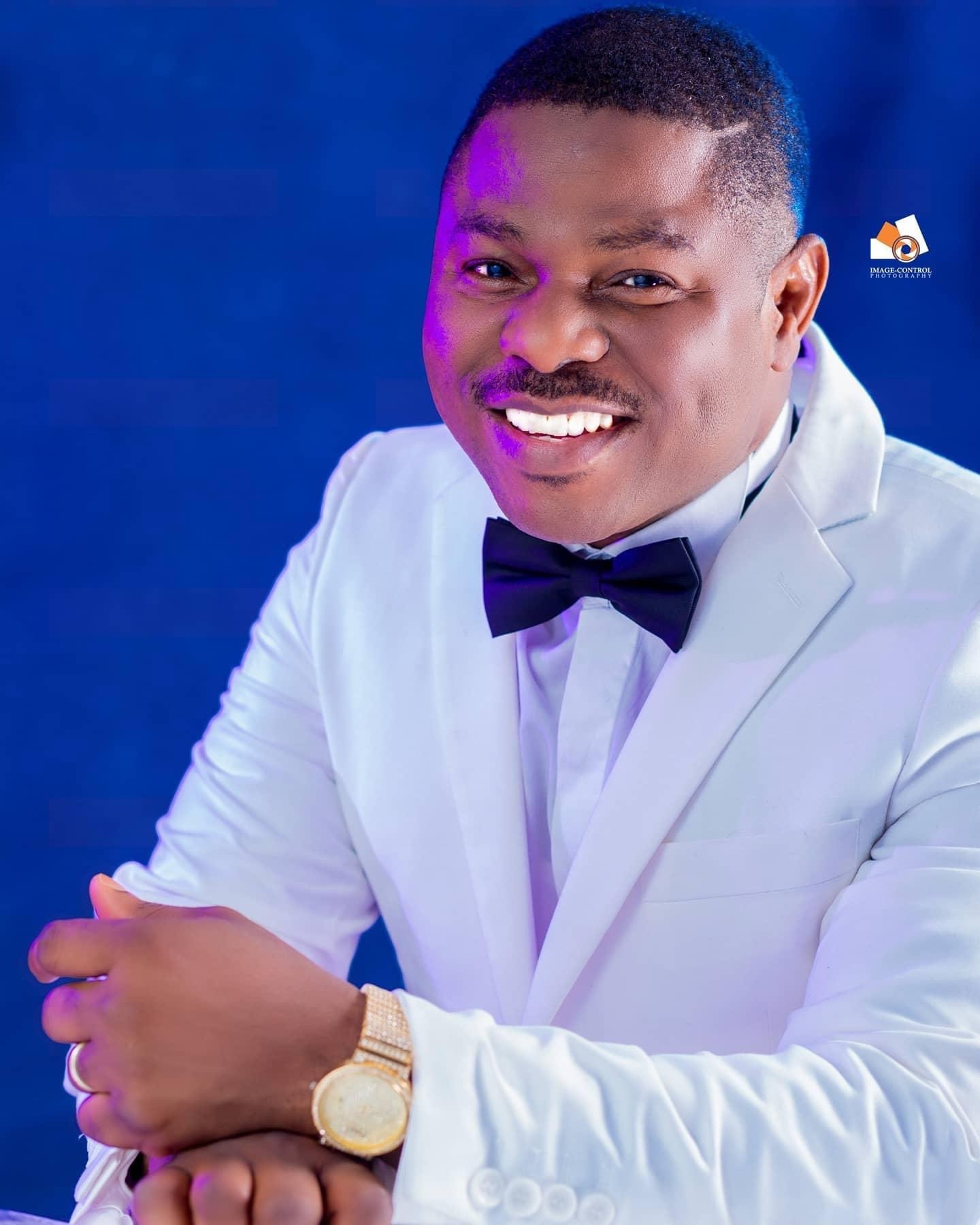 Olayinka Joel Ayefele simply known as Yinka Ayefele is a Nigerian gospel singer, radio presenter, music producer and businessman. He is the owner of Fresh FM. Yinka Ayefele was born on 1 February 1968 in Ipoti-Ekiti, Nigeria.
Educational Background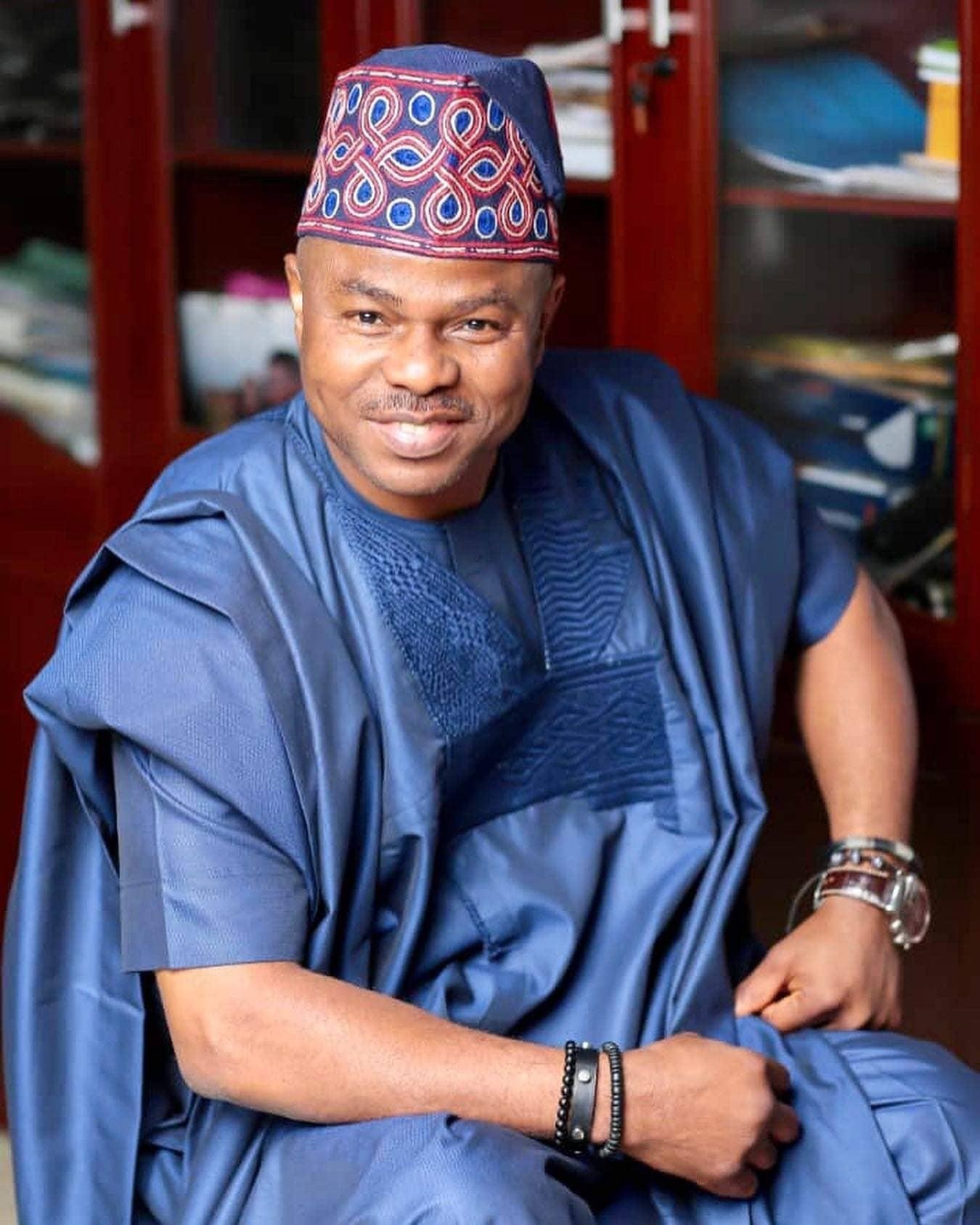 Yinka Ayefele attended Our Saviours Anglican Primary School in Ipoti-Ekiti and Ondo State College of Arts and Science in Ikare Akoko, Ondo State, Nigeria.
Career and Songs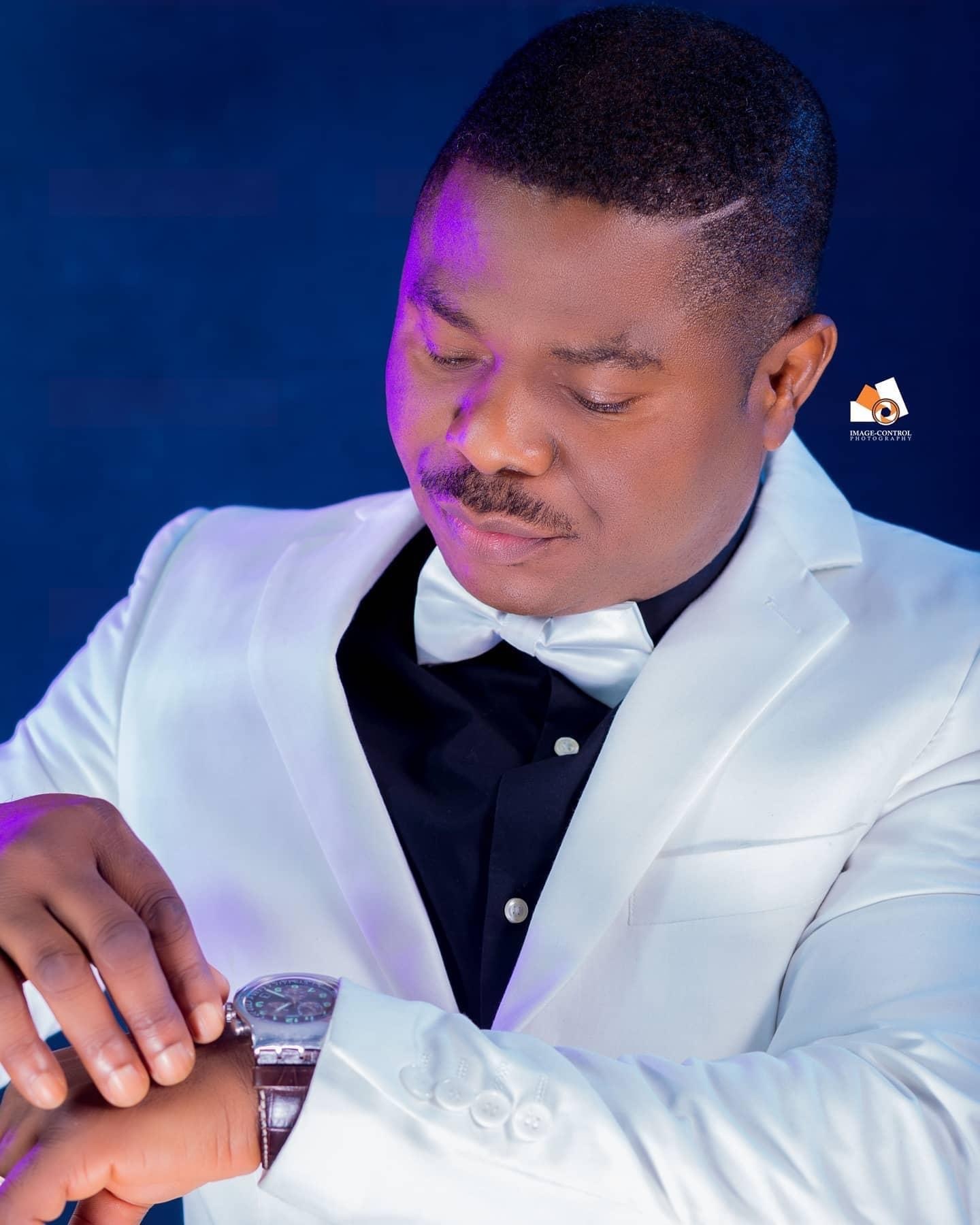 Yinka Ayefele started as a journalist and broadcaster with Federal Radio Corporation of Nigeria, Ibadan. He started singing in 1998 after he was involved in a ghastly motor accident that confined him to a wheelchair.
After spending 9 months in the hospital, his friend advised him to put his songs together and release them.
He released his debut album Bitter Experience in 1998. The album brought Yinka Ayefele to the limelight.
He is also a radio presenter and the founder of of Fresh Fm
Personal Life
Yinka Ayefele is married to Temitope Titilope with three children. He is a christian of Yoruba origin.
Yinka Ayefele Net Worth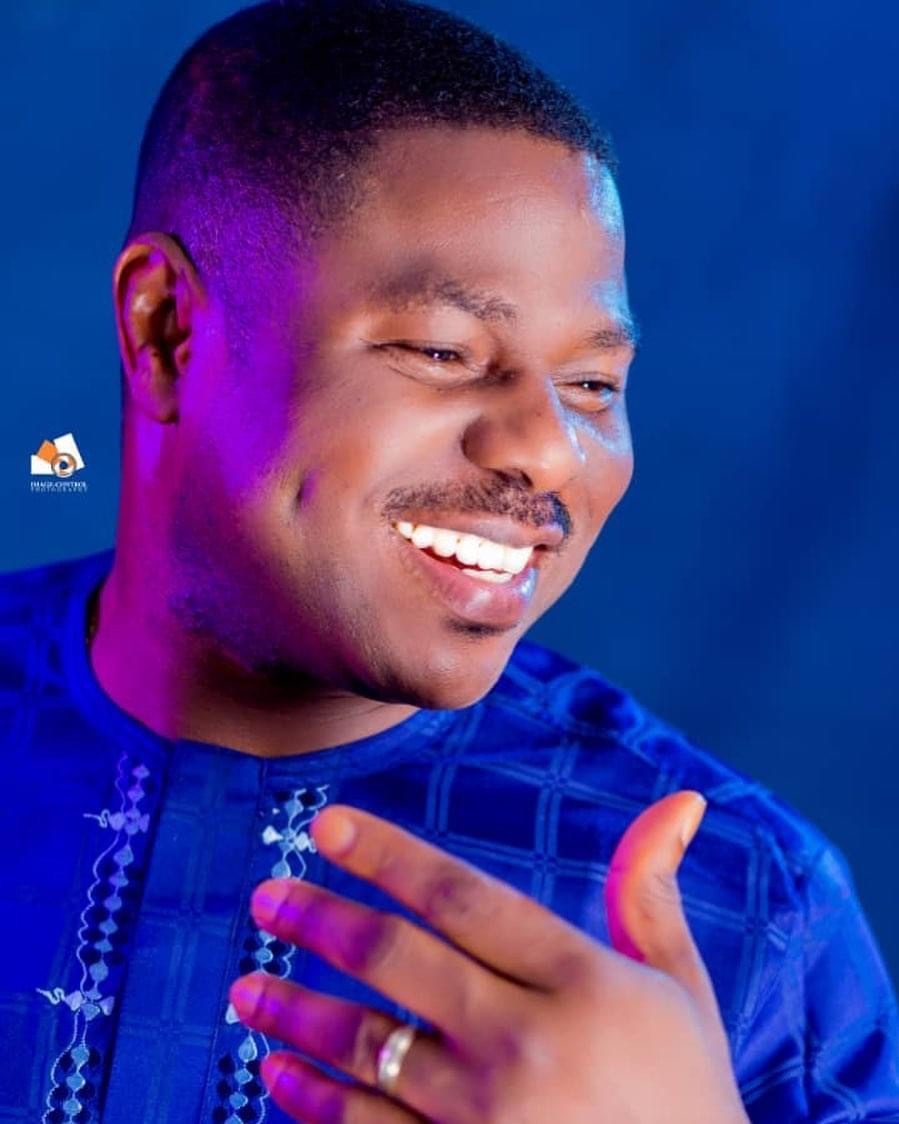 Yinka Ayefele net worth is estimated to be $5 million